iPhone 5 and iOS 6 WiFi issue reported from several Apple fans with iPhone 5 or those who upgraded to iOS 6. The WiFi connection is dropping, not consistent, and iOS is keep forgetting WiFi connection.
Our readers reported that they are getting a wrong WiFi password error when they are trying to connect to encrypted WiFi.
Most of these users do not have any problem with their iOS 5 or older version devices. Here are a couple of workouts to resolve iPhone 5 / iOS 6 WiFi Problem you can try on your iOS device.
Related: Top 4 browsers support flash player on iPad and iPhone
Update: Apple released iOS 6.0.2 WiFi Fix
Apple released iOS 6.0.2 for the iPhone 5 and iPad mini that promises to fix WiFi issues for these devices. The update around 50MB size is available as a download on air or through iTunes.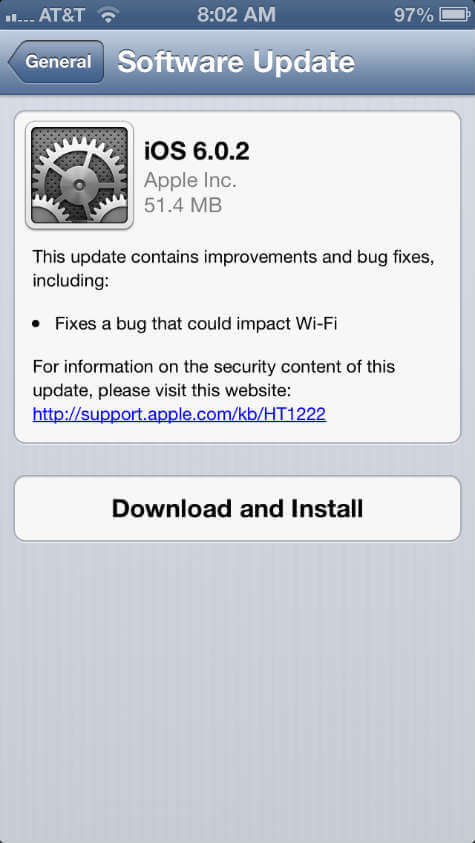 We installed this fix in iPhone 5. Unfortunately, this update couldn't fix the problem in our test unit. WiFi signal keeps dropping with encrypted WiFi connection.
Solution 1: Manually Setup WiFi.
First, we have to reset all previous network setting: Go to iPhone Setting > General > Reset > Tap on Reset Network Setting
Then manually set the WiFi: Go to Setting > WiFi >
Do not select the available WiFi at this time. > Tap on Other > Name: Enter SSID (WiFi) Name. Tap on Security and select WPA /WPA2…. depends on your router setup.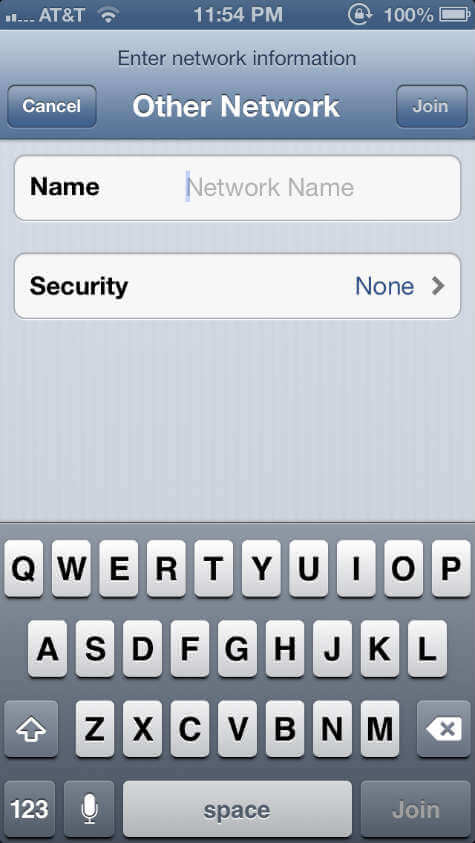 Please enter your WiFI Security Code on the back screen, wait for a while to verify the setting. You are good to go.
Solution 2: Static IP Address.
iPhone uses dynamic IP (DHCP) by default. Note down all your DHCP IP, Subnet Mask, Router, DNS addresses.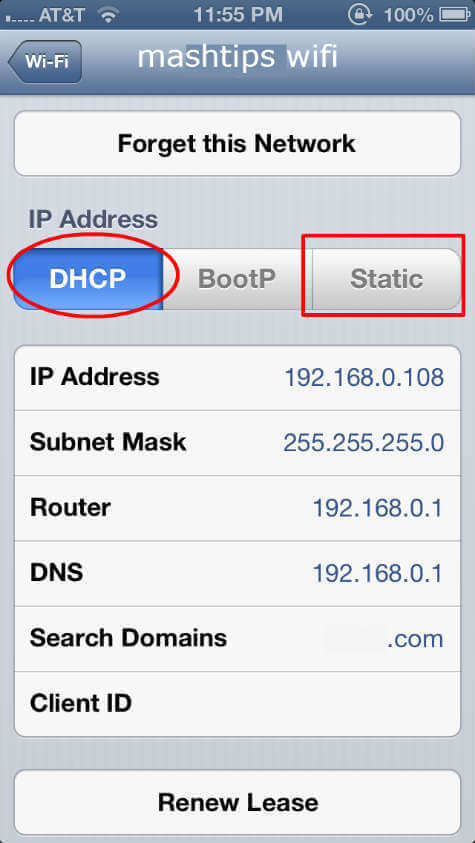 Tap on Static and manually enter these addresses.
Solution 3: Set HTTP Proxy to Auto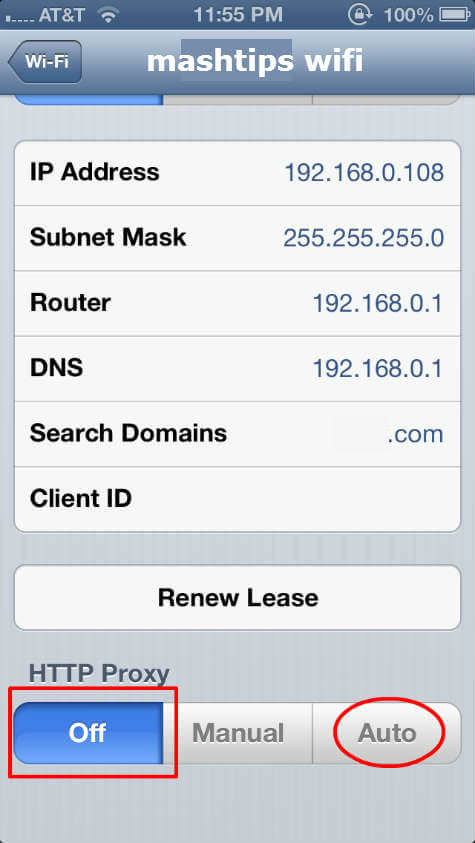 Settings > Wi-Fi > Tap arrow next to your WiFi and Scroll to the bottom > Change HTTP Proxy setting from Auto to Off.
Solution 4: Change WiFi encryption
Change your WiFi router encryption settings to "WPA / WPA2 with TKIP encryption" from "WPA / WPA2 with AES encryption".
You can try to Turn On and Off WiFi. Also, you can try to Renew Lease by going to Settings > Tap on Blue arrow on your WiFi > scroll down and tap on Renew Lease.
Related: Top 4 browsers support flash player on iPad and iPhone
I hope these solutions will work for you. If you found any other solutions please share here, that can be useful for our readers.