Who loves to travel? Everyone loves to travel. If you have a friend who loves to travel around the globe and explore new places, you must be looking for a gift for them. There are a lot of travel gifts like places to explore.
Take a look at the list of the best gifts for travelers this holiday season.
Best Gifts for Traveler
If you are stuck while looking for a gift for your traveler friend, it is because you do not know what travelers actually love to have. Here are some of the best gadgets and products we think travelers love to get as gifts in 2022.
Spy Camera Detector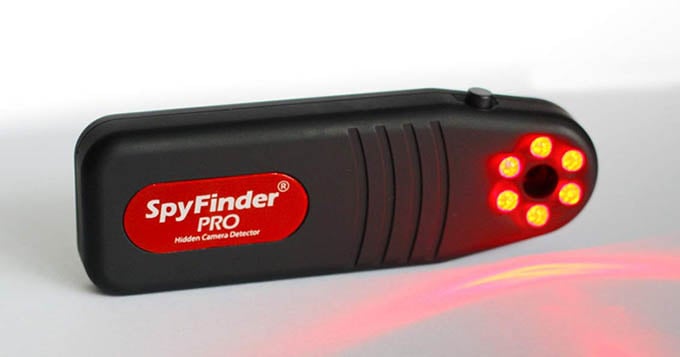 Whenever you are traveling you have to visit the hotel to change and have some privacy. but there is always that small part of you that says what if they're watching me through a hidden camera? So to ease that doubt inside you, we have a gadget that can help us detect these hidden cameras.
Anywhere you think a hidden camera is, this gadget will help you find it. Get the spy finder pro hidden spy camera detector. This camera is the best-hidden camera detector that locates and finds all hidden spy cameras. It is an affordable easy to use surveillance camera detector. The spy finder pro is a lightweight device that allows you to find a concealed hidden camera. It is so small that you can have it with you all the time.
Electronic Organizer Bag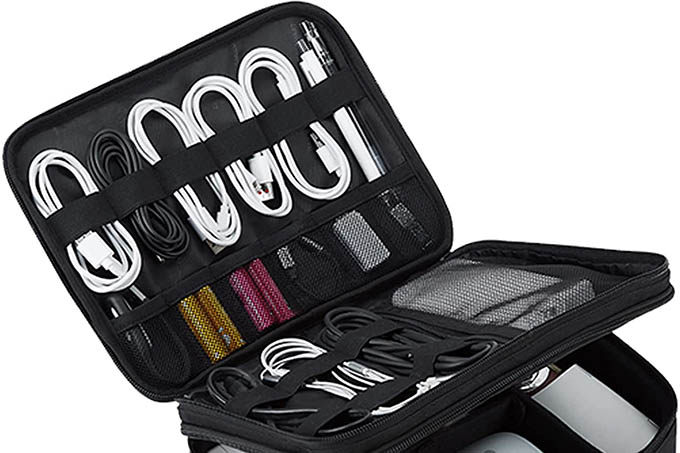 Ever had the trouble of organizing your electronic gadgets? Well, there are many gadgets that a person might own but to keep them organized is a huge task. There is a bag that helps you organize your electronic accessories. Bagsmart electronic organizer is a large double-layer travel organizer bag for storing electronic accessories such as iPad, cable charges, hard drive, game cards.
It is a spacious back that has two layers to organize small items and larger items. This bag helps you organize your electronic accessories. It is made of a water-resistant material that protects your gadgets. Bagsmart electronic organizer is a perfect travel accessory case for your electronics accessories.
Kindle Paperwhite E-reader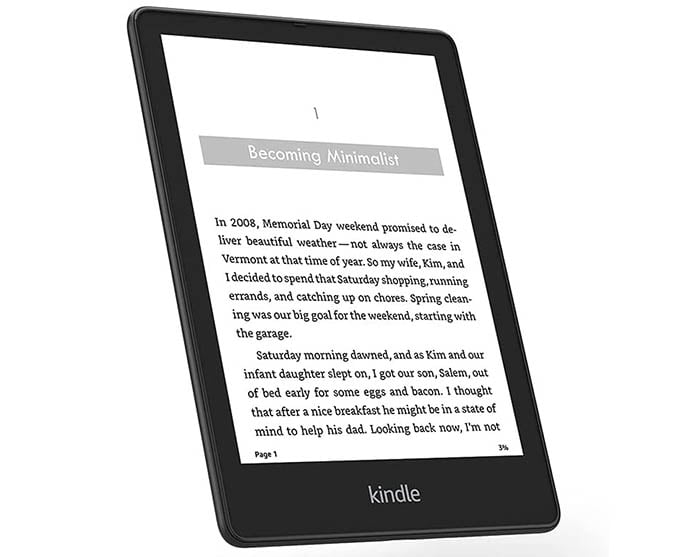 As a traveler and a person who loves reading, carrying books was always a big burden for me. There is always an alternative and that is the Kindle Paperwhite e-reader. A single Kindle can carry hundreds of books on a single device.
Kindle Paperwhite e-reader is waterproof so that you are free to read and relax at the beach or by the pool or in the bath. You can enjoy two storage options 8GB or 32GB which sounds like a lot of books. Kindle Paperwhite E-reader now comes with an audible which you can listen to your story. The best thing about this Kindle is a single battery charge will last up to two weeks, not hours.
Monocular Telescope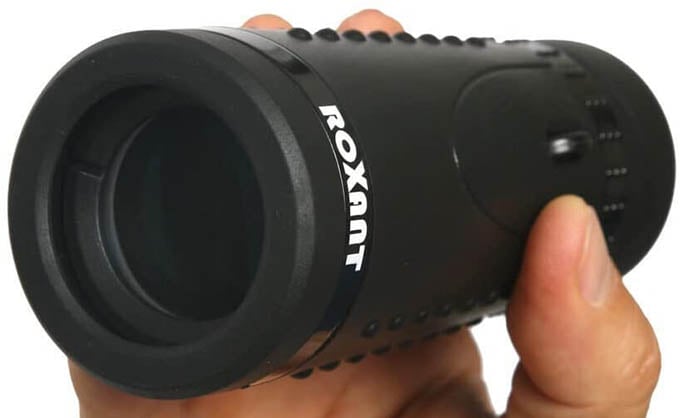 For those who love observing the nature around them, this telescope is a must-have. The monocular telescope is a handheld telescope that is for such a purpose. Get the Roxant monocular telescope as a gift for the traveler in your life. A wide-view high-definition lens guarantees crisp clear viewing.
This monocular telescope is very easy to hold steady with one hand for long periods of time. It is built lightweight so that it is easier to carry for those who love traveling. Roxant monocular telescope comes with accessories like a carrying pouch and neck strap. it is ideal for travel or for outdoor activities like bird watching, hunting, and archery.
Luggage Scale
Whenever we are traveling there is always luggage that we have to move or carry around. There are times where your luggage will be overweight than you expect so to avoid that buy a luggage scale a digital luggage scale is a good travel gift. It helps to prevent paying the extra carrying fee for unexpected overweight luggage during flights.
This luggage scale has an auto-off function, auto-lock display, and a long-life lithium battery included. This accessory is durable, portable, and lightweight to stand the test of time and travel. With this gadget, you will never have to worry about getting extra space for your heavy luggage.
Travel Adapter Plug
When you travel you may notice the plugs in some countries are different so what do you do in such situations? The answer is getting a travel plug adapter. This US to Europe travel plug adapter is compatible with most European countries. With this travel adapter plug, you can power up to 6 devices.
This European power adapter cannot convert voltage from 110V to 220V or vice-versa. This power adapter is compatible with only dual and multi-world-wide voltage electronic products.
Lifestraw Personal Water Filter
Traveling is fun. During travels, one cannot know whether the water is safe to drink so a gadget exists to solve such a problem. Meet Lifestraw personal water filter for travel and emergency preparedness. This gadget is the best gift for a traveler as it saves lives. This water filter removes 99.9% of waterborne bacteria and parasites.
This personal water filter removes the smallest microplastics found in the environment. Lifestraw personal water filter will provide 4000 liters of clean and safe water.
Portable Safe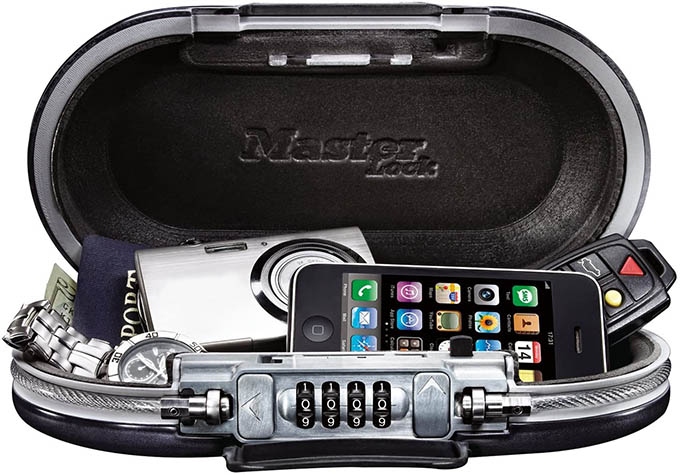 Every traveler needs a safe to protect their valuables and personal belongings from theft. Personal safety can be small enough – storing smartphones, passports, cash, and credit cards. A perfect choice for a portable safe is master lock 5900 D. This portable safe is a perfect gift for travelers.
The small safe is ideal to use as a travel safe for protection and security from theft of personal items. You can charge your devices while locked. Based on its design this small safe is water-resistant and shock absorbing. This portable safe has integrated cable locks that let you wrap it around a fixed object.
Apple AirTag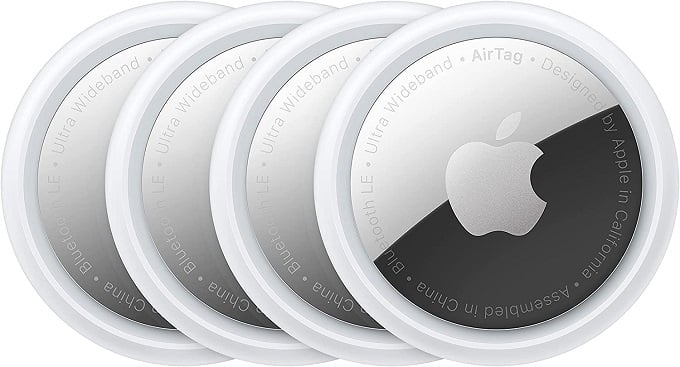 Ever had trouble losing one's own items or belongings during a trip? There are gadgets that save you from such hassle. Apple AirTag is an effective tracking device requiring nothing more than an iPhone. An AirTag is an accurate and useful tool in finding lost objects.
Apple AirTags has built-in privacy where no other people can find your objects. Once you attach these tiny trackers to your key or wallet, it will get easier to find next time you are searching for them.
Pollution Mask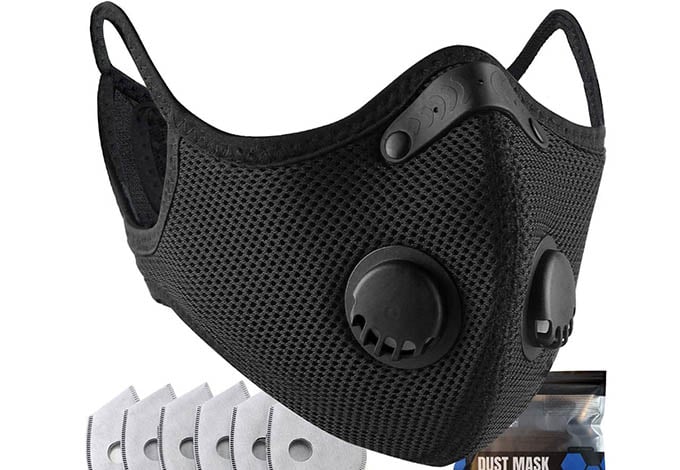 Health is important while traveling, and there are many air pollutants that can affect your health. Wearing a pollution mask is a must when traveling. BASE camp M plus dust mask has adopted advanced filter and nanotechnology. This pollution mask is great for traveling as it is more breathable and comfortable.
This washable pollution mask has an activated carbon filter which is replaceable.
Hydro Flask Water Bottle with Straw Lid

Every time we travel we always carry a bottle of drinking water. Most of the bottles are not tough for traveling and the best option to carry water is flasks. They help keep the water cold or hot for a long time. A Hydro flask water bottle with a straw lid is a good gift for travelers.
The bottle is designed To stay slip-free and dishwasher safe. The design of the flask is made of stainless steel construction which is durable for any travel. Plus, it is quite a handy choice to make while choosing water containers and flasks for traveling.
Airbnb Gift Cards
Airbnb has amazing places to stay and things to do all around the world. everything from lakeside cabins, secluded beach houses, Airbnb provides. All travelers love Airbnb because they provide an immersive experience. Airbnb gift cards never expire so we can use them to book stays or experiences when traveling. These gift cards are the best gift to give a traveler.
Apple Watch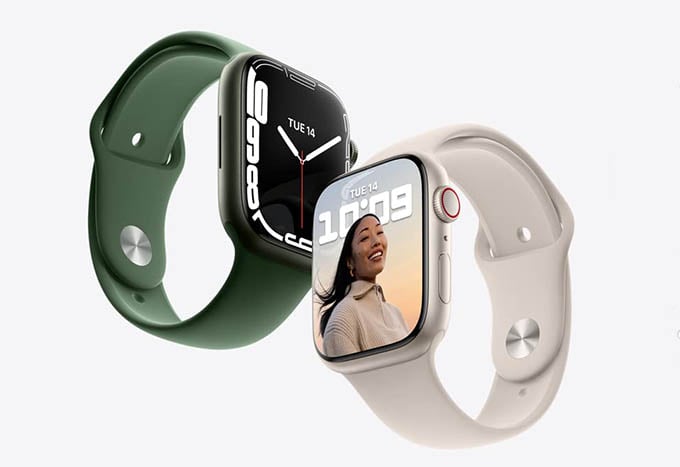 Apple Watch is a great companion for those who love to travel. Apple watch lets you get calls and texts, listen to music, use Apple Pay, and use Siri to navigate during travel. Apple Watch Series 7 is the best gift for a traveler with its added health and fitness options.
One can set up an Apple watch for a relative who doesn't have an iPhone so that they can access its features. Apple Watch has an IP6X dust-resistant and swim-proof design. Apple watch series 7 also supports GPS connectivity.
Waterproof Speaker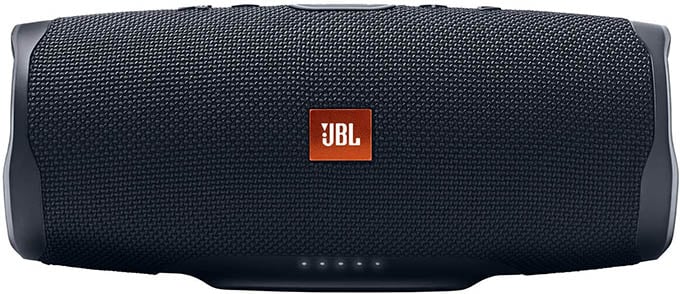 Getting a durable Bluetooth speaker is the best gift option for a traveler. Bluetooth speakers are easy to carry, durable, and great for providing entertainment. JBL Charge 4 is a waterproof portable Bluetooth speaker. This speaker is made of durable fabric and rugged material.
JBL Charge 4 is IP7X waterproof which can withstand submersion in water. JBL Charge 4 speaker has dual radiators that deliver powerful sound. This waterproof Bluetooth speaker has a battery that lasts up to 20 hours of playtime. The best part about JBL charge 4 is you can connect many JBL connect Plus enabled speakers to use as multi-channel speakers.
Smart Backpack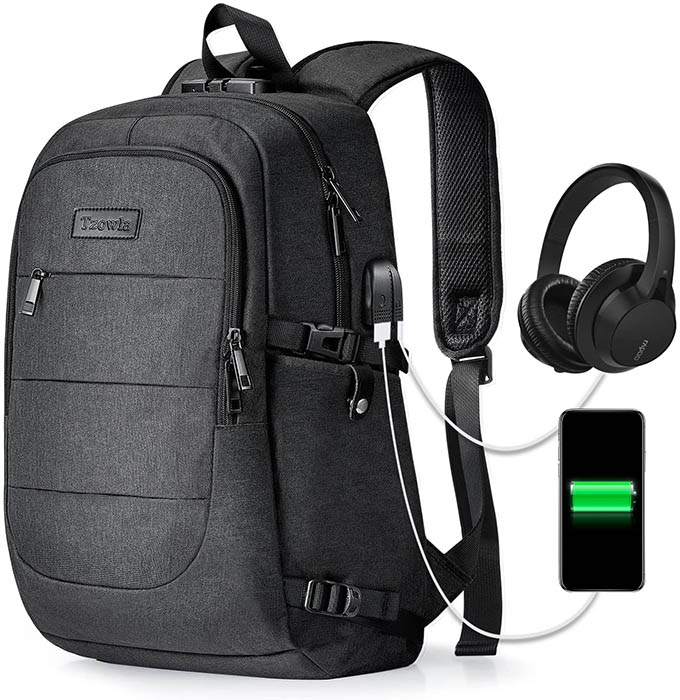 When you plan on taking your gadgets on your travels you may need a backpack to hold them all. Imagine a backpack where you can charge a phone or connect your headset without opening your bag. Yes, such backpacks exist.
A smart backpack comes with a fixed password lock and has a convenient USB and headset port. The robust materials of this backpack help it survive tearing and abrasion. This backpack is a great gift for those travelers who carry their gadgets around.
These gadgets will ease up most of the hassles during travel. Your loved ones will fall in love with these gadgets during their next trip.