Are you getting too many nuisance calls? Do you really want to block marketing or collection agency calls? iOS 7 offers powerful feature to block calls and messages from selective numbers. It is easy block calls and messages in one single step.

Open your phone app in your iOS7 and tap on Recent to see the call history. Select the number you want to pick by taping the 'i' symbol next to the number you want to block.
This will open another screen with the details of that number including the call history.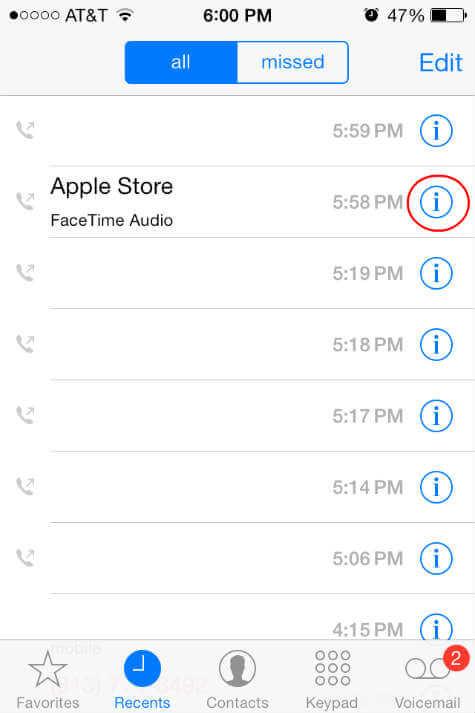 Tap on Block this Caller on the next screen to block all the calls from this number. If you want to check the blocked number list or review the setting you can go back to the blocked list by going to the Phone Settings > Phone > Blocked.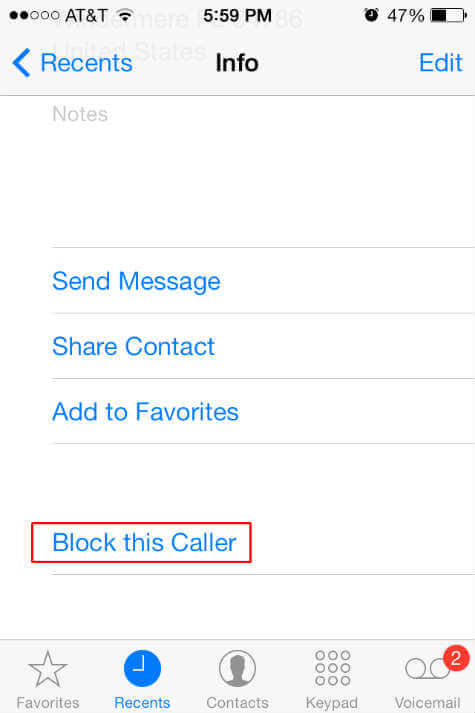 From blocked list, you can add or remove the list of blocked numbers by tapping Edit and tapping on the red circle from the list. This will give you the peace of mind and some free time from annoying calls and you can control those.
Do Not Disturb: This settings can keep your device completely silent and help you keep away from all calls for a while. This feature is not meant to block any calls, but help you to keep away from all cellphone calls for a scheduled time.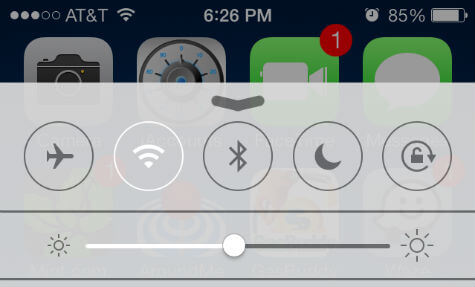 To get there please swipe up from your home screen and tap on moon icon. The alternative way is go into the iOS Settings > Do Not Disturb and tap on Manual or Scheduled option.