Do you feel your iPhone is running very slow? Do you have an old iPhone / iPad that you want to run faster? You can do it yourself with out using any other third party applications.

Normally iPhone does not need any maintenance or clean up. But if you feel your iPhone running slow, it the time to check your iPhone.
iPhone Memory: The fisrt place you have to look at iPhone memory. If the free memory is less than 1GB, it may cause to degrade the performance. But still, I have seen that iPhone is working only with 100MB free space. To check the free space,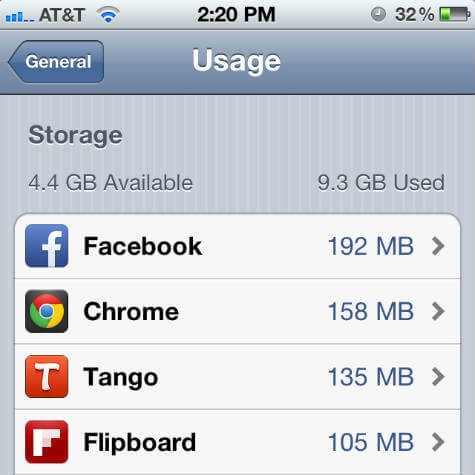 iPhone Setting > General > Usage and wait for while to populate the list under storage. You can see the list of applications in your iPhone and the memory used by the app. On the very top under storage, the available and used space displayed. If the available space is less than 1GB, think about to delete some apps.
Browsing History: Browsing history is the next one consuming your memory. Please follow this path to clear browsing history.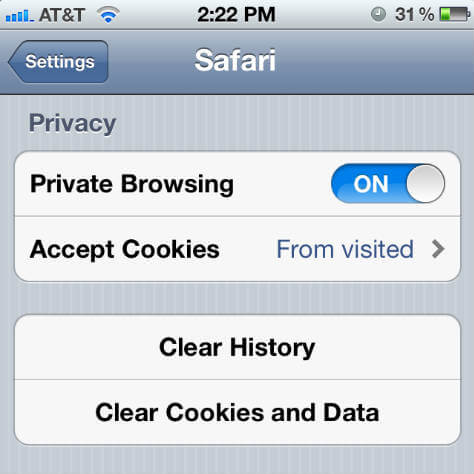 iPhone Setting > Safari > Under Privacy tap on Clear History and Clear Cookies and Data.
Delete Apps: If you think you have unnecessary apps that consuming a lot of memory, please delete those. To delete the apps, select the screen that the application you have and press and hold any app. you want to get ride off.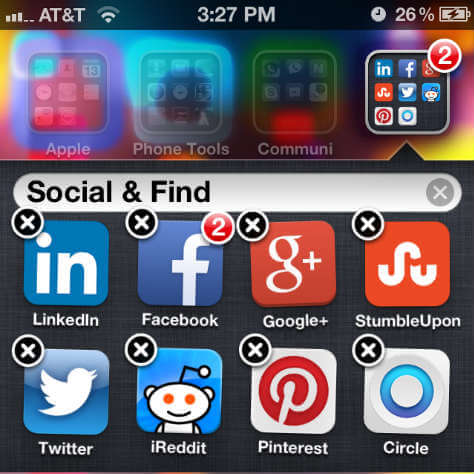 Delete Songs / Videos / Photos: If possible, please delete the songs, videos and podcasts after backing up to your PC. Please see here to backup your videos and photos over WiFi. Launch the Music or Video apps and delete the songs and videos if possible.
Once you finish all these steps, please do a restart of your phone. Once it come back, feel the difference.