Instagram is no safe place if you do not want to see any harassment or bullying. If your public profile is open for everyone to see, anybody can comment on your posts that may be arrogant or relevant. If you want to avoid such spammers or cyberbullies from your Instagram posts, you should limit comments on your Instagram posts.
Let's see how we can limit comments on Instagram posts and approve them manually.
Limit Comments on Instagram Posts
One way to avoid any kind of Instagram bullying is to stop others from adding you to groups on Instagram. Also, you can avoid people from directly posting comments on your pictures or videos. By limiting the comments, you can manually approve which comments can appear in your post and delete the unnecessary ones.
To limit comments on Instagram, go to your Instagram profile and tap the menu button at the top.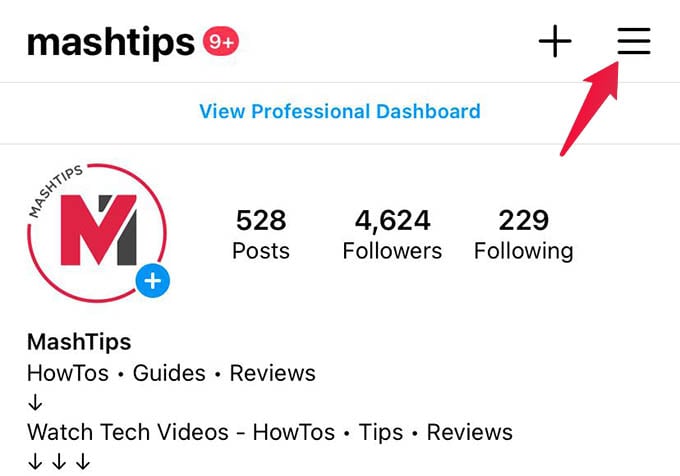 From the menu, go to Settings.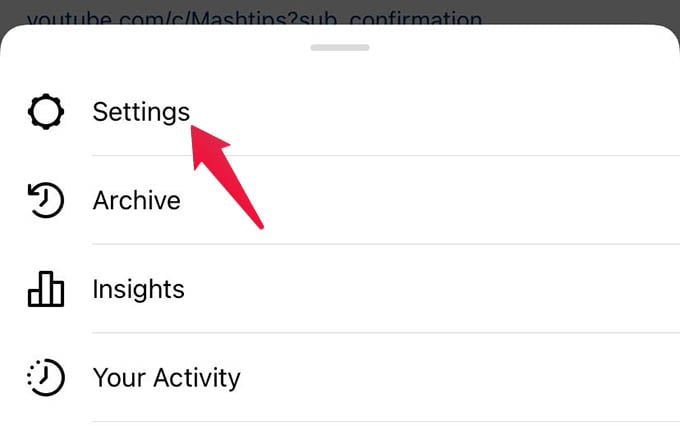 Select "Privacy" from the Instagram settings.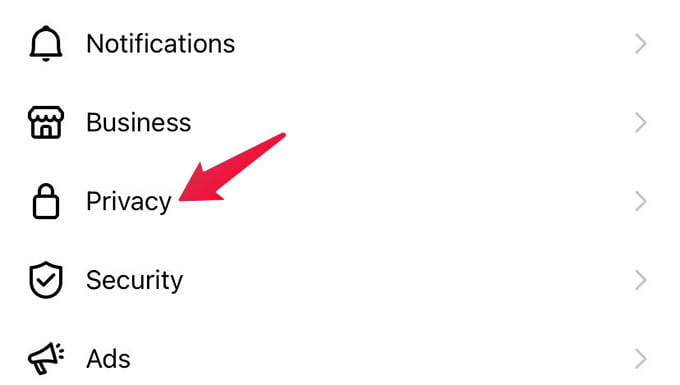 Under "Interaction" choose the "Limits" option.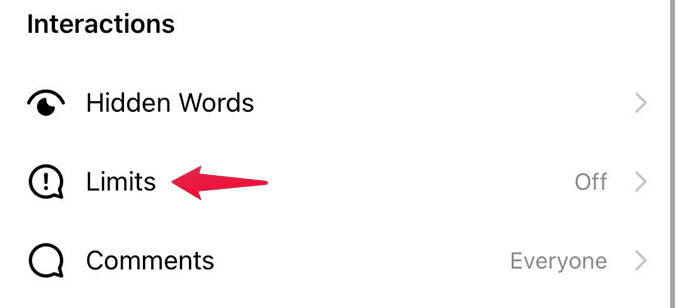 Tap Continue on the next screen.

Here you can choose whose comments you want to limit. You can limit comments from people who are not following you and your recent followers.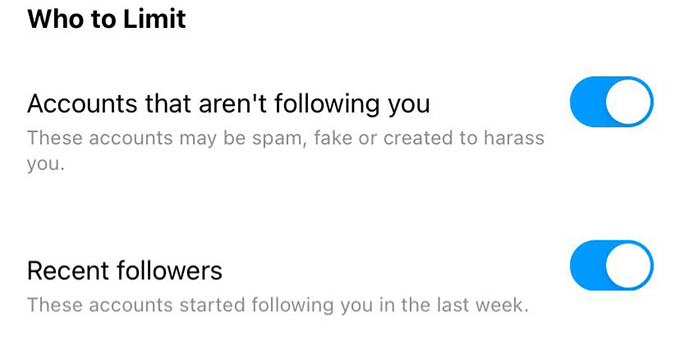 Next, choose the time limit you want to limit the comments on your Instagram. The time limit is set to 1 week by default. You can change the limit from 1 day to 4 weeks. Once the time limit reaches, Instagram will notify you about the comment limits and it will not turn off the option on its own.

Now tap the "Turn On" button at the bottom to enable comment limits on Instagram.

Once the comment limits are on, people who don't follow or the recent followers cannot directly comment on your posts. You have to manually approve the comments in order to show them.
Related: How to Recover Deleted Instagram Posts
Unlike the normal comments on Instagram, you will not get any notifications about limited comments on your posts. When someone limited comments, you have to go to a post and manually check for all the hidden comments.
To see all the limited comments, go to your profile and open the post first. Then tap on the See all comments option below.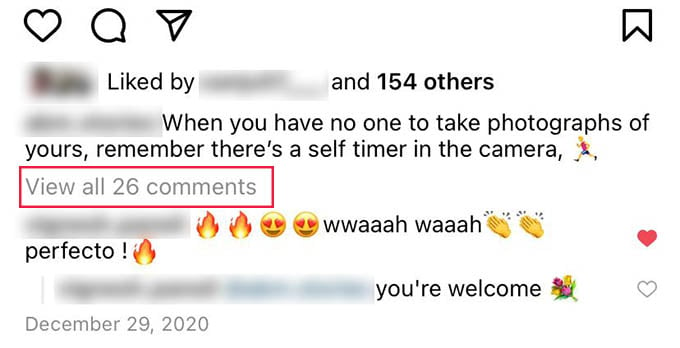 When the comment screen expands, tap the three-dots menu button at the top-right corner.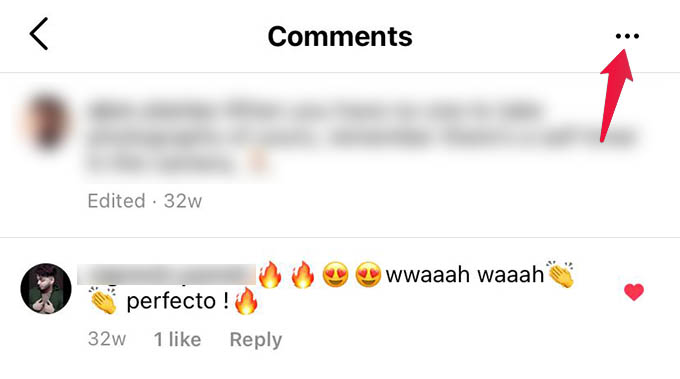 Choose limited comments from the popped-up menu.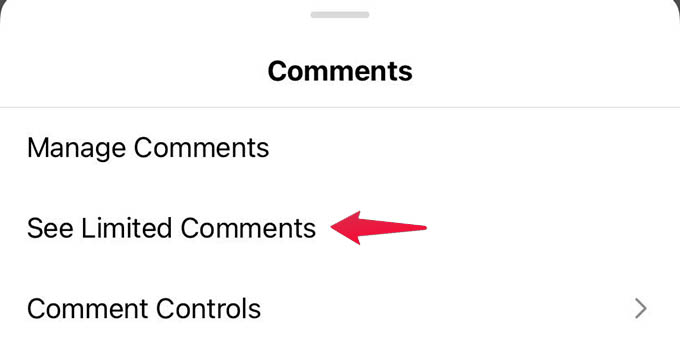 There you will see all the pending limited comments awaits your approval. You can either approve or delete a limited comment for your post.

If you cannot see the "Limited Comments" option in the menu, that means you do not have any pending limited comments to manage.
Related: How to Unhide Likes on Instagram for All Posts
FAQ: Instagram Limit Comments
What does comments have been limited mean on Instagram?
When someone limits who can comment on their posts, you will get this message that "Comments have been limited."
How to limit comments on Instagram?
You can set comment limits on Instagram for non-followers and new followers to avoid any harassment or bullying.
Unnecessary comments with unsolicited words or harassment are big problems across Instagram and Facebook. With the new Instagram comment limits, you can set who can comment on your posts. Plis, there is an additional feature that lets yo block comments with certain words in it.