Samsung Galaxy Phones are packed with lot of wonderful features operating on Android platform. The trade between the high end features of the phone is battery life. You can extend the Samsung Galaxy battery life by limiting the use of phone features and internal devices.


Display Brightness and Time Out: Samsung Galaxy has a shiny large display compare to iPhone. Unfortunately, the display is sucking the most part of of the battery life. You can lower the brightness and set the screen time out period minimum. Go to Main Screen > Display > Brightness, Screen timeout.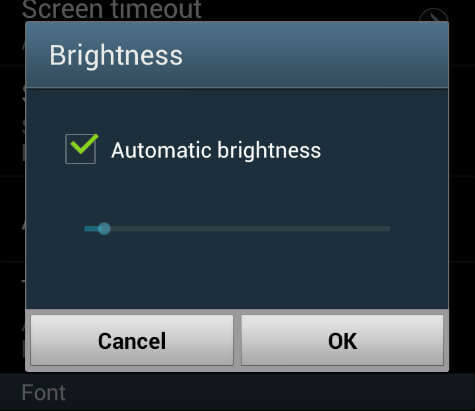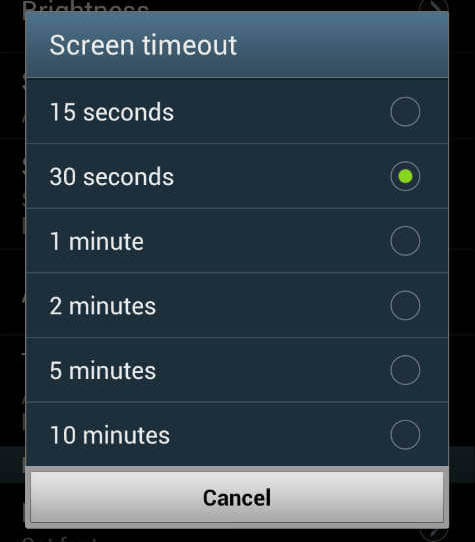 Turn off GPS, Bluetooth and WiFi: If you are not using any map, location service or Bluetooth devices turn off your GPS and Bluetooth. WiFi antenna is another device eating your battery. If you have only 1-2 signal strength, your phone will constantly search for WiFi and drain your battery.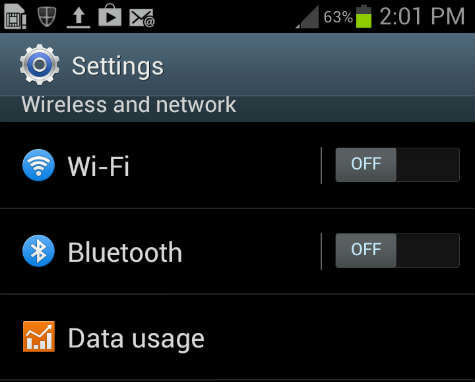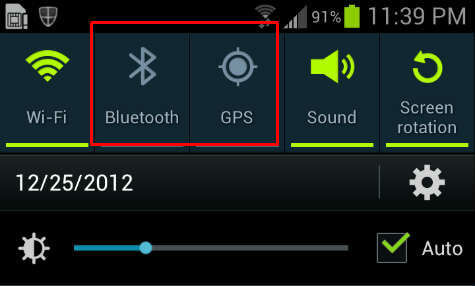 Turn Off Mobile Data: when you browse using 3G, 4G, or LTE, that cause to drain your battery compare to WiFi browsing. You can Turn off Mobile Data when you are not browsing Internet.
Go to Main Screen > Settings.
Wake up command: Samsung Phone microphone will be constantly on listening for the call "Hey Galaxy!" (wake up command). Turn Off Wake Up Command in S Voice. GoTo S Voice > Settings > Wake Up Command.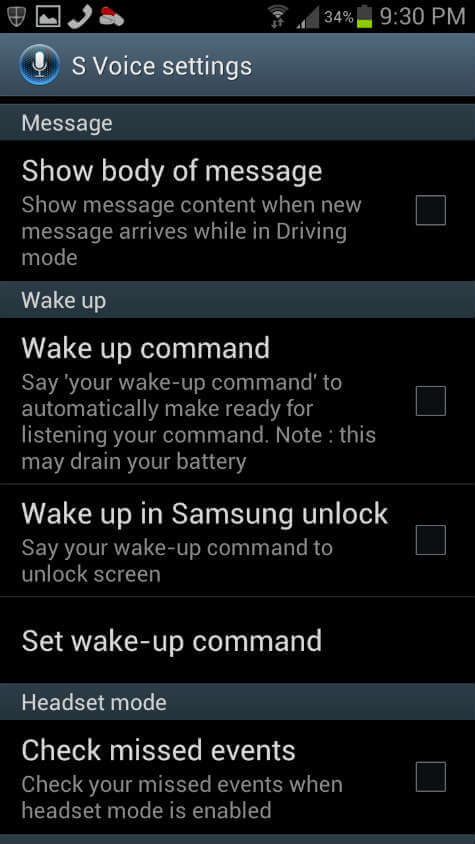 Turn On Power Saving Mode: This is an inbuilt feature in Samsung Galaxy S3 that adjusting the CPU power consumption and screen brightness to save battery. Goto Setting > Power saving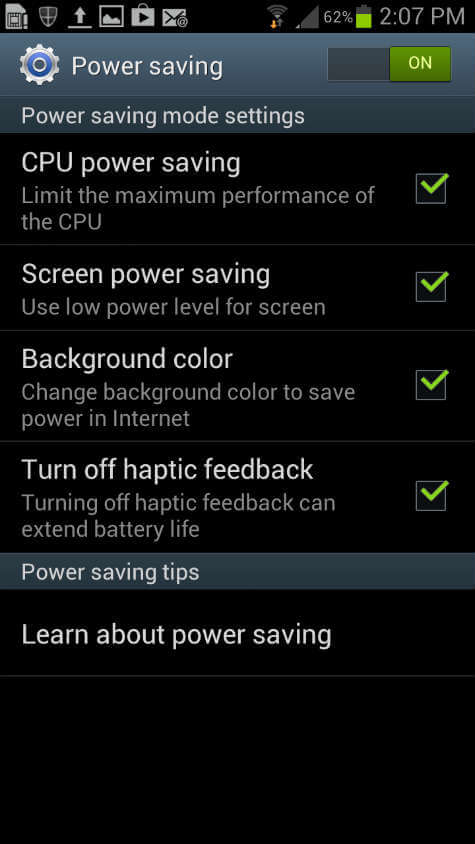 Airplane Mode: If you are waiting for a call after a certain time and you want to preserve the battery for that time, turn on Airplane mode. This will turn off all internal devices of your phone. Goto Settings > More Settings / WiFi Setting > Airplane Mode.
Turn Off Vibration: Turn off Vibration in ringtone and key tone. This consumes more battery than ring and key sound.
Close Apps Completely: Make sure you are completely closing the apps when quit. Hit back till apps closes or Menu> Close.
Get Ride Off Live Wallpapers: Don't use live wallpapers, this will drain your battery. Use a solid black background for the maximum battery (black background will turn off display LED)
Turn Of Widgets: Turn Off constantly updating widgets from the internet will use a lot of battery like weather widgets, news feeds, etc.
Keep minimum number of active screens: Galaxy S3 you can keep up to 7, but 1-3 is good for battery efficiency.
Check your battery usage breakdown and remove any unwanted apps those are running in background. You can check your battery usage from Main Screen > Settings > Battery.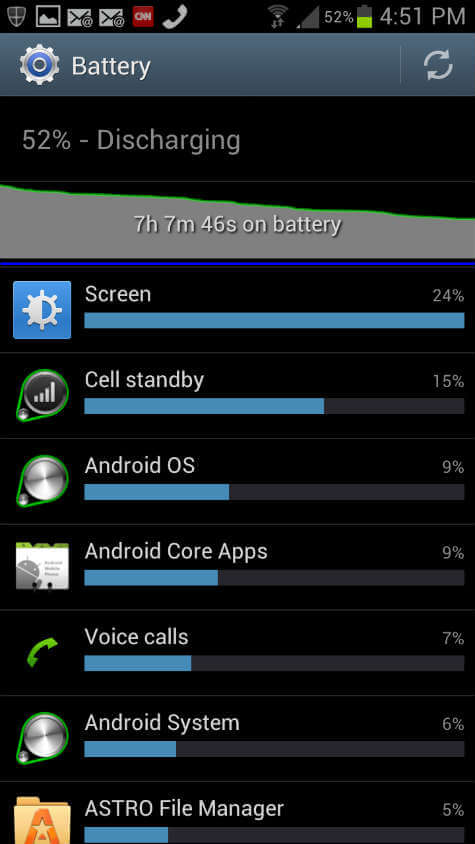 Most of these tips can be easily work out on your phone. There are third party apps that doing most of these works for you to save battery life.