Apple's WWDC is started and they are rolling out most of their new Software Designs. In the event, Apple released new Mac OS X Mavericks for their Macbooks, and the most awaited iOS 7 for the iOS devices.

Apple expanded the list with new Hardware update for Macbook Air with Hasswell processors and 802.11ac wifi and Macbook Pro with Xeon processors and new generation Flash and Dual AMD FirePro graphics, iWork for iCloud office applications. The summary of the new releases listed here for you in the most useful and compact form.
1. Mac OS X Mavericks – New OS update for the popular OS X with these features,
a) iCloud Keychain : A encrypted vault for storing your passwords, keys and credit card numbers and so on. No need to remember those any more.
b) New Safari: The new Browser update is 3x powerful javascript engine with less CPU utilization and works better with multiple tabs.
c) iBooks :Redesigned application for reading books and taking notes from it very easily.
d) AirPlay Support – This iOS feature is now available in OS X too.
e) New Notification center where you can reply too.
2. Macbook Air
Apple's Laptop series update using the new Hasswell Processors with All day battery life & and the new WiFi standard 802.11ac.
3. Macbook Pro: The mind blowing new Tube design change from previous cube design & using Upto 12 Core Xeon Processors is the future of the desktop according to Apple. It has Next generation Flash storage which gives higher through put compared to the existing technology. The Dual AMD FirePro graphics supports 3nos of 4K displays which will allow to multiple monitor applications. Moreover you can hook your Apple TV to it for display.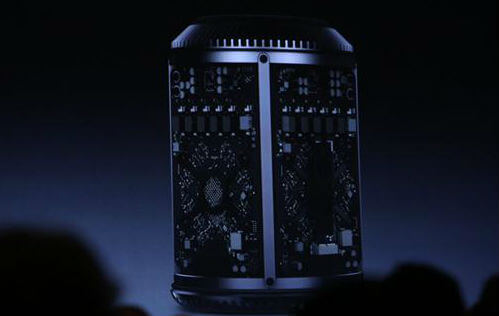 4. iWork for iCloud: Apples solution for the office software in browser oriented format. The documents and spreadsheets & presentations can be prepared from the browser itself.
5. iOS7: Now the most awaited and expected iOS 7 release. Available for latest devices as upgrade upto iPhone 4 , iPad 2, iPad mini & 5th gen Touch. Redesigned entire iOS for a simple and flat look with more functions.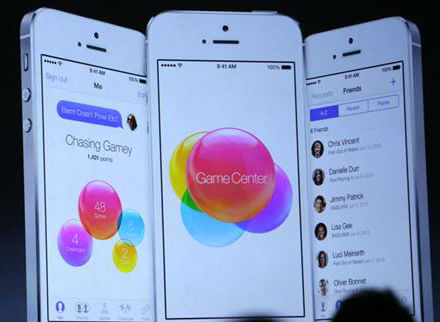 *New Simple, Clean & Flat UI design. Glass like appearance with lot of transparencies.
*New Control center can be activated from anywhere of the screen with a swipe. Control center contains more applications now.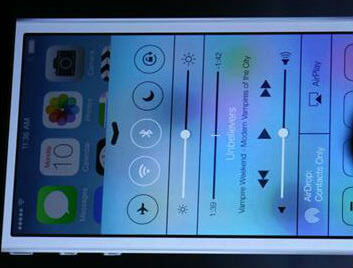 *better multitasking apps which will run parallel without any performance degradation. Now almost all apps can be multitasking.
*AirDrop –file sharing facility between iPhones & iPad and other iOS devices.
*Photo filters & grouped photos in Photos app. New photos will be grouped automatically for better viewing and storage. Entire photos of One year can be viewed now.
*Improved Siri & " iOS in Car" – integration of maps, messages, music into your car. Now you can utilize your device more in car as the audio features are enhanced.
* Facetime Audio & Activation lock for iPads – more security and lost device protection to your iPad's.
6. iTunes Radio: Finally, iTunes Radio is unveiled and Apple is providing this service for free to iOS users.
These are the main updates from Apple now. Apple is expecting these new designs and software's will bring complete satisfaction to their customers.