One of the most popular online cloud storage services is Google Drive. You get Google Drive access as and when you create a Gmail account. The free Google Drive account gives you 15 GB of free storage space. Of course, you can always buy more storage space apart from just using Google Drive to store and share files. Did you also know that you can enhance Google Drive in several ways?
Yes, you can improve your Google Drive experience by using Add-Ons. Add-Ons are small little extensions that bring more functionality to Google Drive. Here are the best Add-ons that you can use with Google Drive.
Install Add-Ons In Google Drive
The best part about these add-ons is that they are easy to install, and most are free to use (with some requiring you to purchase after the free trial). Also, these add-ons are tied to your Google account only. You can use the add-ons provided you are signed with the same account on any PC.
ZIP Extractor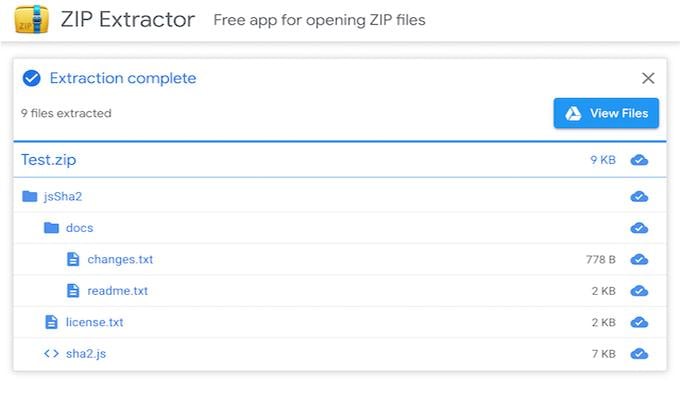 Google Drive lets you upload ZIP files right away. But, if you have always wanted to create a ZIP file in Google Drive, there is no inbuilt option. Thankfully, the ZIP Extractor add-on is here to do that functionality for you. The files will be extracted from Google Drive itself. You can choose to extract the whole file or only a select portion. ZIP Extractor works easily with all types of ZIP file formats.
Key features: Free To Use | Supports Opening Password Protected Files | Download Individually Extracted Files | Supports Multiple ZIP File Formats
Install: ZIP Extractor
Lumin PDF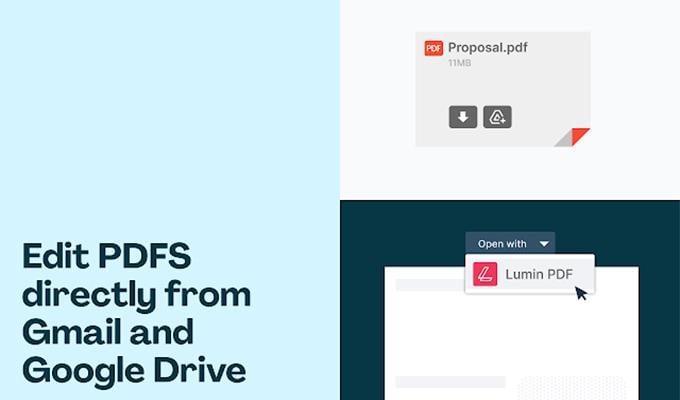 If you want to edit or make changes to your PDF, Lumin PDF is the best add-on to Google Drive. You can easily open up PDFs inside Google Drive. The edits made with Lumin PDF are done in real-time. So, if anyone has access to the particular document file, they also see the changes in real-time on their screen. Lumin PDF also supports Microsoft Office documents too.
Key Features: Limited Free Version | Split and Merge PDF Files | Sign Documents | Edit Documents In Real Time | Supports MS Office Files | Auto Sync Edits To Google Drive | Open PDFs Without Downloading Them
Install: Lumin PDF
Folgo For Google Drive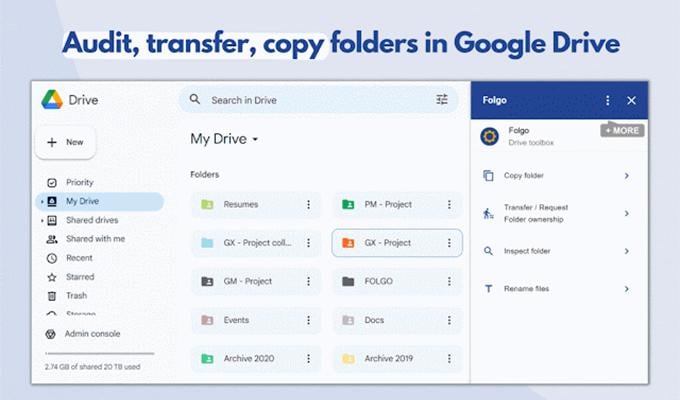 Have you ever wanted more details about a particular folder uploaded to your Google Drive storage? With the Folgo add-on, you can easily manage all your files, list them and even audit them to see which file is being shared with whom. You can also create clones of these files. This add-on helps to track and transfer files and folders quickly with just a few clicks. Best of all, Folgo allows you to adjust the ownership of the shared files and folders.
Key Features: Free 30-Day Trial | Audit Folders | Rearrange Folders | Create Google Sheet Reports Of Folder Details | Crate Clone Structures | Rename Files In Bulk | Easily Move Folders To Shared Drives
Install: Folgo For Google Drive
Survey Monkey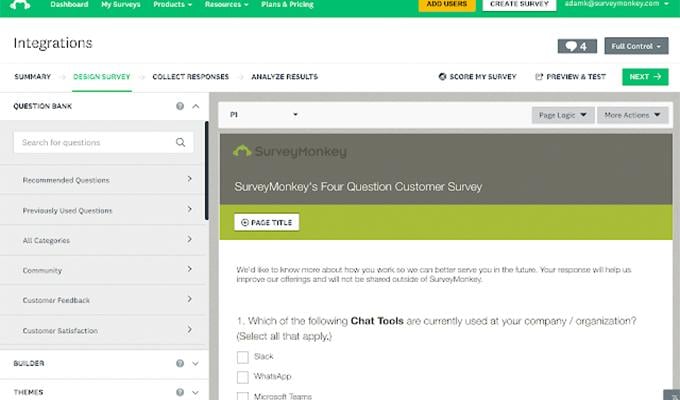 Survey Monkey is a well-known online survey solution.  With the Add-On for Google Drive, you can quickly gather and view all the information from the different surveys you have conducted within Google Drive itself. With the Survey Monkey add-on, you can create new surveys within your browser and choose from the numerous template options. This add-on also lets you collect results and export them as Excel Sheets or into PDF documents.
Key Features: Create Surveys | Numerous templates | No Additional Software needed | View Survey Results | Store All Data Within Google Drive | Easily Customize Your Survey Forms
Install: Survey Monkey
SketchUp For Schools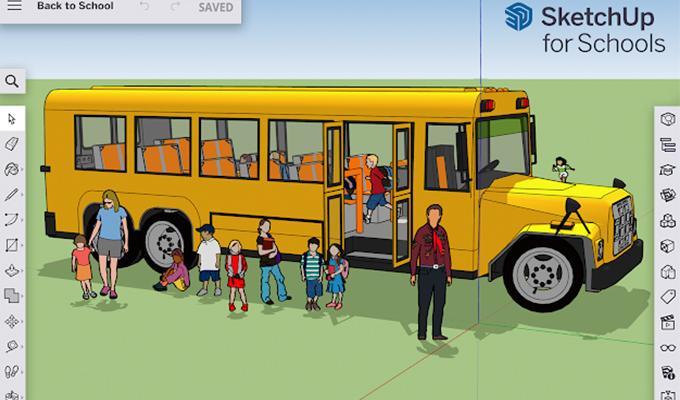 Sketup is a great app that lets you create different 3D objects immediately. While you usually require a SketchUp program installed on your system, the Google Drive add-on lets you access Sketchup in your web browser. This particular Sketchup add-on is designed to be used by school students and has easy-to-use tools. This add-on works with any device that can connect to the internet.
Key Features: Free | Works With G-Suite for Education | Create 3D Models In Your Browser | Easy To Use | Supports Mouse and Keyboard Input
Install: SketchUp For Schools
Notepad With Speech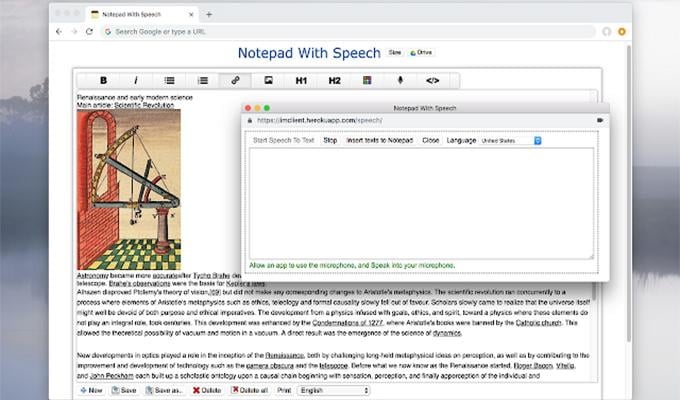 Do you want to create short and quick notes within Google Drive itself? This Notepad add-on lets you create quick notes. Best of all, you can also use your voice to type out notes that can be saved easily within Google Drive itself. The notepad also supports a good number of languages.
Key Features: HTML5 Based Notepad | Create and Save Notes Within Google Drive | Free To Use | Supports Multiple Languages | Supports Voice Input | Works Perfectly With Google Chrome Web Browser
Install: Notepad With Speech
Audacity Online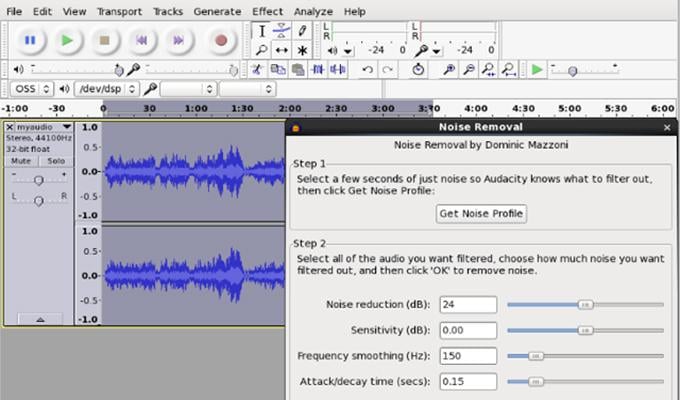 Audacity is a top-rated audio editing app that is free to use. While the standalone app is great, you can use this add-on for Google Drive for free. Though it contains advertisements, it's free to use and performs almost every function in the desktop version of the Audacity tool. You can easily input audio files, edit them and export them to your Google Drive storage immediately.
Key Features: Web App Audio Editor | Cut, COpy and PAste Audio Tracks | Import Audio Files Of various Formats | Create WAV and AIFF Files | Su[ports 16, 24, and 32-bit audio quality | Easily Add Sound Effects | Export Sample Data
Install: Audacity Online
Photpea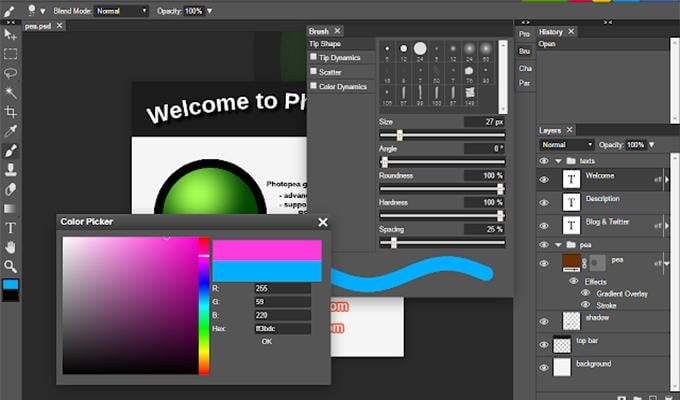 While we looked at the online audio editor, do you know that you can easily edit your images online within Google Drive? The Photopea add-on lets you do all types of image customization and modification within your web browser. The add-on also lets you import and edit Photoshop files with ease.
Key Features: Free | Web-Based App | Imports and Exports. PSD Files | Adjust Brightness, Contrast, and Saturation | Create Various Image Layers | No Need FOr Plugins | Similar UI To Adobe Photoshop
Install: Photopea
Mindomo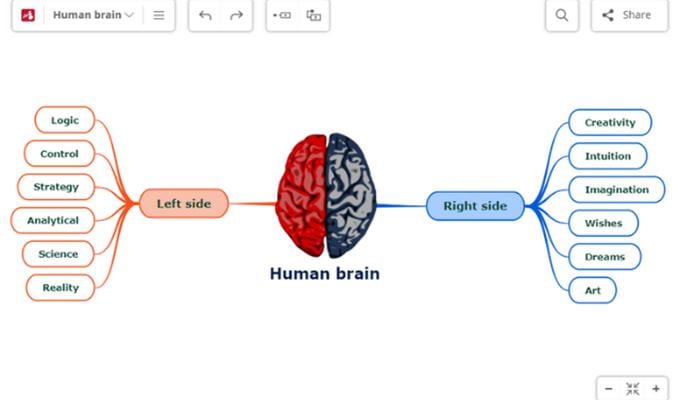 Are you seeking an organizer to manage all your thoughts, ideas, and other presentation data? Mindomo is an add-on tool that you can use within Google Drive. This add-on lets you place all your ideas and other goals in a simple and interesting manner. The add-on also lets you create mind maps and other outlining functionalities. You can also collaborate with others in real time and see edits on the go. The Mindomo add-on for Google Drive supports a good number of file formats with ease.
Key Features: Customize Maps | Collaborate Maps In Real Time | Supports Offline Mode | Create Presentations From Mindmaps | Supports a Large Number of File Formats To Import and Export | Save Files To Google Drive Directly
Install: Mindomo
CloudConvert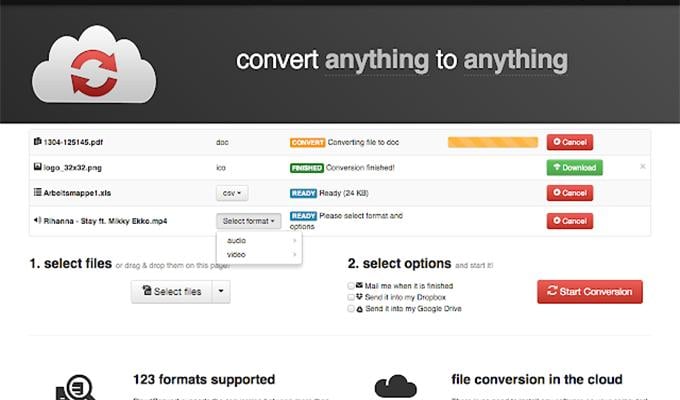 Looking for a way to convert your field into different formats without installing any program? You can install this CLoudConvert add-on to your Google Drive to convert files quickly. Best of all, you can import files from Google Drive to convert them and save them into Google Drive. You can convert images, audio files, video files, and doc files into other similar file formats for free.
Key Features: Free Online Converter | Import From Google Drive | Save Converted Files To Google Drive | Convert Multiple File Types And Formats | Custom Conversion Settings
Install: Cloud Converter
These are the best add-ons you can install to your Google Drive for free. With these add-ons, you can perform many tasks without using alternate programs. All these add-ons work within a single tab, and you can easily choose to save the work done within Google Drive itself.