You can backup your entire lifetime pictures to free online backup service. No matter whatever the resolutions are, or the number of photos, or the device you used, you can upload tons of high-resolution pictures online and keep as free. Nowadays you will get extremely high-quality pictures from your smartphone. All these photos can instantly upload to online and accessible from anywhere.
Lets us see best One Terabyte Free Memory options to Backup iPhone & iPad Photos & Videos.
Flickr is offering one terabyte free memory that you can use to save your entire life history. Just for the sake of calculation, you can upload at least 500 pictures per month with a resolution of 12MB for 83 years.
Flickr iOS apps can be used to upload pictures from your smartphone. To register Flickr, please go http://www.flickr.com/ to register with your email account. Please download iOS apps from iTunes from your iPhone or iPad. Once you download the app, please go to app setting and make sure your selection to upload pictures are in original resolution, photo privacy set as only you (if you want to keep the pictures in private) and you can select to upload in WiFi only if you worry about your data plan.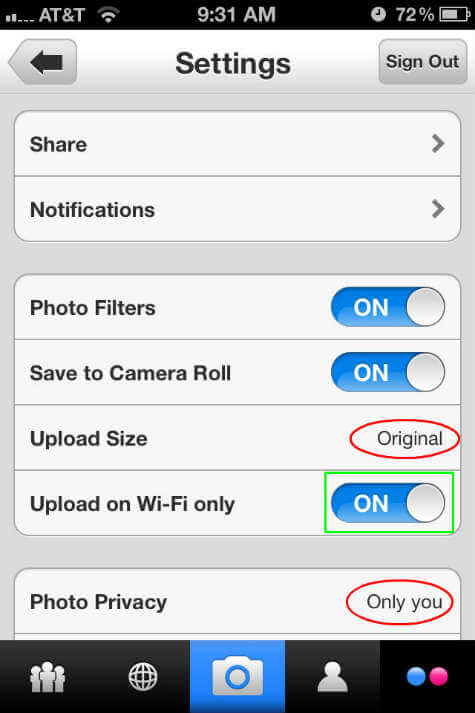 Now click on the camera icon in the middle, then your application is ready to take a picture and upload it. If you want to upload the existing images from your device, tap on the left bottom icon then you can select the pictures from your phone to upload.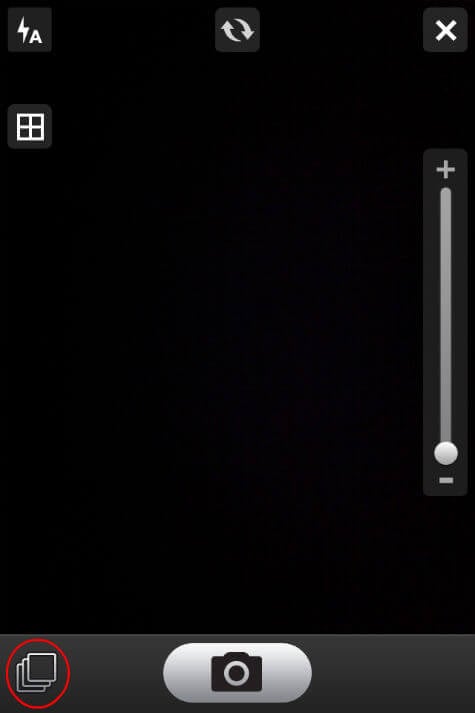 Select one or multiple pictures to upload and add title and description if you want for those, and tap on the upload button. Your photographs will start to upload in full resolution, and you can see those in your PC by login to your Flickr account.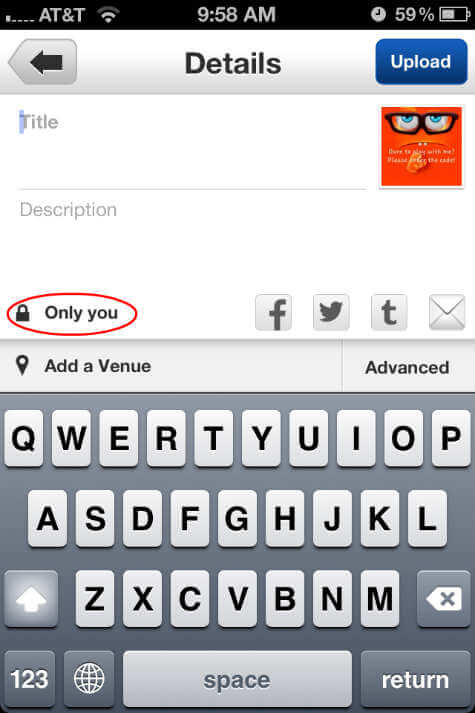 There are other options to publish your photos. If you are a professional photographer, you can upload photos from your PC to Flickr for an additional backup. iOS users, this is the free of cost solution to keep a copy of all your smartphone pictures online with original resolution.