Thunderbird is the one of the best free email client for MAC, Windows and Linux OS with IMAP and POP support. You can extend the features of Thunderbird with lot of nice plugins that enables you to sync your contacts, calendar etc. 

These free add-ons help you to add send later, search and delete duplicate messages, insert different signature with one click and lot of other exciting features.
DavMail Gateway: You can use Thunderbird to connect with your Microsoft Exchange emails. DavMail will work as a gateway between your Thunderbird and MS Exchange server and capable to sync your email and calendar.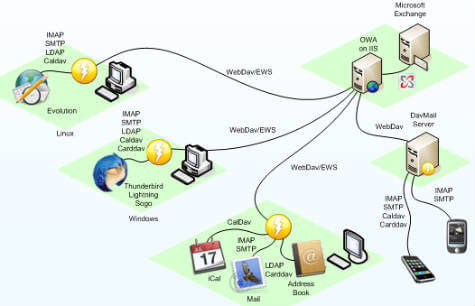 Lightning: Lightning is the famous plugin to integrate your calendar and events with your Thunderbird email. It is capable to manage multiple calendars and able to create your daily to do list, invite friends to events, and subscribe to public calendars. See here to setup the lightning calendar with your thunderbird.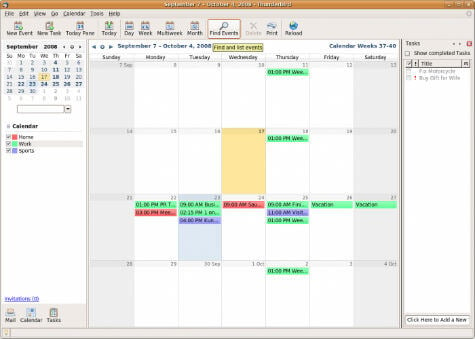 Google Contacts: If you want to sync your Google contacts with your thunderbird, this is one of the best Add On you can try.
Memotoo: This is the wonderful plugin to sync your contacts with all your phone and PCs. This supports MAC, Windows, Android, iOS etc. There is a free and paid version for Memotoo.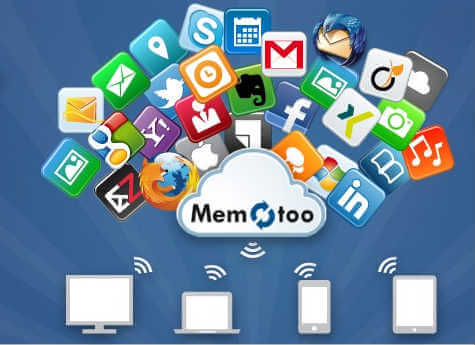 SendLater: A nice add-on to schedule your email to send later. You can set and time to send or a delay to send the email later.
AttachmentExtractor: This make your life easy if you are getting a lot of attachments in your email. AttachmentExtractor is extracts all attachments from selected messages and then can delete, detach or mark-read.
Remove Duplicate Messages: If you have duplicate messages (e.g. from merging folders or downloading messages several times) you can use this tool to find and remove them from the selected folder and its subfolder by right clicking on a folder and choosing "Remove duplicates…"
XPunge: Xpunge is an extension that combines the functionality of emptying certain folders (trash and junk) and also compacting user-specified folders in a single action and for multiple accounts. This can be done with a single mouse click on a toolbar button or through a sub-menu under Thunderbird's "Tools" menu.
Toolbar Buttons: This extension adds buttons to the Customize Toolbar Window. To move them from there to the Toolbar you must right click the toolbar and press customize, select what buttons you want to use and drag them to the toolbar.
Quicktext: Using Thunderbird, Quicktext is the perfect tool to help you quickly answer routine, repetitive emails. The program can insert different signatures into your emails depending on whom you are sending the email to. Quicktext now exists as two versions: Quicktext and Quicktext Pro.
MinTracyRevived: MinTrayR lets the user minimize Mozilla powered applications such as Firefox, Thunderbird or Songbird to the system tray.
FEBE: And finally there is a plugin to backup all your firefox extensions. Firefox Environment Backup Extension (FEBE) allows you to quickly and easily backup your Firefox extensions.