You must have tons of notifications stacked if you left your iPhone untouched for a few hours. Sometimes, the option to clear notifications will be limited to very old ones and you still will have to clear the rest of them one by one. We have a few tricks that will let you kill all notifications at once on your iPhone.
Let's begin.
Remove iPhone Notifications Using Clear Button
Is your iPhone is showing too many notifications and you don't have time to view or clear them one by one? You can easily get rid of all the notifications at once with just a single button. Let's see how to do that.
To launch the Notification Center, swipe down from the top center of your device screen. You can also check your notifications from the lock screen.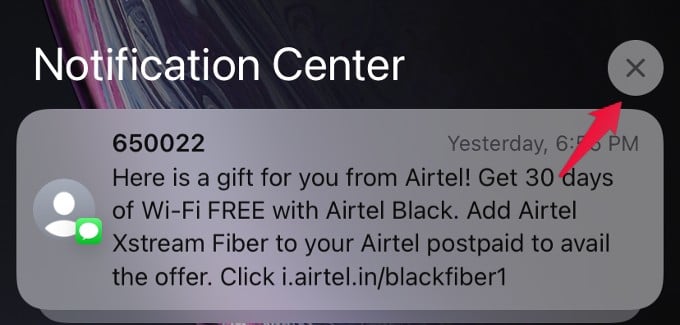 Here, you will see a Close button located on the right near the title "Notification Center." Tap and hold on to the button to see the "Clear All Notifications" option.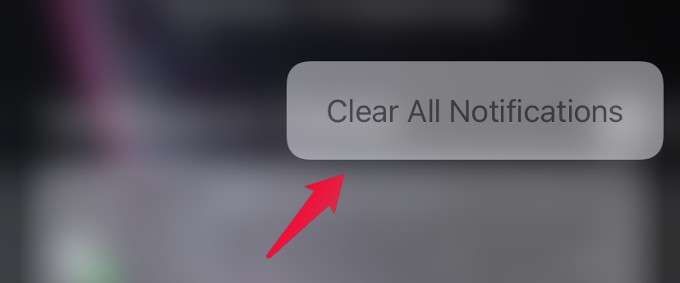 Go ahead and tap on Clear All Notifications. Now, all the notifications are deleted from the Notification Center. You will see the message "No Older Notifications" when you open the Notification Center until you get more alerts.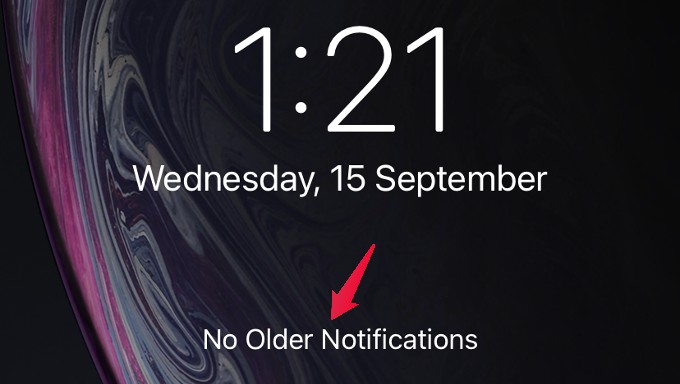 Related: How to Announce Notifications on iPhone
Clear All from Notification Summary
With iOS 15 onwards, you can set a schedule for the notifications to appear. When enabled, all your notifications are stacked under a "summary." You will get alerts only at the scheduled time. Clearing all such pending notifications is easy with the Notifications Summary.
First, you will have to enable scheduled notifications on your iPhone. Once done, let's see how to clear all notifications on iPhone from the Notification summary.
Open Notification Center on your iPhone by swiping down from the top edge of the screen.
In the Notification Center, you will see the title Morning Summary, Evening Summary, or another title depending on the scheduled time. Tap the summary to expand and see all pending notifications.

Tap and hold the Close button located near the title. Then, select the "Clear All Notifications" option on the screen to delete all pending notifications within the summary.

Related: How to Temporarily Mute Notifications on iPhone
Clearing all unwanted notifications on iPhone will not be a headache anymore with these. Instead of clearing all notifications, iPhone now lets you hide notifications until a specific time. You can even clear all those scheduled notifications in one click too. Hope this solves the notification clearing issue on your iPhone.