We like and save tons of posts and reels on Instagram while simply scrolling through the feed. But once you scroll past a post, it might be difficult to find it later even if you liked it. Now, you can actually find posts you liked on Instagram without the help of any third-party tools.
In this post, we will see how to see all the posts you have liked on Instagram so far.
See Posts You Liked on Instagram
Instagram lets you save posts in a single tap and find them later. But if you just love double-tapping on posts, you can still find those ones later like the saved ones. Let's see how to find the liked posts on Instagram.
Open the Instagram app on your iPhone or Android phone. Once you log in to your account, go to the profile tab by tapping the profile picture icon from the bottom.
From your profile, tap the hamburger menu icon at the top-right corner of the screen.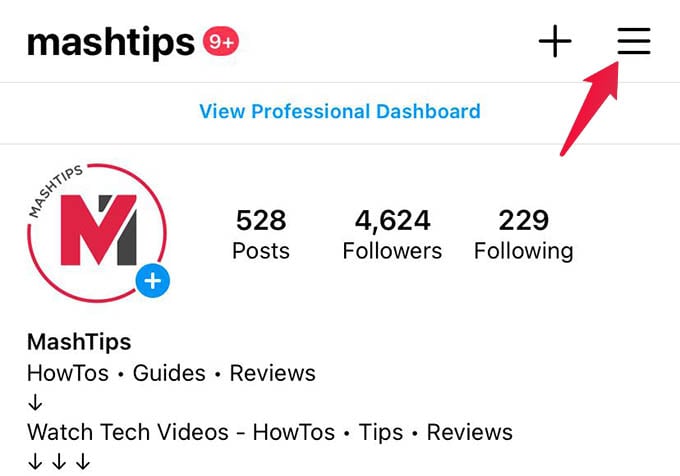 Select "Settings" from the menu.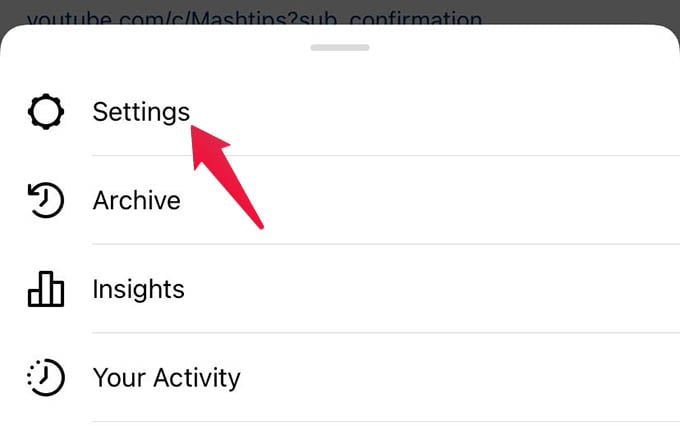 Go to "Account" from the Instagram Settings screen.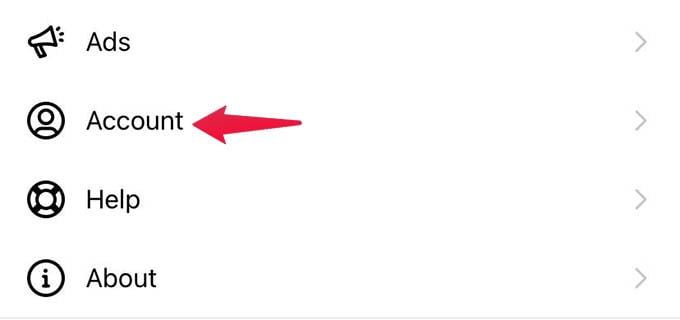 On the next screen, scroll down until you see the option "Posts You've Liked." Select the option.

The next screen will show all your recently liked posts from your Instagram feed. You can scroll through them in either grid mode or using the post-view mode.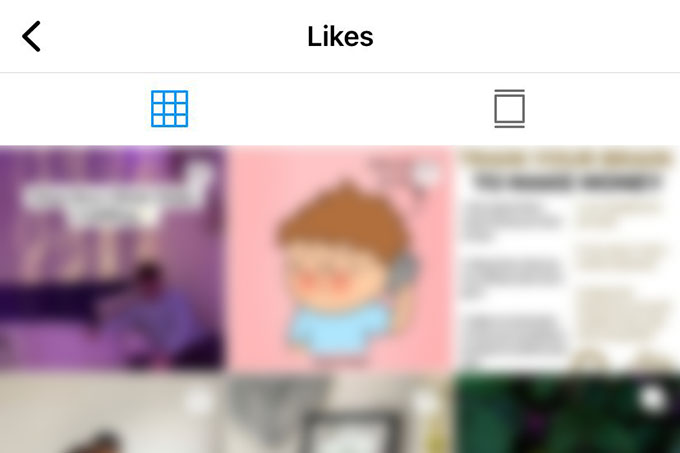 Instagram will only show up to 300 recently liked posts in this option. That means you can scroll and see the posts you have liked for around 10-15 days if you liked an average of 25-30 posts every day.
Related: How to Unhide Likes on Instagram for All Posts
FAQ: Find Liked Posts on Instagram
Can you see the posts someone liked on Instagram?
Instagram does not allow you to see all the posts somebody liked on Instagram. However, if you can find a post with the likes visible to you, you can tap on "N others liked this post" and see the list of people who have liked it. You can even search the person's name there to see if they have liked the post.
Why can't I see if someone liked a post on Instagram?
For a few years, Instagram is not showing the like count on posts for privacy reasons. If somebody turned off like counts on their posts, you will not be able to see whoever has liked the particular post. This might be the reason you cannot see if someone liked a post on Instagram.
How do I unlike a post on Instagram?
If you know the post you liked, simply go to the post and tap the heart icon below the post to unlike it on Instagram. If you are not sure which post you liked from your feed, you can go to the Instagram Settings > Account > Posts You've Liked to see all the posts you liked. From there, select any post and tap the red heart icon to unlike it.
Instagram allows you to see all your activity history, liked posts, links you visited, and post you saved. This means you can get an idea about whatever posts you are seeing and interacting with on Instagram.