You would have used the Touch Control (AirPods Pro Stem) on your AirPods Pro to Play, Pause or Skip a music track or to adjust the volume of audio currently playing. With the latest AirPods Pro, you can have some additional controls with iOS 16. You can use the individual AirPods' Stem to switch between Noise Control and Siri.
Let's see how to control the Noise Control and Siri with your new Airpods and switch between them.
What are the Noise Control Modes in AirPods Pro
Whether you have AirPods or a new AirPods Pro 2, there are three noise-control modes: Active Noise Cancellation, Transparency mode, and Off.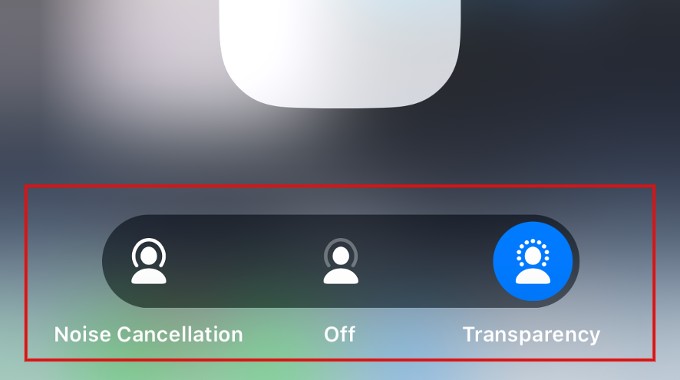 Active Noise Cancellation (ANC) feature allows you to block out external noise using white noise. Transparency mode lets you hear the voices around you quite clearly, even if music is playing. If you don't want to use any of these two modes, it can be set to Off.
How to Switch Between Noise Control Modes Using AirPod Pro Stems
Sometimes I find it lazy to get up and pick up my iPhone to turn on ANC while hearing my favorite music. And I felt so relieved and happy to find that you can switch between noise control modes or activate Siri using your AirPods stems. Let's see how to do that.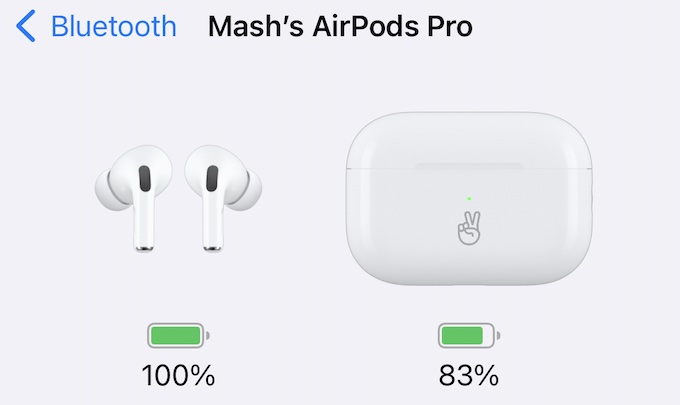 Before you begin, ensure you are wearing your AirPods Pro and connected to your iOS device. Go to Settings on your device and tap your AirPod name.
Alternatively, you can also navigate to Settings->Bluetooth and tap the information icon shown next to your AirPods.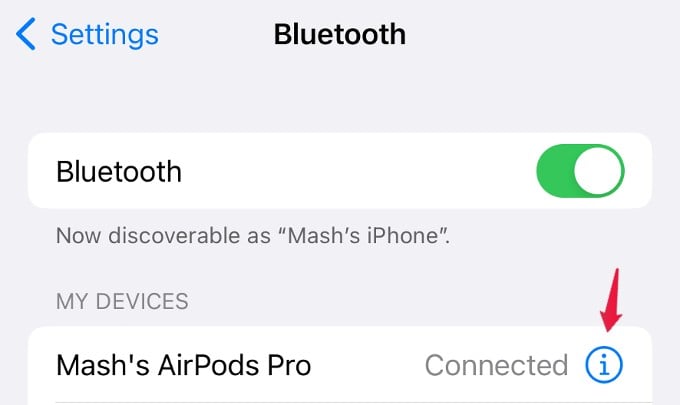 In the new AirPods Settings Screen, look for the section PRESS AND HOLD AIRPODS.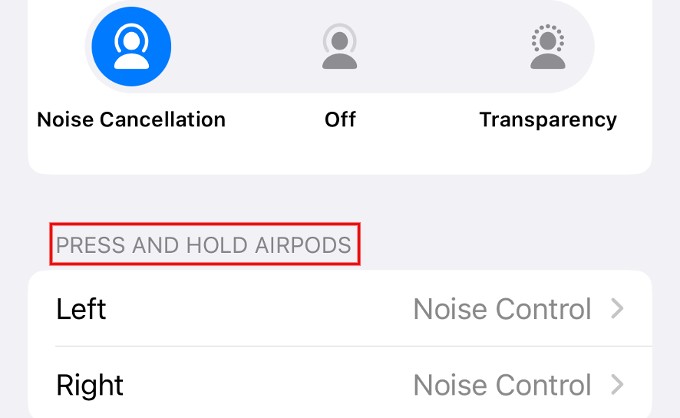 Here, you can see two fields Left and Right, to configure both AirPods. By default, both AirPods Stem is set for Noise Control. It will be a good option to use one AirPod for Noise Control and another for activating Siri.
When you tap on Left, you will see a new screen titled Left. In that, select the option Noise Control. Now, you can switch between ANC and Transparency mode whenever you press and hold the force sensor on your left AirPod. Likewise, tap on Right and make sure its value is set to Siri.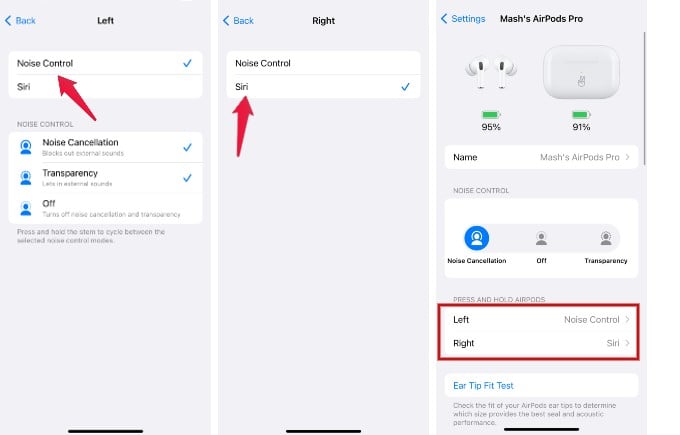 That's it. From now on, you can easily switch between Noise Control modes or activate Siri by pressing and holding the stem on your AirPods Pro.
How do I control AirPods Pro stem?
You can play/pause audio or answer the call by pressing the stem. If you double-press the stem, you can play the next track, while triple-pressing will play the previous track. If you press and hold the stem, you can switch between noise control modes or activate Siri.
How do I reduce background noise on AirPods Pro?
You can turn on the Automatic Noise Cancellation feature to get rid of the background noise on your AirPods Pro. Just press and hold your AirPods Pro stem to enable ANC.
How do I control the volume on my AirPods?
Keep your thumb on the stem of your left or right AirPod, and use your index finger to swipe up or down on the force sensor to adjust the volume.