Now days we are enjoying the smartphone world, depending for online shopping, watching video, checking emails, possibilities are extending day by day. We can't imagine about loosing our smart phone.
There are several precautions that we can try before loosing it. One of such thing is keep your phone's IMEI (International Mobile Equipment Identity ) and Serial Number in a safe place. It might be helpful to track the phone if you lost it in future.
Planning to buy used iPhone, please check our Complete Online Checklist you Should Perform Before Buying A Used iPhone
If you have access to your iPhone, here are some quick ways to obtain your iPhone serial number, IMEI, ICCID, or Mobile Equipment Identfier (MEID).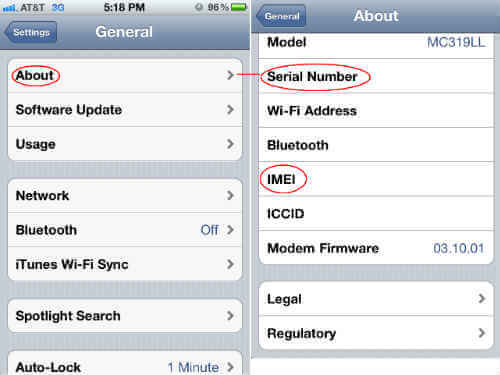 You can find your iPhone serial number, IMEI, ICCID, or MEID in the About screen on your iPhone. From the Home screen, tap Settings > General > About and scroll down.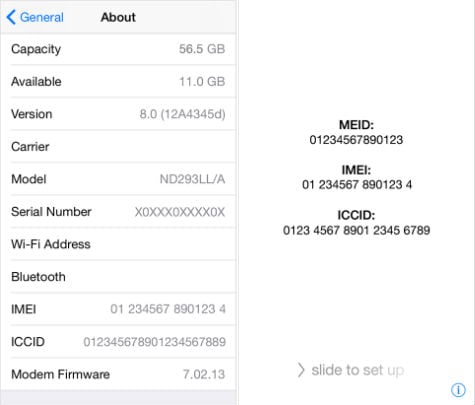 On most iOS devices, you can tap Settings > General > About to see your device's serial number, IMEI/MEID, and ICCID. If you're using iOS 6 or later, you can tap and hold on the number to use the copy option.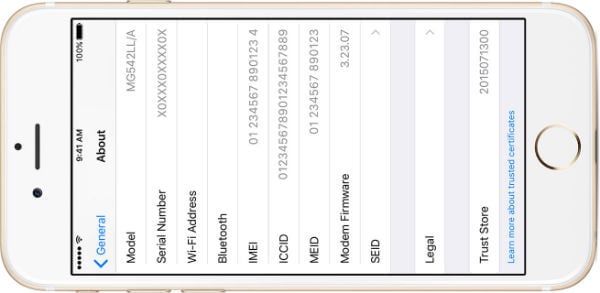 Please keep this number is a safe place. I would suggest take a iPhone screen shot and and to your email.
Related: Best 3 iOS apps to Test your iPhone Sensors & Functions
If you are interested to know about what are the precautions you have to take before you loose your iPhone, please check updates on this site or subscribe posts via email by entering your email on the top of the right side bar.