Whatsapp is very famous among smartphone users in these days. It offers multimedia texting service and calls without any additional cost other than your internet connection. One of the main attraction of Whatsapp is the creation of many groups to communicate with all the people in that group.
All the messages to the particular group will be available to all members exclusively in the group. Presently, anybody can create group and add any person into that group. This results that a user might be the member of many groups which may be important or not.
Hence it is necessary to avoid those notifications from unimportant groups in Whatsapp to get proper attention to the important messages. Here we will see the simple method to turn-off the notifications of a particular group using Android Phone.
Open your Whatsapp App in your device to start with. Normally it will open with your chat history which will display all the groups that you were added. From this Screen we need to go to group chat which have to be muted.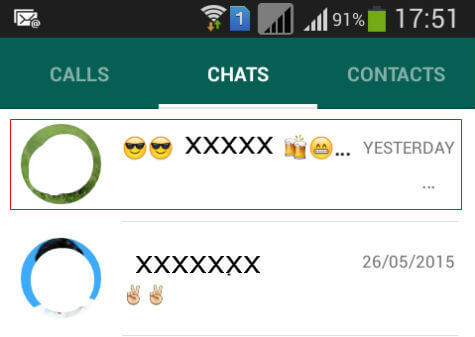 After entering to the group chat which we need to avoid the notifications,  we need to Tap on "Settings" for that screen. In some devices, this will be the left button on your device. Few options will be displayed like Group info, Group media, Search, Mute, Wall paper etc. To avoid notifications from the group we need to Tap on the "Mute" option from this screen.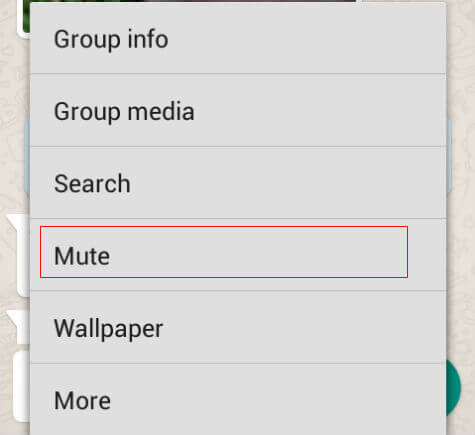 Now Mute settings will be opened after we are pressing Mute option. Here we can choose the duration for which we need to avoid notifications from a group. The maximum duration will be 1 year as of now. Select any duration you wish to avoid notifications from this list.
Don't forget to remove tick mark for the "Show Notifications" other wise you will get notifications from the group in the notification panel without any tone or vibration. Tap on the "Show Notifications" to uncheck it and Tap on "OK" to finish it. Now the message notifications from that particular group will not bother you up to the duration you have selected.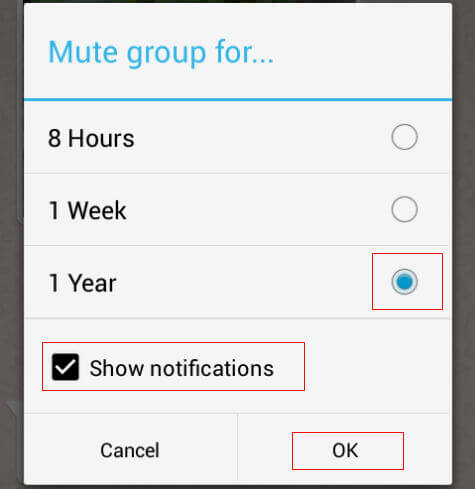 To restore the notifications from the particular group, enter into the group chat window and take settings of that screen as explained above. Tap on "Cancel Mute" to restore the notifications from that group.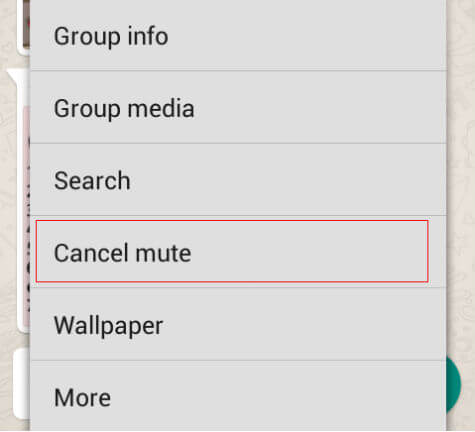 This procedure applies to group chats where a number of contacts are formed as members and contacts too. If you want to avoid messages from a single contact, we can use the block option where all the messages and calls from that contact will be blocked or you can use the individual "Mute" or customized Notification option by tapping on contact photo and info option "i". This feature is available with the latest updated version of Whatsapp for Android. To use block option, we need to open the chat screen with that contact and Tap on "Settings". From the settings menu, we need Tap on the "More" option to proceed.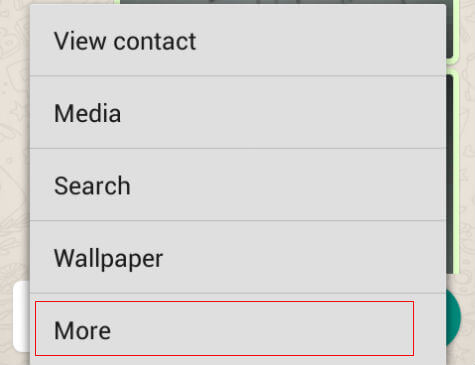 Another settings screen will be opened. From that, we need "Block" option to completely avoid messages and calls from that particular contact. It will ask for a confirmation and Tap on "OK" to confirm and you will not received any calls or messages from that contact again until you are unblocking.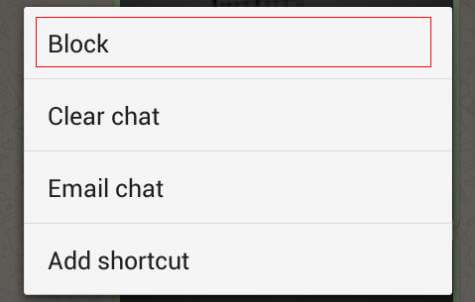 To unblock that contact, take settings from the contact chat screen and go to "More" section. In that screen, we can Tap on "Unblock" to restore the incoming calls and messages from that contact.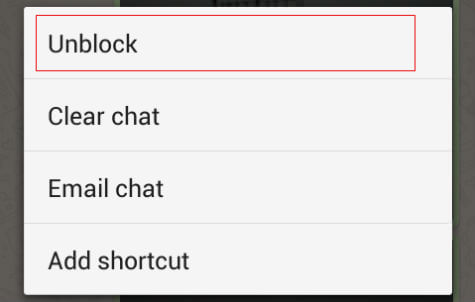 Since new options are available for users for communicating each other, the need for selective communication also arises. These new Apps are providing better ways for selective communication among all the people along with the best communication experience.