Windows media player and some other third-party video players won't play matroska files (.mkv extension type) in your computer with default installation. After some search, you may be landing into some special players like VLC media player and others for playing such extension type files. If you had a 3D laptop with tridef 3D player installed, it may not play 3D videos coming as mkv file.
VLC media player is a good one for mkv files even on iPhones but it won't play 3D videos as 3D. You can Play matroska (.mkv) video files in Windows media player and in tridef 3D player also by installing a small codec program on your computer. It is an original codec program that installs most of the codecs required to play .mkv and many more types of files.
The installation of this codec file pack is very simple and can be done by yourself.
Step 1: Download the codec package from here. You may download it and retain it for future use in an appropriate location.

Step 2: Open the downloaded file, and the installation will start. Click on Next, to continue the installation.

Select the installation location and click on Next.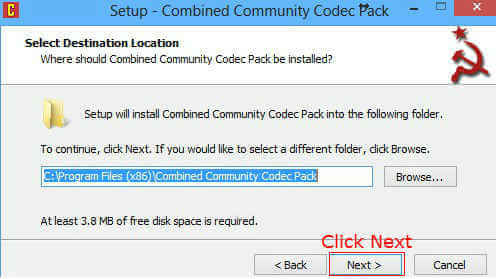 Verify the options as given in the below pictures and click on Next. Repeat the procedure until the installation is complete.
Related: 5 Best Windows 10 DVD Players Support All Video Formats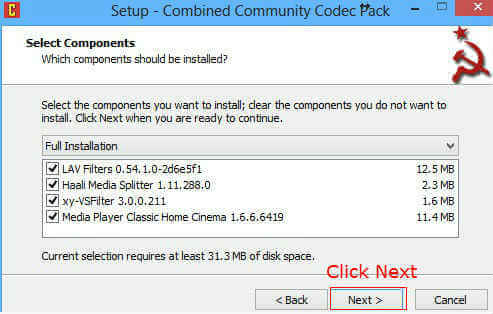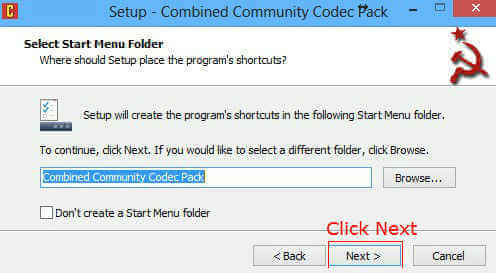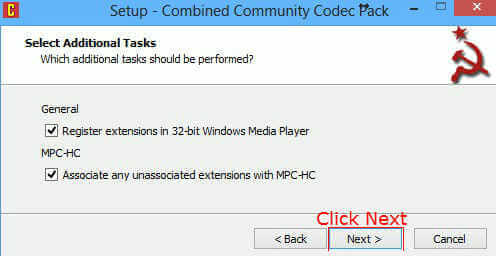 Now click on Install to complete the installation.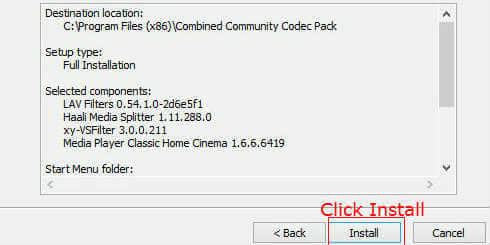 That's all. Now you can play almost any media file in your Windows media player. You can also use VLC media player along with your Windows media player for playing matroska formatted files.