We often consider the safety measures of ourselves when on a journey, but people often neglect the necessity of a robust GPS tracker for their cars. If you haven't thought about installing a GPS tracker on your car, it might be time; it's almost as important as putting a helmet on your child before they ride off on their bike. The Mini Enforcer is one great example of a covert, mini magnetic GPS tracker for cars that you can use with many different makes and models.
Here we cover a review of the Mini Enforcer magnetic tracker that can be used in your car.
The Mini Enforcer Tracker Specifications
The Mini Enforcer car tracker is a ready-to-use device you can buy online, equipped with unique specifications that are perfect for all scenarios where you need to track a vehicle. It also has a bigger battery than most other gadgets in the market, with 6-week battery life.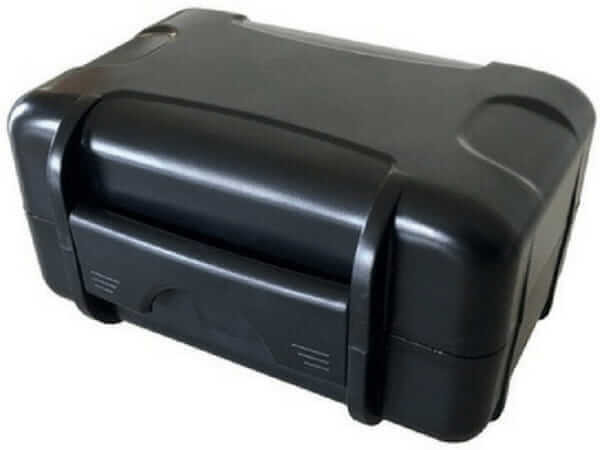 There is no specific software that you need to download in order to track your car. The tracker is equipped with access to multiple satellite systems including GPS, GLONAS, GALILEO, with global coverage across the world. What's more, there is an inbuilt multi-roaming SIM card installed in the tracker to make sure you have a better chance of achieving a signal when you need it.
There is no contract, instead, you can choose from a number of pay-as-you-go plans from the company that sells the tracker, Trackershop. The device itself weighs just 40g making it incredibly discrete when placed under the car. The total dimensions of the Mini Enforcer tracker are 8cm x 5cm x 4cm. Thanks to the magnetic feature, there is no technical installation required.
The Mini Enforcer Tracker Features
Among all the car tracking devices we have tested so far, the Mini Enforcer stands out of the crowd with its unique features. The 6-week battery life, in particular, is of great benefit, in contrast with the 2-week battery life of most other car GPS trackers out there. There is also no similar-sized mini GPs tracker device available other than the Mini Enforcer magnetic tracker.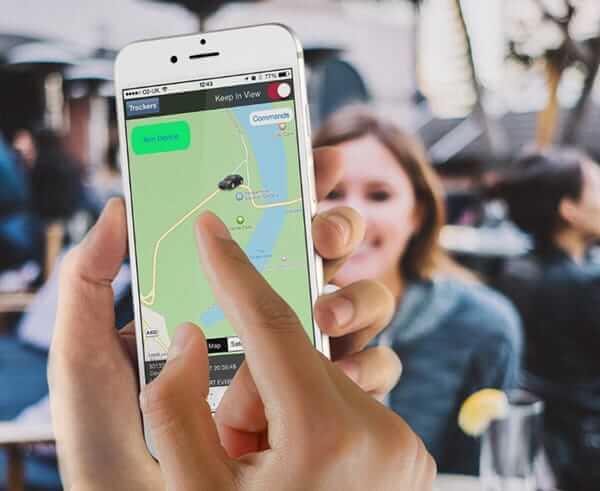 The no-contract plan means you can take advantage of on-demand tracking whenever you use a top-up package for 1, 3, 6 or 12 months. The top-ups allow for unlimited tracking requests, and the tracker will work even if you're traveling in a different country. The multi and international roaming SIM allows for worldwide use at no extra cost.
The Mini Enforcer magnetic tracker has been created to provide even more precise tracking results, having been installed with a larger internal antenna. You are also able to set geofences for your tracker through the Trackershop app or website. This means you can be alerted if your car exits a safe zone.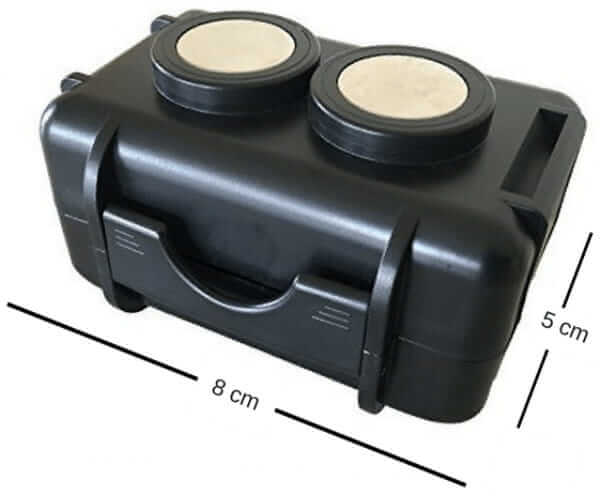 The website and app can provide you with a tracking history, allowing you to pinpoint the start and stop points of a trip, as well as journey length, vehicle speed and more. You can even access the address and postcode of the locations where the vehicle has visited, and the duration spends there. Assisted GPS enables instant GPS access and quick updates.
The Mini Enforcer: Where to Buy?
You can buy the Mini Enforcer magnetic GPS tracker in the UK from Trackershop at a standard price of £199. They offer free next day delivery across the UK, with this product currently only available in the UK market. You can use this link to buy Covert Magnetic Tracker from GPS trackr shop.
How to Use the Mini Enforcer
Unlike other tracking devices for cars, you can install the Mini Enforcer without any technical or specialist installation. Simply just attach magnetically. Its discrete design makes it indistinguishable once it has been attached to your car.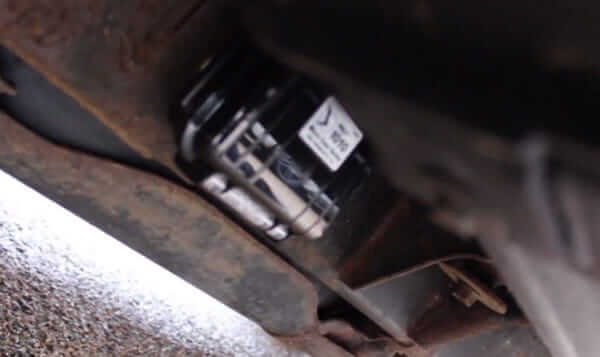 When your tracker arrives, simply open it up and place the Mini Enforcer anywhere under your car. Through two strong magnets, it is incredibly durable.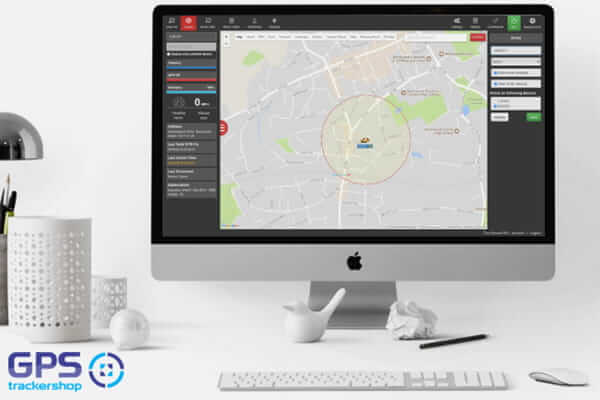 You will also find the tracker ID and password for your tracking device in the packet. Sign in to the Trackershop website through the mapping panel, which can be used to track your car, top-up your plan and set up things like SMS alerts.
Final Verdict
The Mini Enforcer is a great tracking device providing real-time results. If you are looking for a small, handy GPS car tracker, the Mini Enforcer could be the best pick for you. We weren't disappointed and we can assure you that you won't be either.