Most of your saved contacts must have already moved to Signal from other apps. You can even get notifications when your contacts join Signal new. But what if you wanted to send a message to a phone number, from recent calls or missed calls. Signal has the option to send messages to unsaved numbers from your phone.
Here we will learn how to send Signal messages without saving the contact.
Send Messages in Signal to Unsaved Numbers
Apart from sending messages to contacts and creating groups in Signal, there are options to send messages even to unsaved numbers as well. Let us see how.
Related: How to Change Chat Background in Signal Private Messenger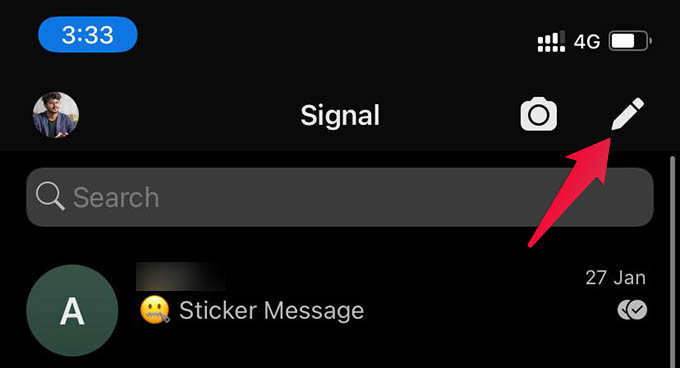 Open Signal app on your iPhone or Android.
Tap the pencil icon for a new chat in Signal.
Select the "Search by Phone Number" option.
Choose the country code and enter the phone number.
Tap Search to enter the contact chat.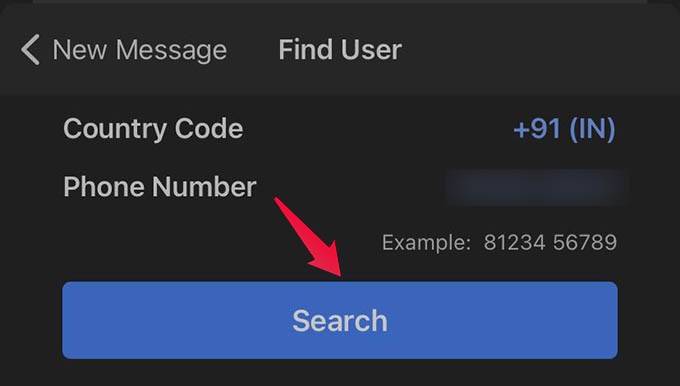 Related: How to Make High Quality Calls in Signal App Over Bad Networks
If the number is on Signal, you can start texting them without saving the contact. Later if you want, you can save the contact from Signal itself.