Your Android device is the most precious device for you in the world. Believe or not, you are depending on your device everyday to get the information, watch videos, interact with social networks in addition to regular phone calls and emails. You can't think about living without your phone and imagine losing it. But sometime bad things may happen and you have to be prepared to face it.
This article shows you how to secure device and configure your device to get back once you lost your device. Remember, this article is to help you to secure your device and we strongly recommend you to follow this article and configure your device accordingly. This may help you to get back your device if you loose your device in future and please don't skip these recommendations.
Secure Android Device with Password / Pin / Pattern:
Well, pattern lock is easy to unlock and lock your Android device. But it is recommended keeping password lock than using simple pattern or pin lock. Password lock offers you more security than simple pattern and pin locks.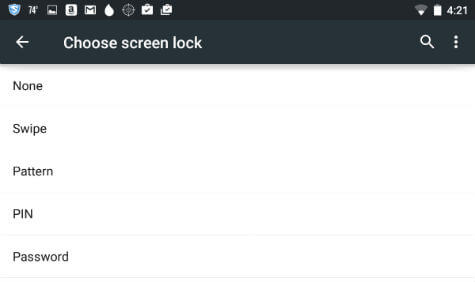 You can set your lock by going to Android Settings > Security > Choose screen Lock > Password / Pin / Swipe.
Set Android Lock Screen Owner Information
This is to show your contact message on lock screen. This is really helpful in some cases where somebody want to contact you back to return your lost phone. They can see your message and contact number right on your lock screen of your lost phone.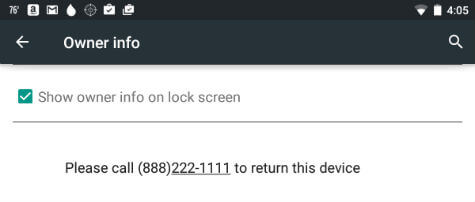 Go to Android Settings > Security > Owner info > Show owner info on lock screen > Type lock screen message.
Setup Android Device Manager to Locate Device
Android device is coming with location app from Google. It is very important to activate and authorize Android Device Manager to perform operations in case you lost your device.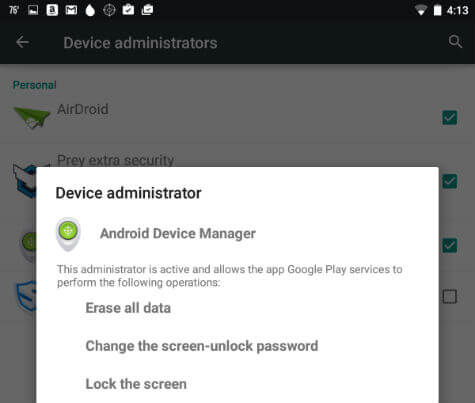 You can go to Android Device Settings >Security > Device Administrators > Android Device manager > Activate.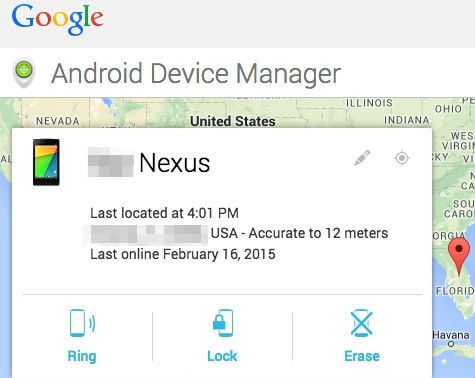 Once you activate, please login to your account in Android Device Manager and make sure you can locate your device.
There are several free apps available in Google Play Store that offers more protection and features for your Android device and you may consider one more app if you are interested on additional features.
Backup Android Device
It is always to keep backup your data including contact, calendar, videos, photos and other document.
Related: Auto Backup Android Photos and Videos to Computer Over WiFi.
Related: 7 Free Apps to Transfer Files between Android and MAC over WiFi
Once you register your device with Google Account, Google will keep your contact and calendar with default Google Account that you register your device. The rest part of the data like document, photo and videos can be backed up by cloud service or directly to your PC.