These days, many of us need to do multiple tasks and it is getting difficult to complete them on time. Till now, setting multiple alarms on our iPhone/iPad is the only way to set reminders. Thanks to iOS 17, you can start and run multiple timers at once to help you to keep track of time and do multitasking. In this article, let's see how to use multiple timers on your iOS device.
How to Create and Use Multiple Timers on iOS
With iOS 17, you can start as many timers as you want and run them at once using the Clock app on your iPhone/iPad.
Note: We checked this feature using the developer version of iPadOS 17
On your device, launch Clock app.
Tap Timers at the bottom right of the screen.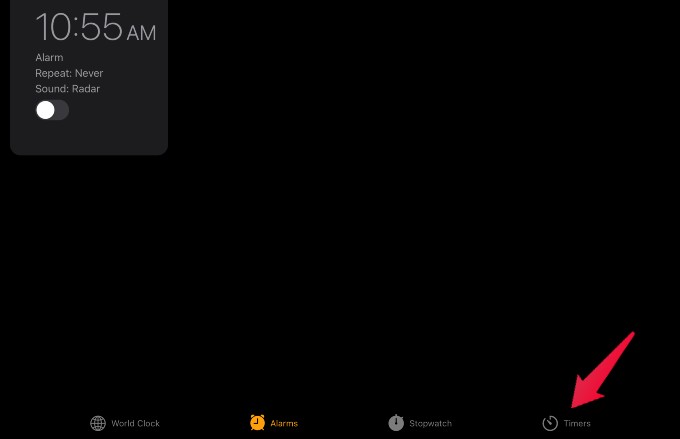 Add a title for your timer by tapping the space next to Label.
By tapping the field, When Timer Ends, you can change the alert tone.
After setting the duration of the timer, tap Start.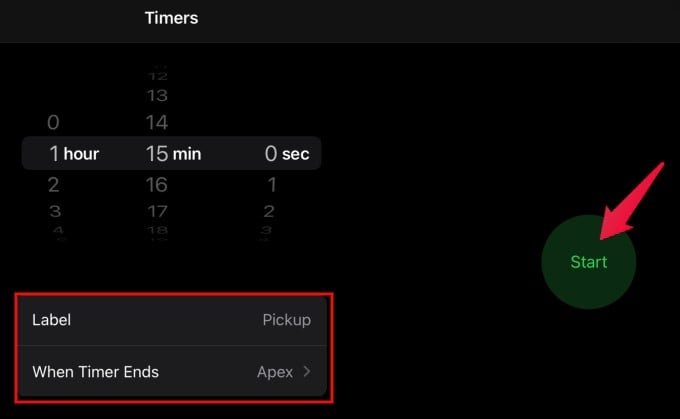 Now, you can see the timer running on your screen. To start another, tap + icon at the top right and repeat the steps 3 to 5. Likewise, you can start and use as many timers as you need and run them at once.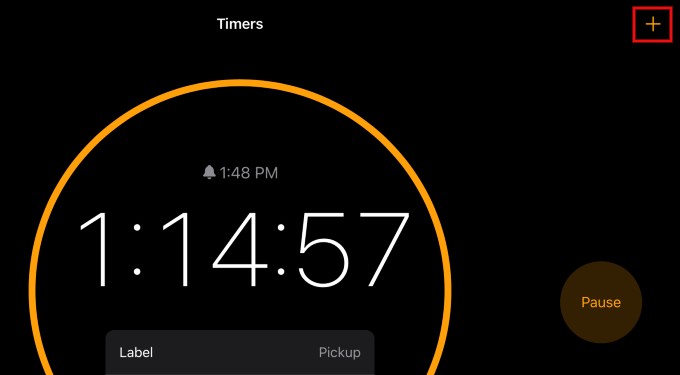 While the timer is running, you can tap Pause icon to pause the timer and Close icon to close the timer. Even after you closed the timer, you can access that again from the Recent section.

How to View All Timers from iOS Lock Screen
You don't need to keep the Clock app open to view the status of the timers as you can access them from the iOS lock screen as well.
When the device is locked, swipe up from the middle of the screen to view Notification center. Then, tap grouped timer icon to view all the active timers.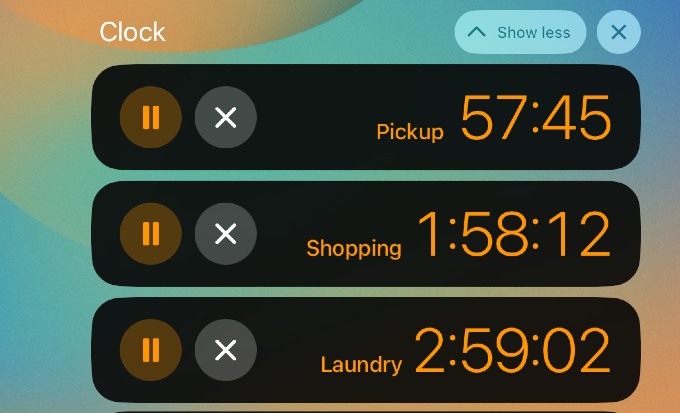 Well, Apple has addressed a long time demand of the users by introducing the option to use multiple timers on iOS and it will be helpful for those who are unable to track time while multitasking.
The ability to run multiple timers simultaneously on iPhone/iPad running iOS 17 is a game-changer for users seeking enhanced time management and productivity. With this feature, users can effortlessly track and manage multiple tasks, activities, or events without needing separate timer apps or external devices.
Running multiple timers at once empowers users to allocate their time and stay organized efficiently. Whether it's timing different cooking tasks in the kitchen, managing study or work sessions, or juggling multiple activities throughout the day, this feature provides the flexibility and convenience needed to keep track of various tasks simultaneously.
Furthermore, the flexibility to customize and label each timer allows users to differentiate between various tasks effortlessly. This further streamlines their workflow and helps them prioritize their activities effectively.