Your Android phone can help you to save money with couple of free apps. You keep your Android phone with you, when you drive, shop, call or travel these apps can help you to find the good deals and lowest price always.
This list brings you Android apps to save money by searching cheap price gas, scanning and comparing product price on your next shopping time, getting coupon and deal while you shop and the app that can provide your free call and text.
GasBuddy helps you find the cheapest gas prices with one tap. You can get the gas price local to you and you can search by city/zip/postal code.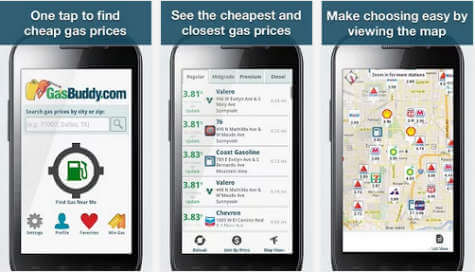 GasBuddy uses gas price information provided by users to bring drivers together to support the common goal of saving money on gas.
AroundMe quickly identifies your position and allows you to choose the nearest Bank, Bar, Gas Station, Hospital, Hotel, Movie Theatre, Restaurant, Supermarket, Theatre and Taxi.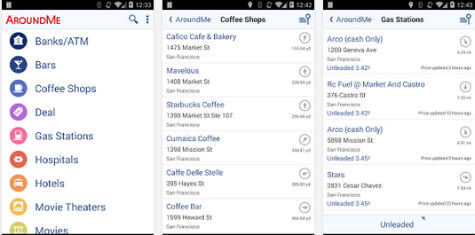 AroundMe shows you a complete list of all the businesses in the category you have tapped on along with the distance from where you are.
ShopSavvy helps you find the best online and local prices, reliable product info, and a way to shop anywhere you want.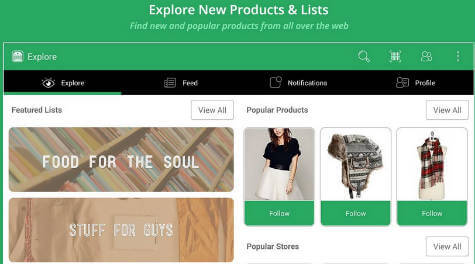 With ShopSavvy, you'll be able to scan or search to find the lowest prices of the product, create and share lists of your favorite products with your favorite people, set price alerts, and get comprehensive product descriptions and customer reviews.
Groupon delivers best deals. This apps brings every deal is available to use immediately. With the Groupon Android app, you can buy and redeem Groupon deals directly from your mobile device.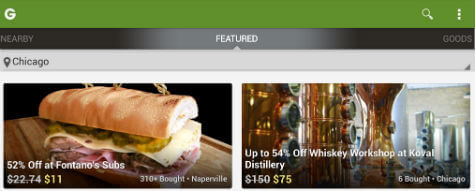 You can track your purchased vouchers by location and expiration date, save ink and avoid traumatic paper cuts and more.
WhatsApp Messenger is a smartphone messenger available for Android and other smartphones. WhatsApp uses 3G or WiFi to message with friends and family.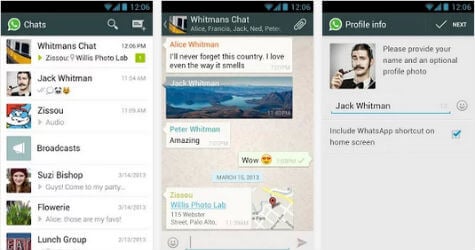 No need to pay for your SMS. You can use WhatsApp to send and receive messages, pictures, audio notes, and video messages with first year free of cost and $0.99  year after.
Waze is a community based mapping, traffic & navigation app. By simply driving around with Waze open, you're already contributing tons of real-time traffic & road info to your local driving community.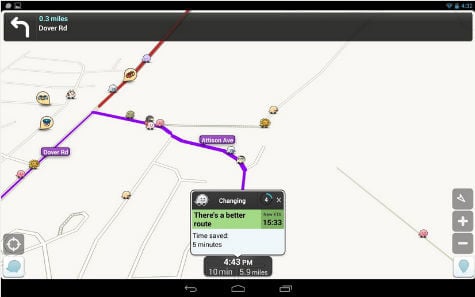 You can also actively report accidents, hazards, police and other events you see on the road, and get road alerts on your route too. Find the cheapest gas station along your route with community-shared fuel prices. Waze also makes it fun and simple to meet up and coordinate with friends on the road.
Talkatone turn your Android device into a free internet phone. You can get free U.S. phone number, make and receive FREE texts and calls to U.S. phone numbers.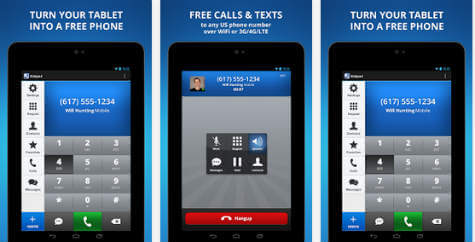 When you travel overseas, you can take your Android device and you can call and text US numbers for free WiFi without paying outrageous roaming costs.
Hangouts brings one-on-one and group conversations to life with photos, emoji, and video calls for free. You can connect with friends across computers, Android and Apple devices.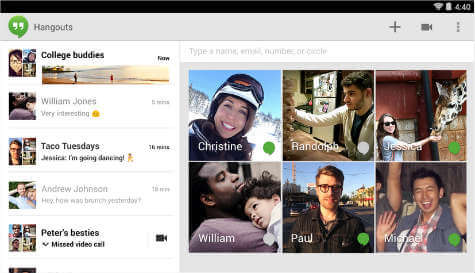 You can use hangouts to send photos, emoji, animated GIFs, send and receive text messages (SMS/MMS) with Hangouts. Hangout supports video call with up to 10 friends and you can message friends anytime, even if they're not connected.
If you are an iPhone user, you can save money with your iOS apps, please visit Don't Miss These 7 iOS Apps That Help You To Save Money Every Day for more details.