Golf is one of the few games that you can play well into your old age. The same cannot be said about some other outdoor competitive sports like football or basketball. They are far more demanding physically. Technology is only making lifer easier. There now exists a number of golf apps for Android smartphone owners with a plethora of features.
Golf apps are designed to keep track of scores, guides and instructions for new players, GPS with maps of terrains, ability to get a sense of measurements like distance, elevation, and position of obstacles, and even more. Intrigued yet? Let's begin.
Golf GPS & Scorecard by SwingU
As the name suggests, you can use this popular golf app to keep track of scores. But more importantly, it has maps of every golf course in the world. You can use the rangefinder to track distance to greens, wind speed, obstacles, and more.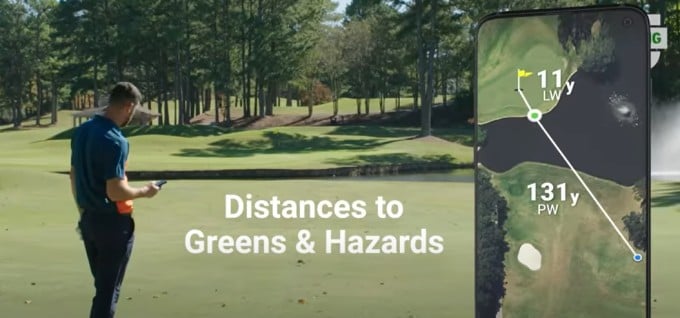 Not sure if users would enjoy skins and on-course games when playing golf and having conversations. Beginners would find 600+ drills from golfing legends and experts useful or at least, fascinating.
Ad-supported and comes with an in-app purchase to remove them plus add some extra tracking features.
Download: Golf GPS & Scorecard by SwingU
Zepp Golf
This is for beginners who want to learn the game. Zepp was designed to teach how to play golf, rules of the game, and most importantly, how to improve your swings. You will need to wear a sensor band that will connect with the app to track your swing movements.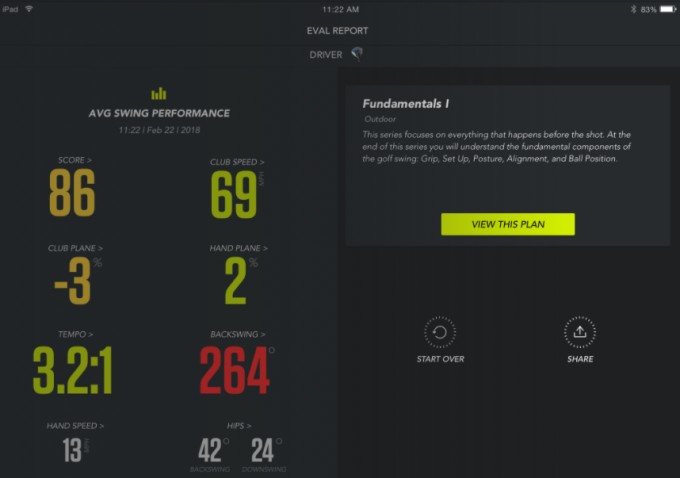 There are a few models to choose from within the app. Every time you swing, the app will record it and then come back with feedback on how to improve the same. Useful for those who can't afford expensive trainers but still want to learn more about posture, swing, and direction.
Download: Zepp Golf
Golf GPS Rangefinder
This golf app for Android was specifically designed to be used as a GPS rangefinder. There are aerial views of most golf courses around the world with satellite view and aerial flyovers to different locations and points. Options to track shots and keep scores are also there.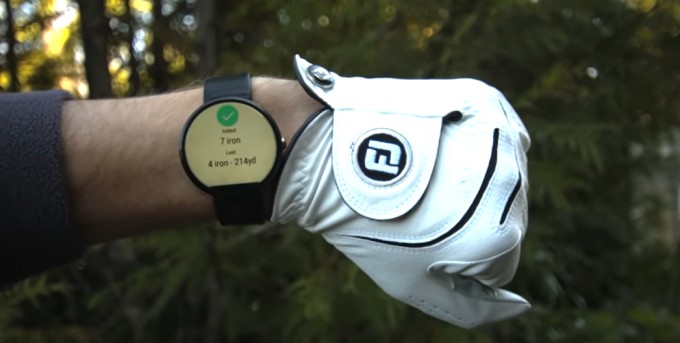 I was surprised to know that I could use the app right away without needing to register either. There are online leaderboards should you get competitive with friends. Finally, you can also stream live to your friends which is kinda cool. Oh, and it works on your smartwatch.
Supported by ads with some premium features locked behind paywall.
Download: Golf GPS Rangefinder
Related: 10 Best Golf GPS Watches
Hole19
Hole19 has very detailed maps of more than 43,000 courses in the world. Sharing rounds with friends is easy and aerial view will help understand the lay of the map or course. Premiums maps will cost $5/month which also unlocks additional features.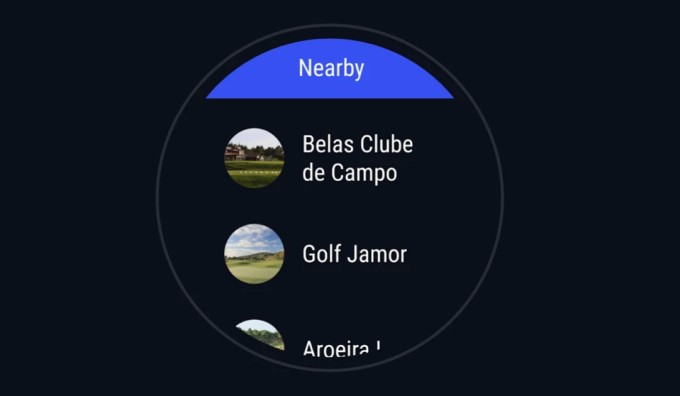 Other features include rangefinder, tracking shots, stats, and ability to share them, and more. Hole19 is one of the few golfing apps for Android that you should pay for. It's an all-in-one solution.
Download: Hole19
Golfshot
Like some of the other Android golf apps on the list, Golfshot also supports Android Wear. It will show some interesting stats and figures right on your wrist. Calculate distance to the hole, maintain scorecard, and premium features include hazards and other obstacles, and actually book tee times from the app itself.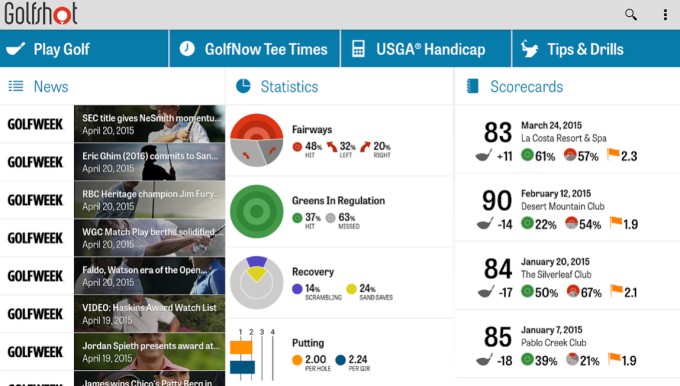 The flyover view of the maps are in 3D or should I say, 3D effects as you are still viewing it on a 2D screen with no glasses. But looks pretty amazing nonetheless. The pro version also unlocks interactive maps.
Download: Golfshot
Disc Golf Network
Even if you are not a golf player, you follow the game and enjoy watching world-renowned players do their thing. DGN covers premier disc golf events that you can now stream live on your phone or Android TV.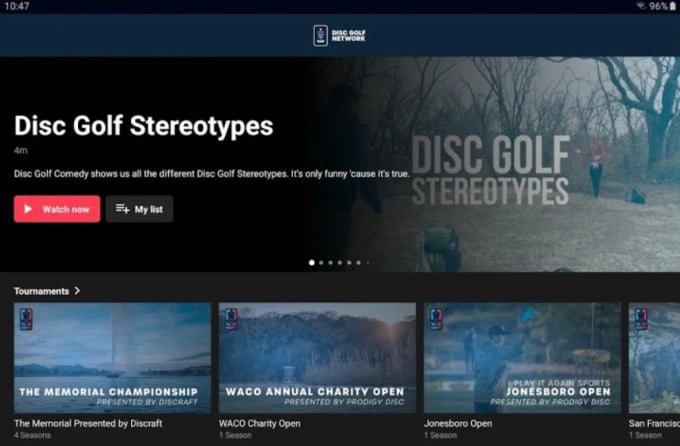 They have a discount offer running for PDGA members at the time of writing this article. They cover all major tournaments so you won't miss out on anything.
Download: Disc Golf Network
PGA Tour
No list of golf apps for Android is complete without the official PGA Tour app. Everything you need to know like player profiles, rankings, stats, and play-by-play scoreboard.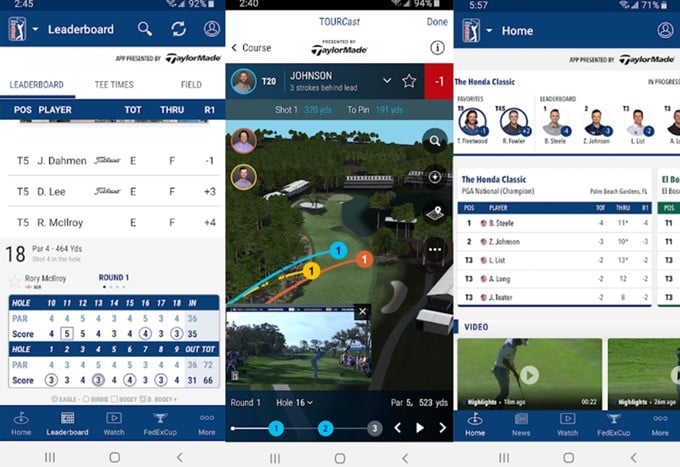 Know beforehand when the next match is going to be with details and little know trivia.
Download: PGA Tour
Which Golf Apps You Installed on Android
There are a few other golf apps on the Play Store but they are either not good enough or don't have anything unique to offer over and above these. At least, that's the case at the time of writing this guide. If you think missed something and want to share it, do let us know in the comments section below.