Microsoft Edge is a much better web browser and it's seeing an increase in the number of users. Since a lot of people prefer using Microsoft Edge over any other web browser, you can further improve the web browsing experience by installing good extensions. While all of the Chrome extensions work with Edge browser, you can still get some good ones from Microsoft Store too.
Here is our list of extensions that are a must-have when using Microsoft Edge.
Best Microsoft Edge Extensions
Microsoft Editor: Spelling and Grammar Checker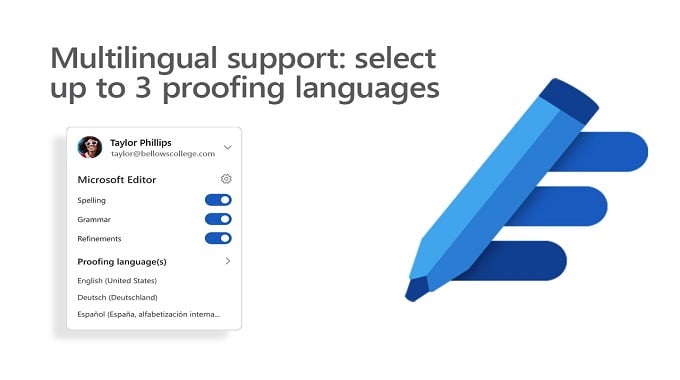 Having proper spelling and correct grammar is important. This Microsoft Editor extension helps you proofread your posts on social media, text in a document processor, or draft text in your email. The Microsoft Editor also helps you correct your punctuation, and provides you with suggestions that can improve your writing. You will need to sign in with a Microsoft Account to use this extension.
Key Features: Spell Checker for 80 languages | Grammar Checking | Supports Multiple Websites | Custom Dictionary
Download: Microsoft Editor (Free)
Dark Mode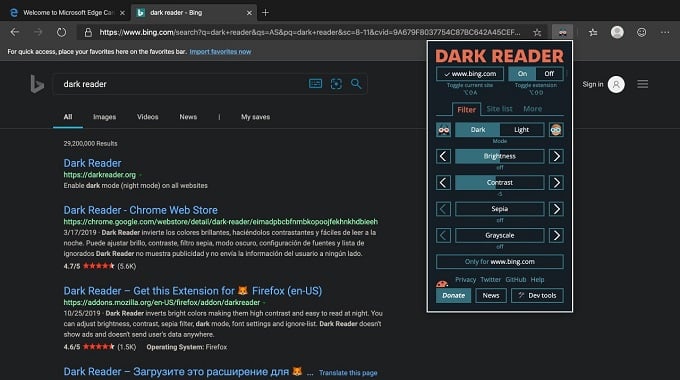 While Microsoft Edge has a dark mode setting, it's usually applied to the elements of the web browser and not the web pages. So, if you plan on turning everything into dark mode, this Dark Mode extension for Microsoft Edge will do the job. You can switch between light and dark mode for webpages and even adjust the font settings. This free extension is an open source one, meaning there are no ads or trackers that will disturb and annoy your web browsing experience.
Key Features: Sepia Filter | Brightness and Contrast Adjustments | Adjust Grayscale Levels | Custom Ignore Lists
Download: Dark Mode (Free)
Related: How to Get Google Chrome Dark Mode in Android, Windows 10 & Mac?
uBlock Origin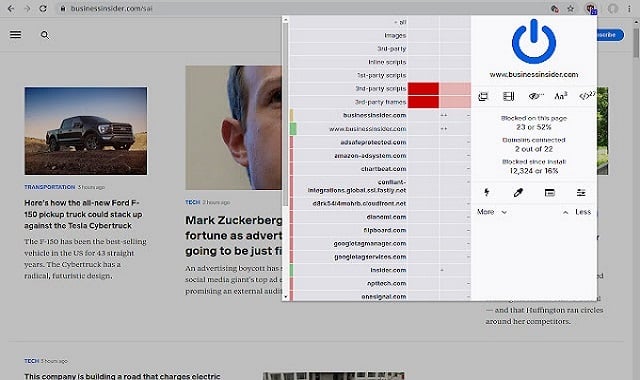 Tired of trackers and cookies tracking you on every website and the horrendous ads that cover up webpages making it difficult for you to read? The uBlock Origin is the extension that will save you. This free and open source adblocker can block all sorts of advertisements and trackers. Must have when you might be visiting sketchy websites or websites that are known to bombard you with advertisements.
Key Features: Extensive Adblocker Lists | Permanently Enable or Disable Ads on Particular Website | Low Memory Usage | Displays Blocked Ads Stats
Download: uBlock Origin (Free)
Enhancer for YouTube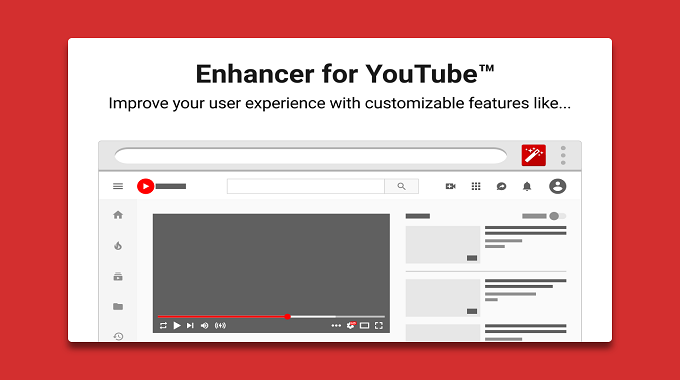 Want to customize and improve your browsing experience on YouTube? With Enhancer for YouTube, you customize a good number of elements. First, you can adjust the colors and themes of YouTube. Whether you want it dark light or any other color, Enhancer for YouTube can do it. You can even prevent YouTube from playing a video when the tab is in the background. and even set a fixed volume and video quality for every video that you play.
Key Features: Ad Blocker | Volume Booster | Capture Screenshots from Videos | Assign Custom Screenshots | Add Filters to Videos | Enable Popup and Mini Player
Download: Enhancer for YouTube (Free)
Related: Use these Best YouTube Keyboard Shortcuts to Save Time While Watching YouTube Videos
Speedtest by Ookla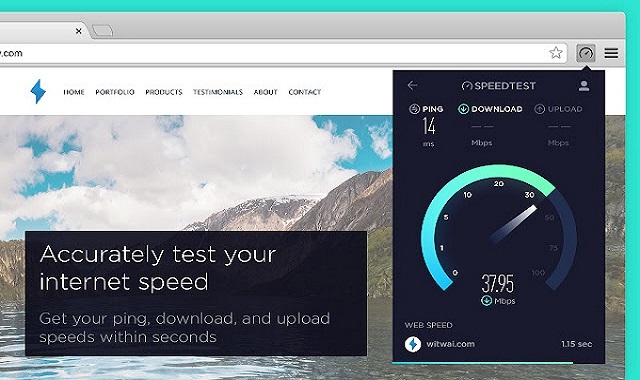 With the Speedtest by Ookla extension, you no longer need to visit the website and then check run the speedtest. All you have to do is click on the Speedtest icon in Microsoft Edge and the speed check will begin right away. You will see details such as the download speed, ping, and upload speeds right away.
Key Features: One Click Speedtest | Particular Website's Loading Speed | Easy to use
Download: Speedtest by Ookla (Free)
Return YouTube Dislike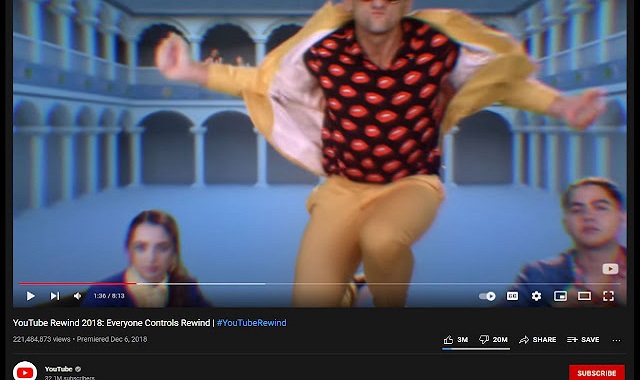 YouTube is one platform that everyone uses to watch their favorite content. While the platform itself has a lot of good features, one of the most annoying things it has done is remove the dislike counter. Without the dislike counter, you would never be able to tell if the video you are about to watch is something that is to the point or is simply just nonsense. With this extension, you will now be able to see the dislikes for all videos on YouTube.
Key Features: Easy Setup | Open Source | Accuracy based on Crowd Use
Download: Return YouTube Dislike (Free)
Related: How to Upload Local Music Files to YouTube Music and Stream Anywhere
Save to Pocket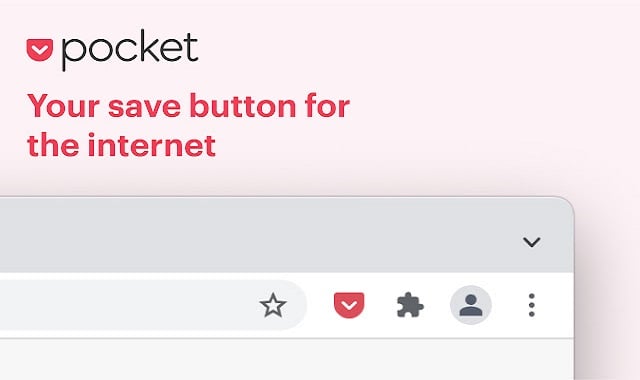 Ever come across certain websites or webpages on the internet that interest you and maybe you'd want to read them again later? Save to Pocket is a great way of saving any type of URL on the internet. While you might say using the bookmarks manager is always an option, simply having an account and an extension for Save to Pocket on your Microsoft Edge browser, you can easily sync it across devices and use it with any web browser. 
Key Features: Right Click to Save to Pocket | Available on Multiple Platforms | Easily Sync Links
Download: Save to Pocket (Free)
Last Pass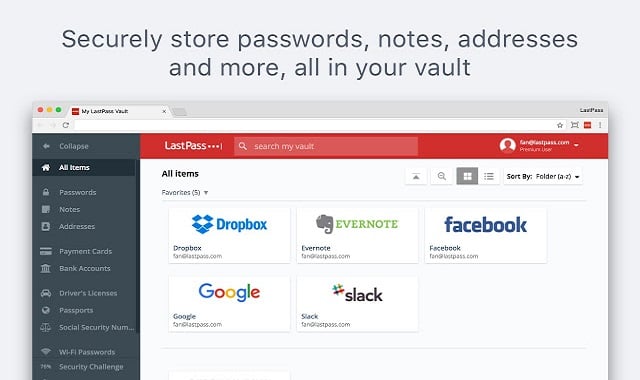 One thing with having accounts, and a good number of them is having to remember a huge number of passwords. While it is important to have strong passwords for every account, it can sometimes be difficult to remember all of the. That's where Last Pass comes in. You can store your passwords, notes, and even address for that matter.
Key Features: Easy Sync Between Devices | Autofill Option | Secure Password Generator | Supports Multiple Web Browsers
Download: Last Pass (Freemium)
Related: 7 Best Cross Platform Password Managers for Android, iPhone & PC
Honey
Everyone loves a good deal on a product when shopping online. With Honey, you will be able to save a bit more on your shopping as this is an extension that provides you with various offers and discount codes you can use. In fact, the extension will first try the codes to see if they are working and then proceeds to tell you what code to use and how much you will save when buying the particular product online.
Key Features: Completely Free | No Ads | Works on Multiple Shopping Sites | Earn Rewards
Download: Honey (Free)
Charcoal: Dark Mode for Messenger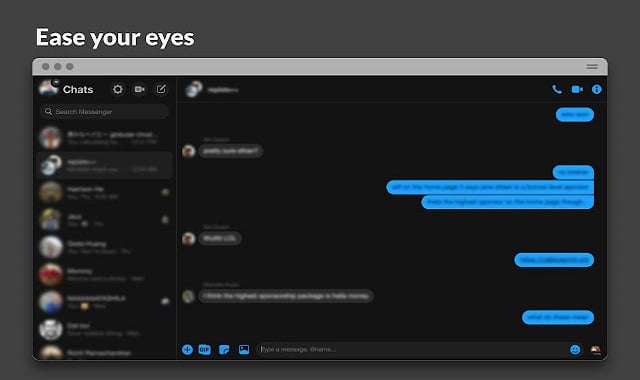 Messenger for Facebook is a popular messaging service. The problem with using Messenger on the Edge is you cannot change from light mode to dark mode. With the Charcoal extension, you will be able to make use of night mode or dark mode on Messenger, thus making your whole screen black or dark.
Key Features: Three Theme Settings | Auto set Theme Based on Device Settings | One Click Theme Changer
Download: Charcoal: Dark Mode for Messenger (Free)
Related: How to Create Custom Text Stickers for WhatsApp, Messenger, Telegram Using Gboard
Google Keep Extension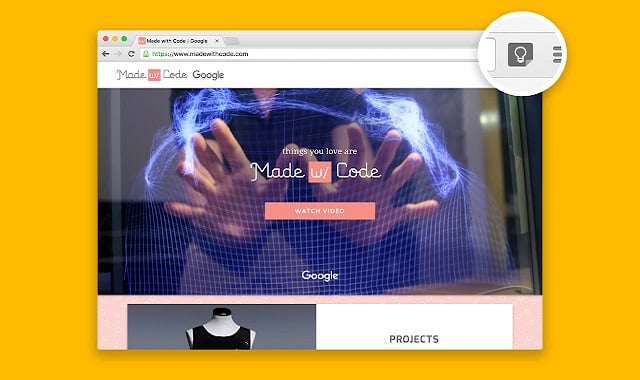 Google Keep is one of the best note-taking apps available for mobile devices. With the extension for Microsoft Edge, you will be able to save any types of notes, URLs, or for that matter even images You can simply add whatever you want to save to the extension and it will be reflected in the Google Keeps app for mobile. You will have to sign -in with your Google Account to use this extension.
Key Features: Easy To Use | Quick Sync | Supports Multiple Platforms
Download: Google Keep Extension (Free)
These are some of the best web browser extensions that you can install on Microsoft Edge. One advantage of using Microsoft Edge is you can install your browser extensions either from the Microsoft Add-Ons Store and also from the Chrome Web Store.