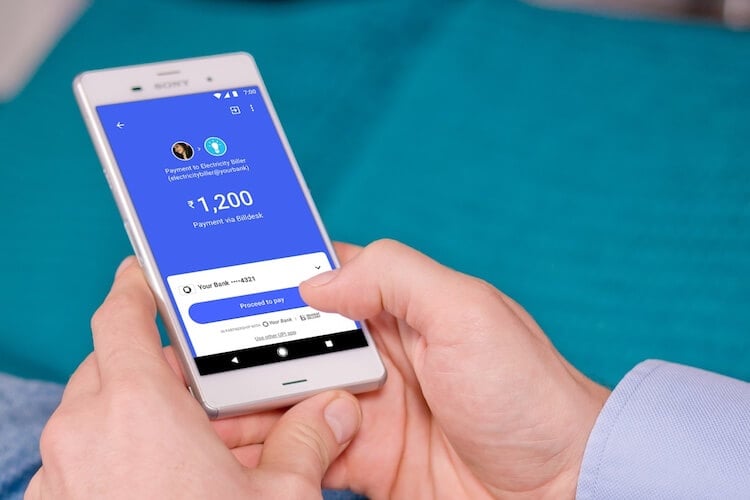 The future of the banking industry is shaping around the increasing use of mobile wallets apps. Payment wallet is a virtual place to store money that can perform most banking functions. These digital payment apps in India witnessed a surge of adoption, especially after demonetization.
Demonetization has urged the customer to understand the advantage of digital payments for simplifying the daily transactions. All it requires is to download these digital wallet apps from the app store or play store. With the advent of technology and increasing, use of smartphones and tablet devices made these apps so popular. Also, the development of Unified Payment Interface (UPI) made them performing transactions easier.
Here, we have listed a few wallets apps specifically for India that helps you to perform secure online payments right from the device.