You would probably be getting dozens of robocalls and spam calls (even scam calls) on a daily basis, wasting your precious time. Since we do not know who is calling, we often tend to answer those calls, and turns out to be time-wasting robocalls and unwanted callers. Your iPhone can actually block such calls without even hanging up, but letting you know later.
In this guide, we will discuss how to block spam calls, robocalls, and unknown callers on iPhone.
Silence Unknown Callers in iPhone
We answer calls when they ring and shown in notifications. In normal cases, calls from your contacts or unknown callers ring the same. If it becomes annoying to you, there is an option to silence and mute unknown callers.
Related: How to Block Unknown Numbers on Landline, iPhone & Android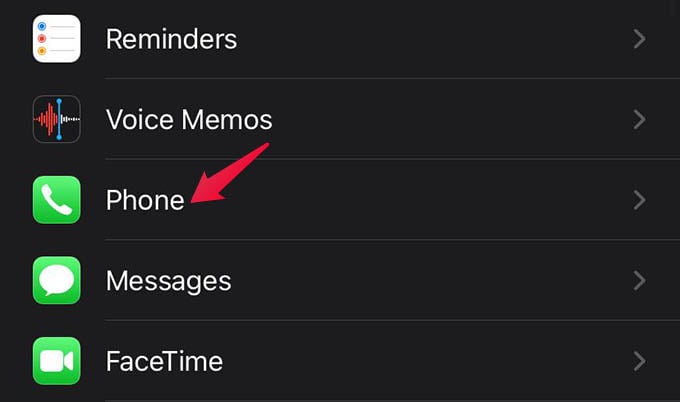 Open Settings on your iPhone.
Go to Phone.

Tap Silence Unknown Callers.
Toggle on the option from the next screen.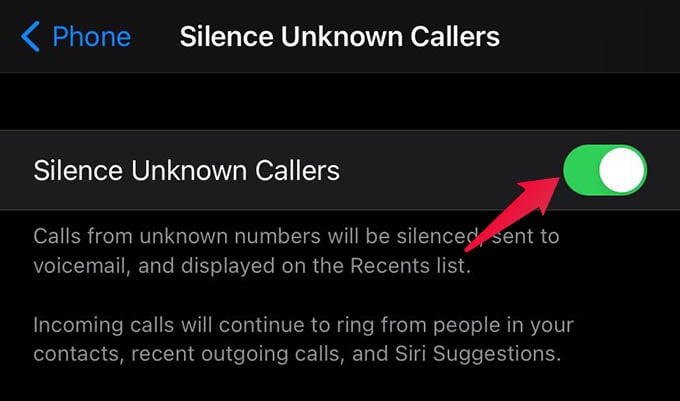 There you go. Your iPhone will silence calls from unknown callers and callers who are not in your contact. In most cases, iPhone will send them to voicemail and shows the calls in Missed Calls.
Related: How to Record a Phone Call on iPhone
As long as you do not have saved contacts of spam callers, all such calls will not ring for you. Those calls will be directly sent to voicemails and will be shown missed calls on iPhone. You can thus block spam robocalls and unknown callers on your iPhone.