Google Maps voice navigation helps you get away through any place without even looking at the screen. If you are not comfortable with the Google Maps' voice, you can change the Maps' voice, just as easy as changing Google search language, whether you are on Android or iPhone. Let's see how.
Change Google Maps Voice on Android
Google Maps on Android has its own voice engine so that you can change the navigation voice right from the app. Unlike Google Assistant, Google Maps only lets you change the navigation language and the voice will change accordingly. To change the Google Maps voice on Android,
Open the Google Maps app and tap the profile icon at the top right corner. From the menu, tap on "Settings."

Go to "Navigation Settings" from the next screen.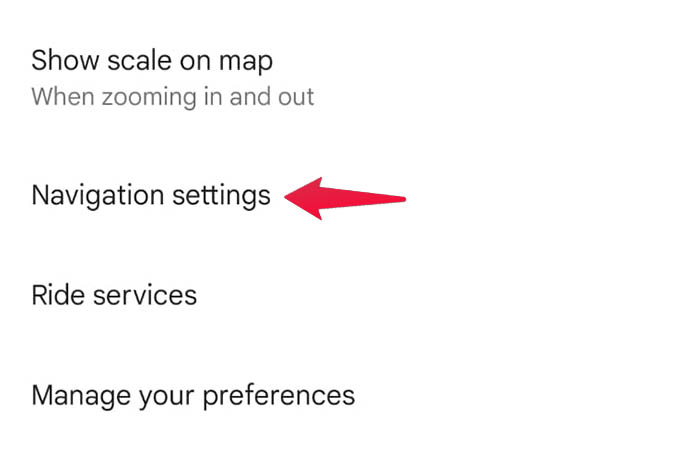 On the coming window, tap on "Voice Selection" to change the voice for Google Maps navigation on your Android phone.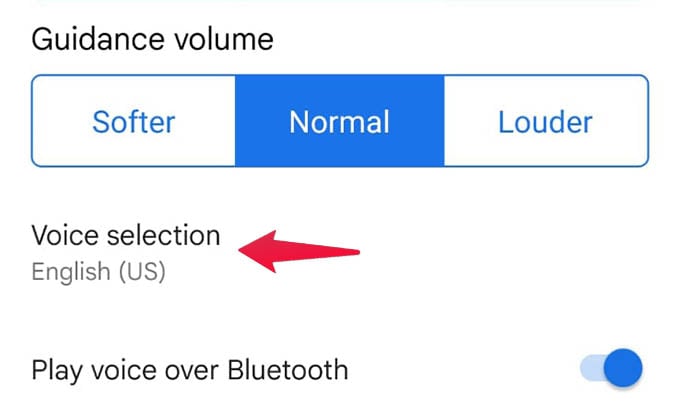 Choose a voice navigation language from the menu and you will be done.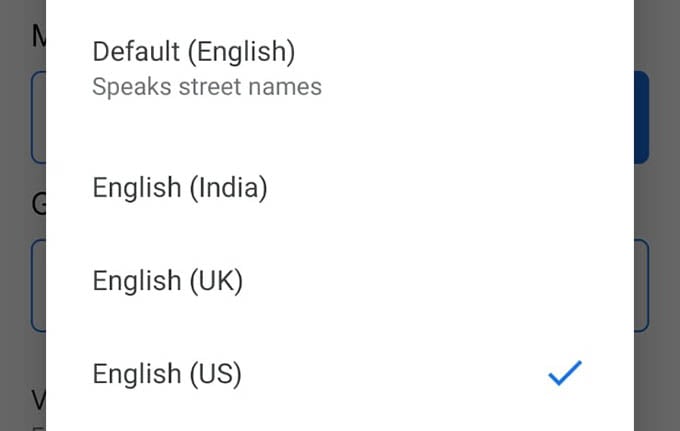 Related: How to Listen Google Maps Voice Navigation Loud and Clear on Car Bluetooth Stereo
Change Google Maps Voice on iPhone
Unlike on Android, you will not find an option to change the Google Maps voice language within the app itself, This is because Google Maps uses iPhone's Text-To-Speech engine for the voice navigations. Therefore, changing nothing in the Google Maps app will change the voice. You have to head on to the iPhone settings and change the language preferences to switch the Google Maps voice on iPhone.
Go to iPhone Settings first and select "General."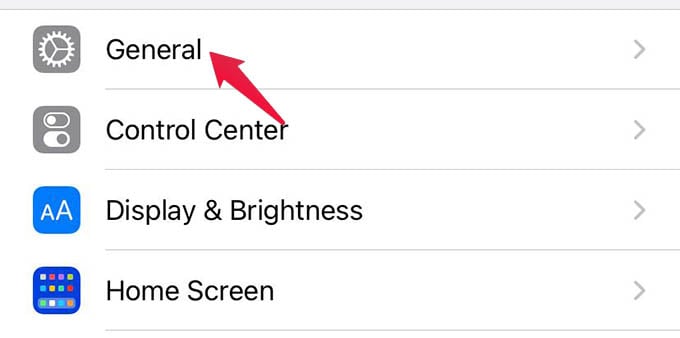 Tap the "Language & Region" option from the General settings.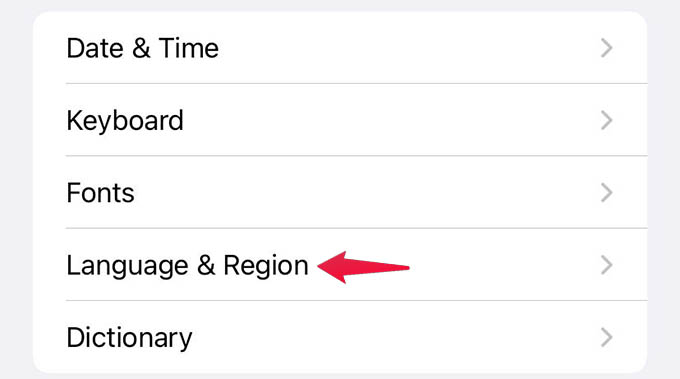 Select "iPhone Language" to see all the available languages.

Choose your iPhone language from the next screen. Once you apply the changes, your iPhone will take a few minutes to update the language settings all over the device.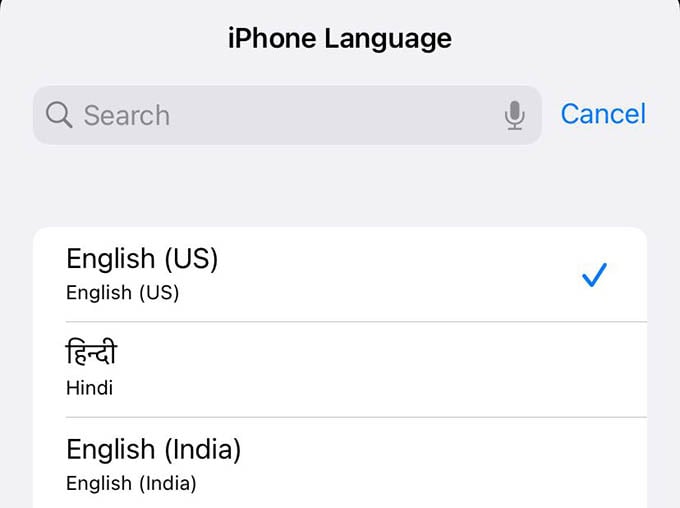 Related: How to Change Home Address on Google Maps from Phone and PC
Once your iPhone language is changed, you will listen to the same language voice on Google Maps. In case you ever want to change the Maps language again, you will have to switch your iPhone language.