Text prediction and autocorrect are the common typing options we see on our mobile phones. Many of us hate autocorrection for many reasons, but the text prediction is something different. I can guess that you have at least once wished if you would get the predictive text and autocorrect features on your PC. Windows heard you.
Here we will show you how to enable predictive text and autocorrect in Windows 10.
Content
Enable Predictive Text in Windows 10
You must have noticed the word suggestions as you type on your phone. The same you can get on your Windows PC with the predictive text option.
To enable predictive text in Windows 10, open Settings by pressing Windows Key + I, or Start > Settings.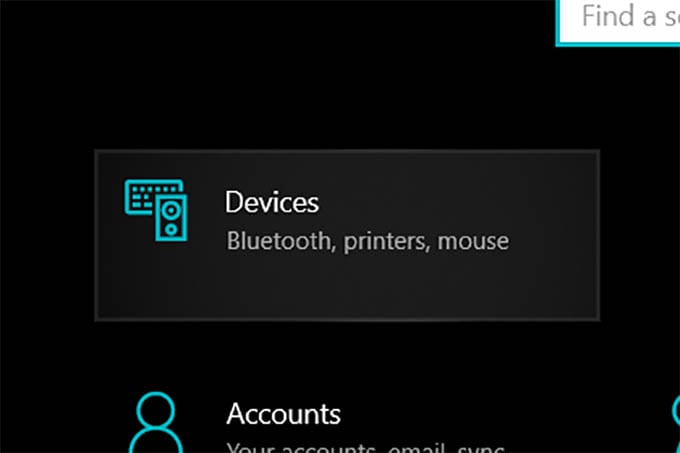 Go to the Devices settings.

Click on Typing from the menu.
Toggle on "Show text suggestions as I type" under Hardware Keyboard. This will enable the predictive text in Windows 10 PC, wherever you are typing.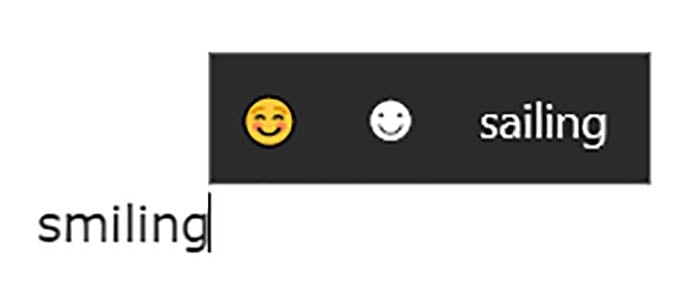 Now, you can go to any app or text editor. As you type, a popup will keep suggesting texts. To autofill without typing completely, click the word from the suggestion bubble. It even suggests emojis based on the word you type.
Related: How to Automatically Lock Your Windows 10 PC When You are Away
Enable Autocorrect in Windows 10
Autocorrection is another useful option for those who are typing more often. It corrects misspelled words and phrases automatically. Autocorrect for mobile phones is not the favorite for many of us, but would love to get the same on our PC.
You can enable autocorrect on Windows 10 from the settings. First, go to Settings > Devices.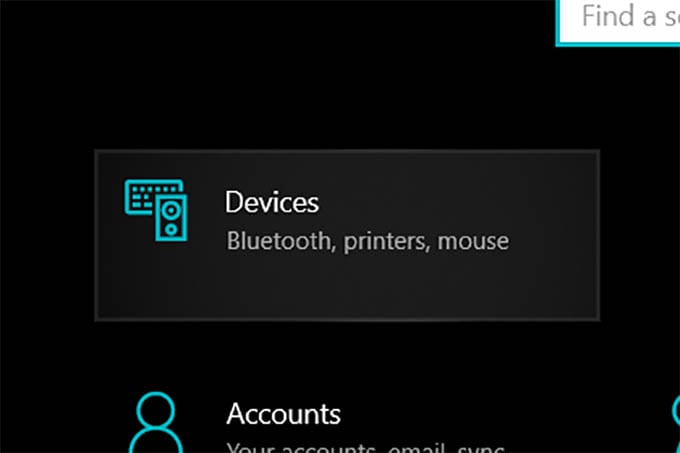 Now, click on Typing and toggle on "Autocorrect misspelled words I type" under "Hardware keyboard."

When the Windows 10 autocorrect is toggled on, your PC will automatically correct the misspelled words.
Related: How to Control Mouse Pointer with Keyboard on Windows 10
You can now keep typing on your PC as you do on your phone, with the text predictions and autocorrections. These smart features could ease up the job for you and you will save a lot of time proofreading whatever you type on your computer.