Telegram is really bigger than any other messaging platform, with groups and channels that can accommodate over 200,000 members. You must be already a member of dozens of groups and channels. Many of them might be of no use, while you are too lazy to leave each of them manually. This affects really badly when we look out for personal chats among other groups and channels. Well, Telegram has a solution to this.
Here we will see how to filter out personal chats and filter groups and channels into a different section in Telegram.
Filter Chats in Telegram
Telegram supports the chat folder to help you sort out the chat window. The smart filtering and sorting in Telegram will help you take the personal chats into a new folder and keep the annoying groups and channels out of it.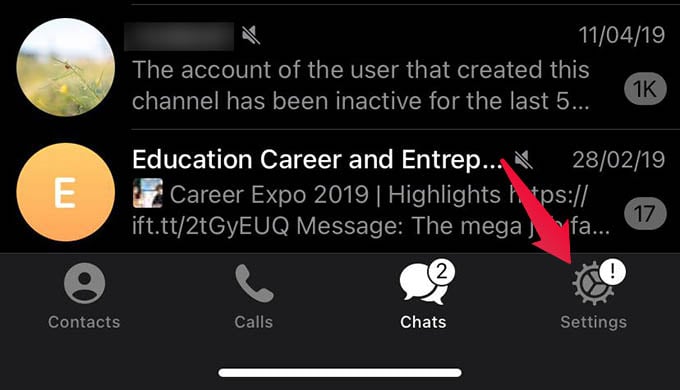 Open the Telegram app and go to Settings.

Tap on "Chat Folders."
Tap the "Create New Folder" option.
Select Add Chats.
Choose Groups or Channels from the next window and tap Done.
Provide the folder a name and tap Create.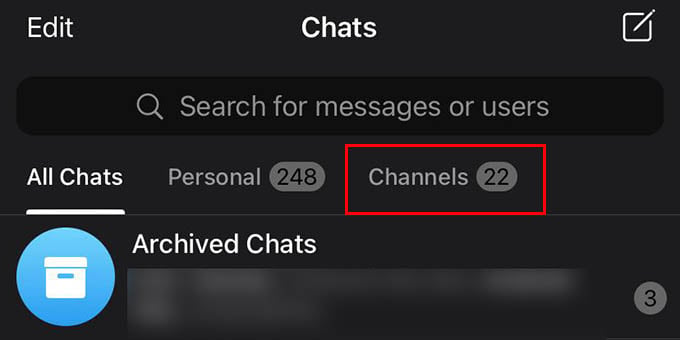 This is it. You now have an extra folder in the main chat window of the Telegram app. You could be able to see the new folder tab from the chat window other than All Chats and Personal chats. This will help you filter chats and find only groups or channels in Telegram easily.