Don't limit your tablet space into internal memory. You can get up to 100GB free memory in cloud storage for your tablet. All these cloud services are working on your laptop and mobile platform, that make your life easy and you can upload or download files from any device at any time.

You can try these cloud storage on your iOS or Android tablet by downloading the app from Google Store or iTunes.
Box.net (50GB Free): Box lets you store all of your content online, so you can access, manage and share it from anywhere. Integrate Box with Google Apps and Salesforce and access Box on mobile devices. Boxnet limiting the maximum size of the file that you can upload and it is a downside for the storage service. But still 50GB free space is tempting.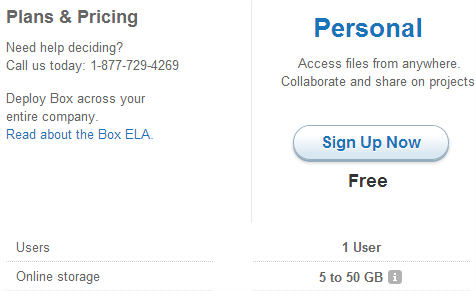 Google Drive (15GB Free): My Drive is the home for all your files. With Google Drive for your PC, you can sync files from your computer to My Drive. Google Drive store files up to 10GB each. Anything you create with Docs, Sheets, or Slides won't use up any of your storage. Your Google Photos bigger than 2048×2048 pixels use your storage and Google consider as free everything smaller than this size. So you can fill your small files without counting down your allocated size.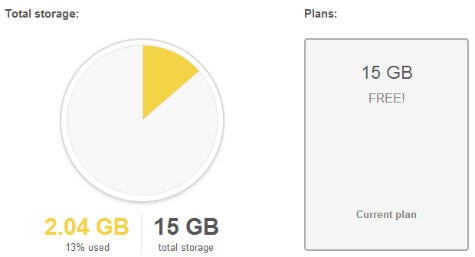 MediaFire (10GB Free): MediaFire Free accounts start at 10GB of storage and can earn more! Pro accounts offer up to 500GB. It share images, documents, video, audio, and any other type of file.

SkyDrive (7GB Free): This is from Microsoft. You can access  photos, documents, and other important files are available on your phone, tablet, PC, or Mac. You can get free Word, Excel, PowerPoint, and OneNote in your browser with SkyDrive and free Office Web Apps.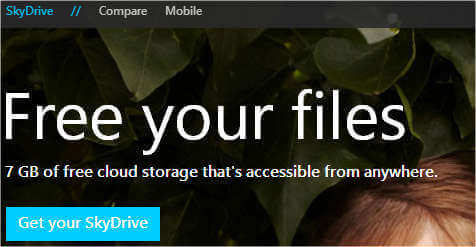 Dropbox (2GB up to 18GB): Even though the dropbox offering 2GB free space, this is an excellent application without any crash and most reliable one. You can earn up to 18GB by referral.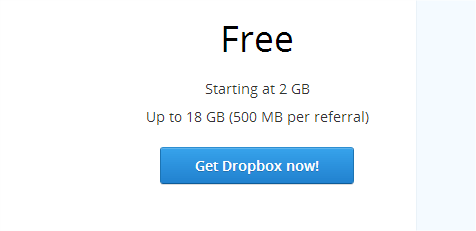 There are lot of other cloud storage are available by paying the subscription fee for yearly and monthly service. Please share your services to our readers.