The Google's Pixel smart phone is the new hype in the market. Google has been an all time favorite for all the tech geeks across the nation. With instant answers to valid applications that keep our phone updated with the cyber world, Google has given a new definition to the phrase "at your fingertips".
In many ways, iPhone 7 was leading market and now Pixel is in the team to compete in this smartphone race. Both Smartphones, one from Apple and another from  Google, are top in the series and meet our expectations.
Related: Don't Throw Away, Convert Old Android Tablets to Useful Gadgets
Google Pixel and iPhone are packed with superior hardware and amazing operating system. However if somebody raise the question, why should I choose Google Pixel over the iPhone 7, here is the best answer.
Pixel Camera – The Highest Rated Camera
Google's Pixel already gained the attraction among the smart phone users, with highest rate smart phone camera. DxOMark (dxomark.com), rated Google Pixel Camera with a score of 89, the highest rate. The latest flagship from Apple, iPhone 7's camera scored only 87 even though it is producing superb images with 12MP f/1.8lens camera. Pixel's 12.3MP rear camera paired with a fast f/2.0 lens produces natural looking images.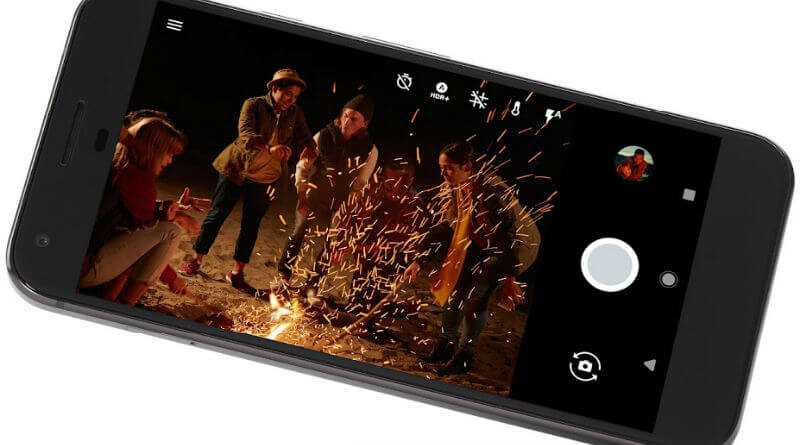 However, this camera generates the impressive images with very low level noise under low light conditions and the best exposure with good contrast and white balance. Pixel phone featured with HDR+ Multi-Image capability that introduced long time before in Google's old Nexus phones. Google Pixel is capable to generate HD images in JPEG format by combining multiple RAW images in real-time that produce stunning images.
There is no wonder Pixel phone scored highest rated smart phone camera that brings lots of attention to photo enthusiasts and regular smart phone users.
Google Photos – Unlimited Media Storage
There is no way to compare a 5GB iCloud space compared to unlimited Photo storage from Google. This space is in addition to 25GB Google drive space, where Apple sticks to the same 5GB free cloud storage. iPhone user can't imagine to back up their photos to this free storage, where this free 5GB iCloud space is not enough to meet the increasing demand of iPhone app and data backup.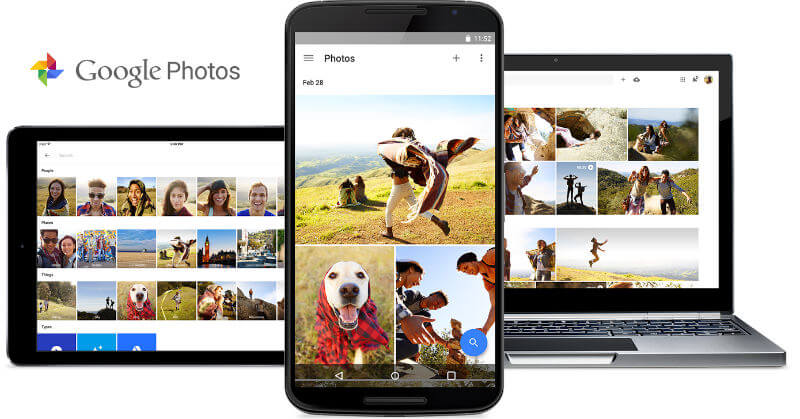 Google offer unlimited storage for all your photos and videos, right from yoursmart phone. Now you can enjoy your family moments on any device once you upload from your Pixel phone to Google Photos cloud platform. No need to worry about loosing your precious family photos and videos. With Google photos, you can upload up to 16MP photos and 1080P videos for free and there is no storage restriction. The search giant let you organize the pictures automatically and locate them for you with a powerful image search algorithm.
No need to worry about an external backup drive to back up your photos or spend time on iTunes to back up your phone media like what we did before with iPhone.
Google Assistant – Smartest Assistant
Google Pixel is the first phone with built-in google Assistant that makes Pixel smarter than any other phone. Google Assistant integrated with Google's search engine and other phone apps that brings answers to your questions in a short time with high accuracy. This Assistant can read your emails and grab required data to assist you without much effort, from your side. Google Assistant can check your flight status, remind about appointments based on the details on your email.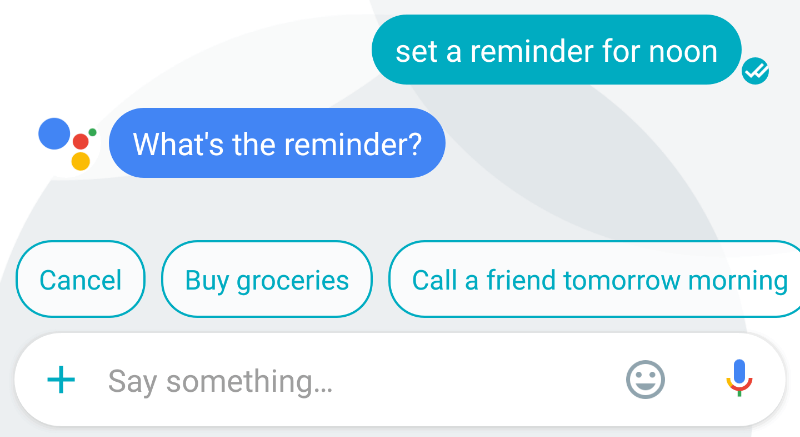 Apple makes sure Siri is powerful enough to handle your requests and search apps and emails from your iPhone. Google Assistant is way more powerful than Siri, smart enough to search your images, handle your everyday tasks, check your flight time, lookup your itinerary.
Assistant can handle your natural questions and do things for you in a natural way. For  example, it can reserve dinner at your favorite restaurant, ask to show your last wedding anniversary photos, check your flights updated takeoff time and more.
Long Life Battery – Rapid Battery Charger
If a phone could last all day without dying; Google Pixel is your best bet. With a quick fifteen minutes charge option, Pixel phone can stay alive up to 7 hours in the day. When compared to the iPhone, the Apple product has no chance of even competing in this quick charger feature.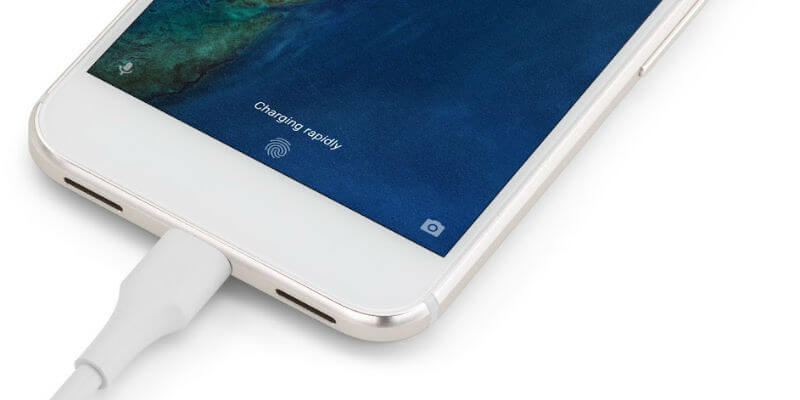 The numbers are more convincing than predictions, Google Pixel's 2770mAh Li-Ion battery offers 26hours of talk time and 110hours of music time where iPhone 7 lagging in this competition with 1960mAh Li-Ion battery provides only 14hours talk time and 40hours music play.
Dedicated Audio Headphone Jack
Apple launched the iPhone 7 without a dedicated headphone jack, the alternate solution is Airpods or dedicated Bluetooth Headphones. Those who want to enjoy the traditional wired headphones, then Google Pixel can save you. Google Pixel is coming with dedicated 3.5mm audio headphone jack, good news for music lovers.
24/7 Customer support Right from Phone
Stuck with your new phone, no need to wait in long queue on the customer support line. Google Pixel is coming with integrated 24/7 customer support that let you get your support just with one tap from your phone. You can share your phone screen right from the dedicated support phone screen, with your permission.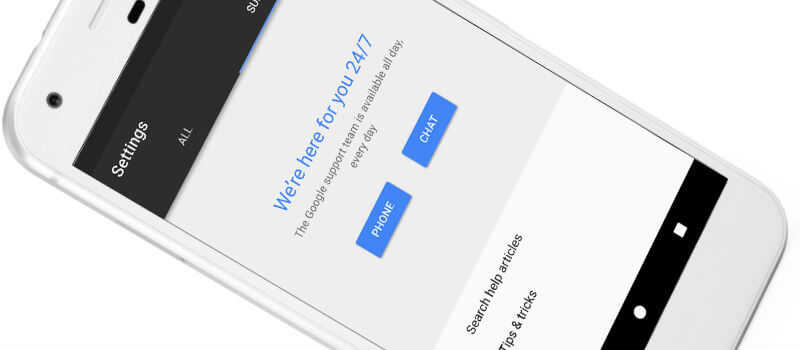 There is no magic behind the attention that Google Pixel gained in a short time. The real answers can be listed as Pixel's excellent camera, Google Smart Assistant, Google Photos unlimited storage offer for your media and long battery life with quick charge capability make your phone live more than one day.