You can add your Google calendar into your iPhone calendar. It is easy to edit something on your Google calendar on your desktop and it will immediately update on your iPhone. You will get pop ups or notifications on your iPhone based on your schedule and reminder, you can edit calendar in iPhone and offering more flexibility. Ultimately it is free and you can keep backup of your calendar too.
Please follow the steps below to setup Google Email and Calendar on your iPhone, iPad, or iPod Touch. Google Sync is only supported on Apple iOS versions 3.0 and above. You can check your current version by going to Settings > General > About > Version. If you're running an iOS before 3.0, upgrade to the latest iOS on Apple's site: http://www.apple.com/ios/ before setting up Google Features.
Open the Settings application on your device's home screen. Open Mail > Contacts > Calendars > Tap on Add Account >Select Gmail Account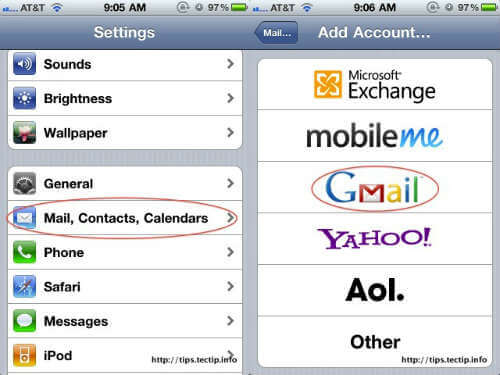 In the Email field, enter your full Google Account email address. If you use an @googlemail.com address, you may see an "Unable to verify certificate" warning when you proceed to the next step. Enter your full Google Account email address as the Username.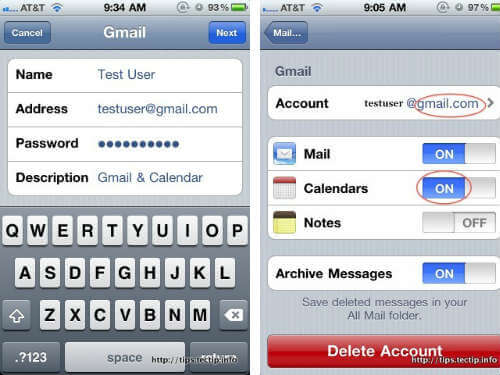 Enter your Google Account password as the Password. (If you are a 2-step verification user, please use an application-specific password instead).
Tap on Next at the top of your screen again. Then you will reach to the final window like this below. In the next step you will be able to see the Google Calendar entry on your phone.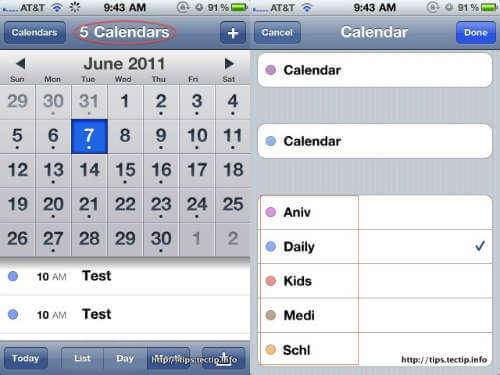 You can add multiple number of Google account in your iPhone Calendar. If you are using multiple Google secondary calendar on one single Google account, you can sync all those calendars in iPhone and you can see more details on the article to sync google secondary calendars on iPhone /iPod