There are tons of apps to identify songs that are currently being played. But, what if you heard a song at a friend's party or at a cafe that just got stuck in your head? You will have to hum that song to a friend and ask them if they know? Not anymore. Google can now identify songs by humming, both on your Android and iPhone.
Here, we will see how to identify songs by humming using Google.
Hum A Song to Find It in Google
Google app and Google Assistant already boasts a set of features including music identification similar to Shazam in iPhone and Siri. It required you to play the actual music in order. Now, you can sing a song to find it.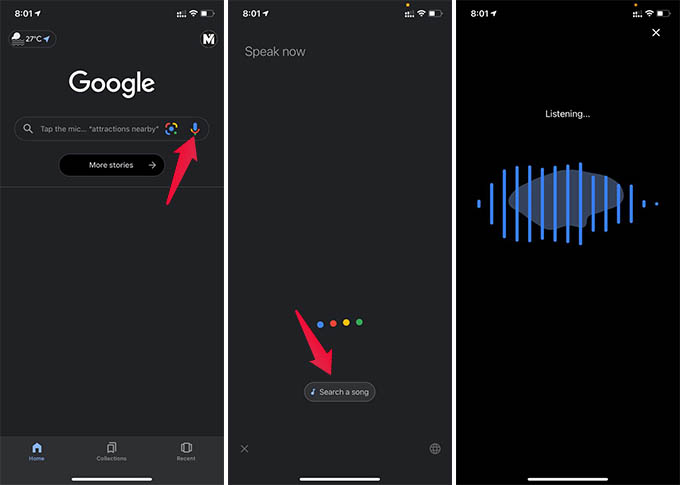 Update the Google app to the latest version.
Open Google app on Android or iPhone.
Tap the Microphone icon right to the search bar.
Select the "Search a song" option.
Sing or hum the song to find it.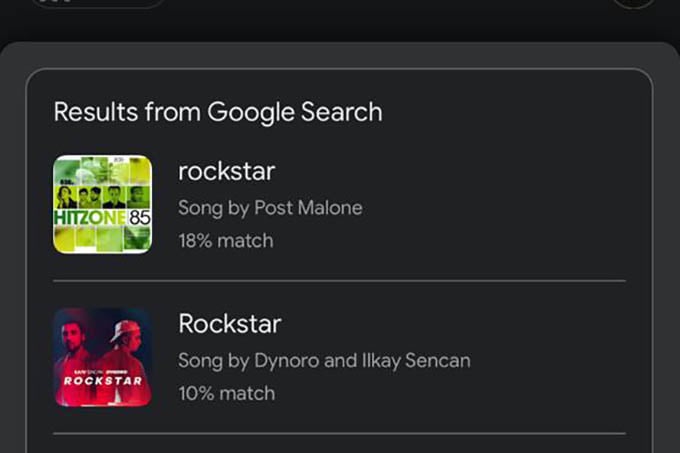 Related: 10 Best Song Finder Apps for Android to Identify Music on the Go
Google can identify songs in almost every language, and it works fine across countries. If you do not see the option yet, you can try updating the app or wait until it reaches your device. As of now, the accuracy is not perfect, but you can find most songs by humming.