Photos are the way we relive some beautiful moments. But with the Memories, your iPhone will pick those important moments from the photos you took and will show them as a video. If you don't know just yet how to get these memory videos on your iPhone, here's a step-by-step guide for you.
Let's see how to make memories videos on iPhone.
Make Memories Video on iPhone Photos App
Photos app on your iPhone picks and tailors videos for you as memories. In most cases, you will get notifications about photo memories video on your iPhone. Don't worry even if you hardly remember any notifications at all. Here's how you can find the memory videos on your iPhone and save them.
Firstly, open the Photos app on your iPhone.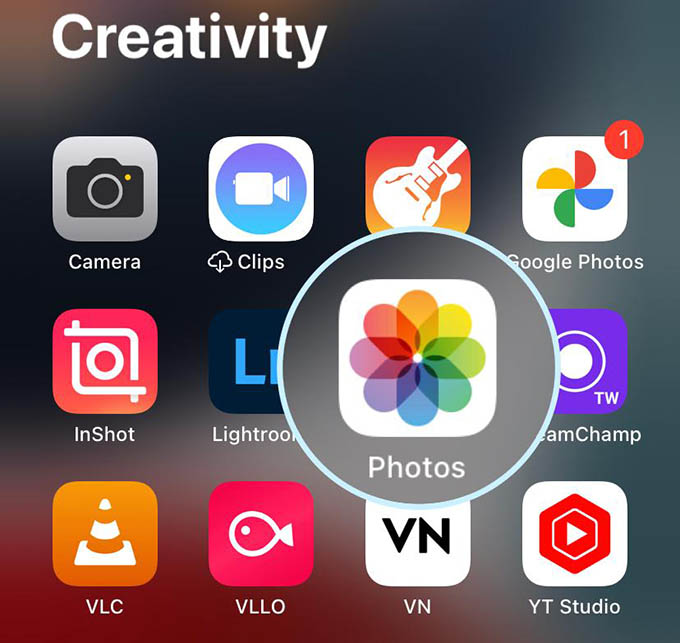 Tap the "For You" tab at the bottom to see your previously created memories.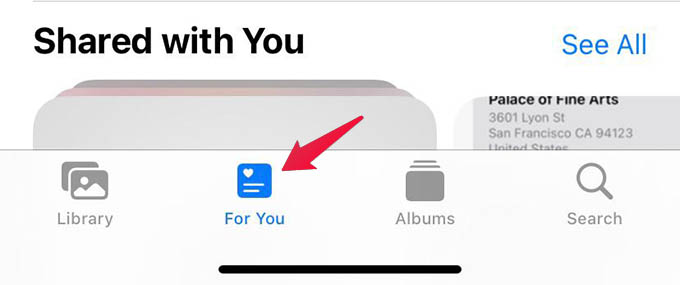 You will see the "Memories" headline on the screen. Tap the "See All" option against it to take a look at all the memories created.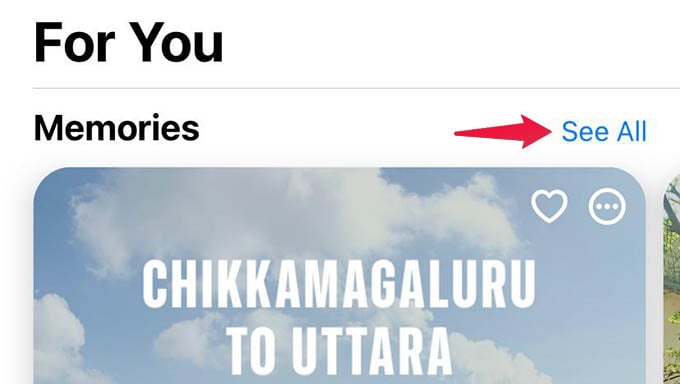 Scroll down and select any memory you want to save as a video.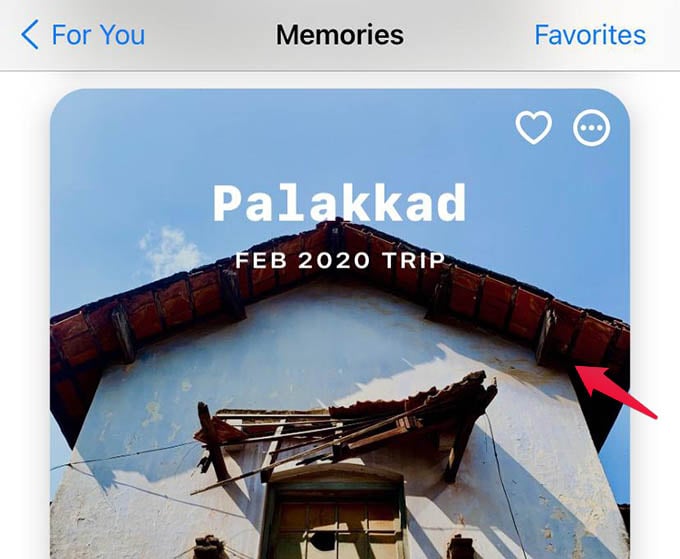 Once you open it, you could find the video title and the date or year period of the memory. To save the video, tap the Share button at the top of the screen.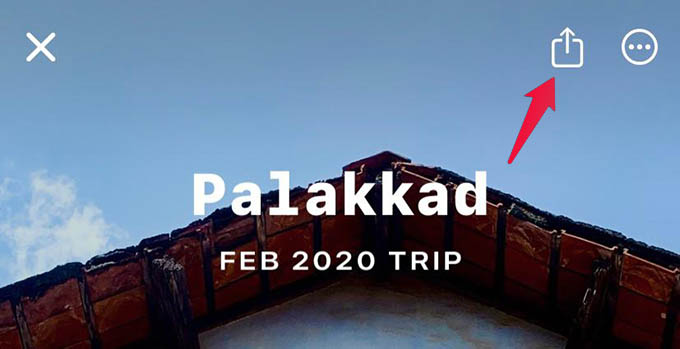 Before saving, you can change the video aspect ratio and orientation. For that, select the "Options" at the top of the share sheet now.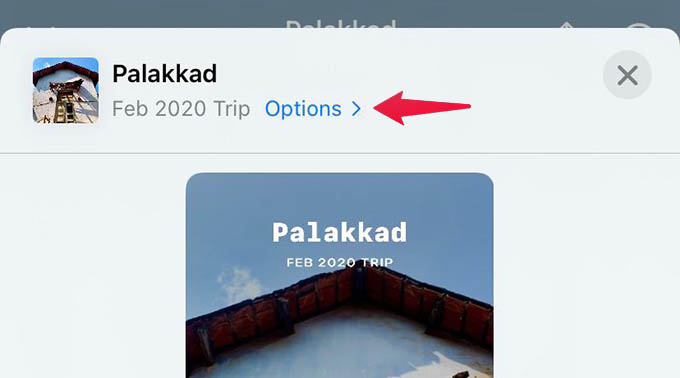 You can choose any aspect ratio and orientation from the next screen. Tap Done to save the changes.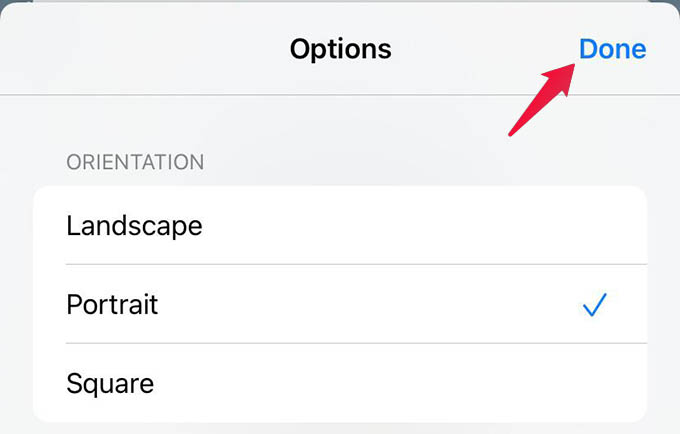 Now on the Share Sheet, choose the "Share Video" option (just below the app icons).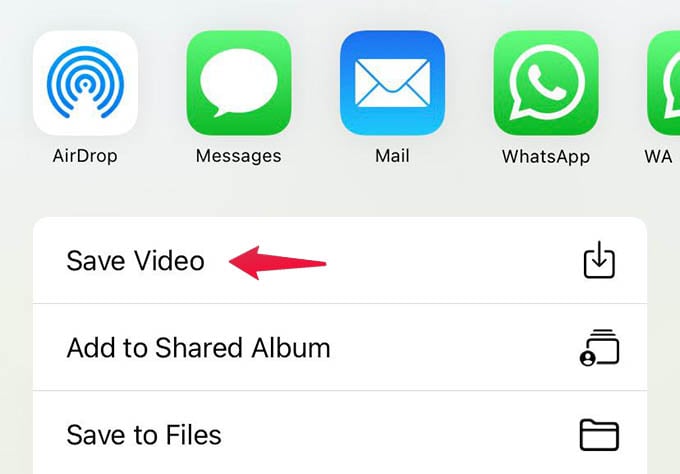 Your memory video is now created and saved to your camera roll. You can go back to the Albums and see the saved memory video. You can thus edit the video further, crop the video from the Photos app itself or do more.
Likewise, you can go through any memory created on the iPhone Photos app and create videos out of them. To get the best results, you can edit the memories before saving and change the titles as well. If you do not like the memories or the memory notifications at all due to some emotional reasons (or anything else), follow our guide to disable iPhone Photos memory notifications.