Baseus is a well-known 3C accessories brand in China that provides almost everything a smartphone user might need. Its product line ranges from all kinds of chargers to adapters, from USB to earphones, covering almost every category of electronics. If you're looking for a sports headset that combines functionality and aesthetics, Baseus Encok S17 is a great choice.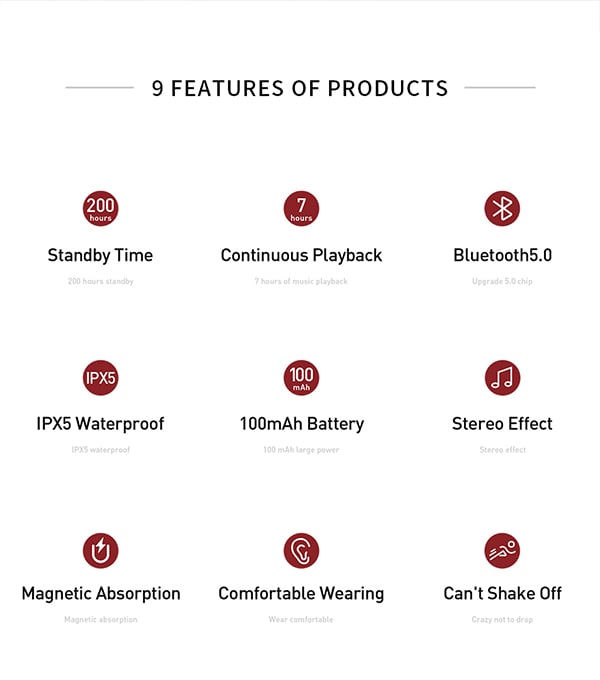 The special silicon ear-hook is designed for a more comfortable wearing experience, ensuring the earphone is stable to wear and won't fall off even during strenuous exercise. By studying the ear canal of people, Baseus designed the earphone with the 60° inclined shape, which fits 99.9% of the users and won't hurt even after 7 hours of continuous wear. Equally impressive, S17 is surprisingly light and exquisite, only around 22g.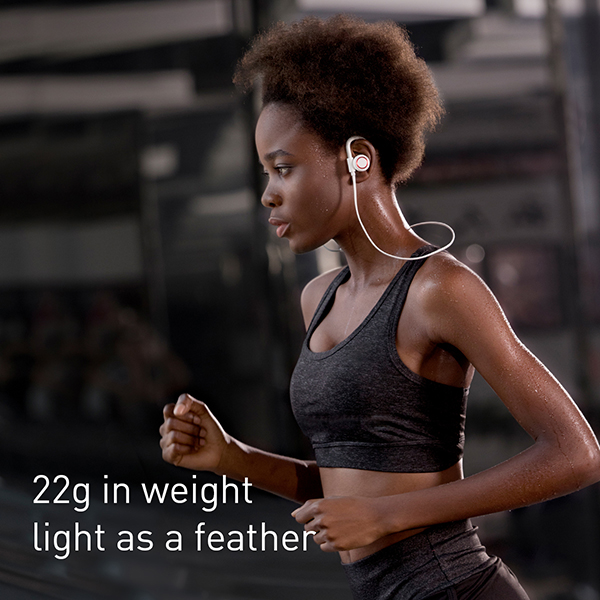 In terms of sound quality, the Baseus Encok S17 provides even better sound with a 12mm co-vibrating membrane with the moving coil driven. Acoustic experts fine-tune the output sound quality to achieve a good balance of triple frequency, bringing more dynamic and saturated sound quality. In addition, thanks to the dynamic low frequency, clear medium frequency, and sweet high frequency, you hear exactly what the music creators want you to hear. Finally, 360's stunning surround effect lets the music sank into your mind.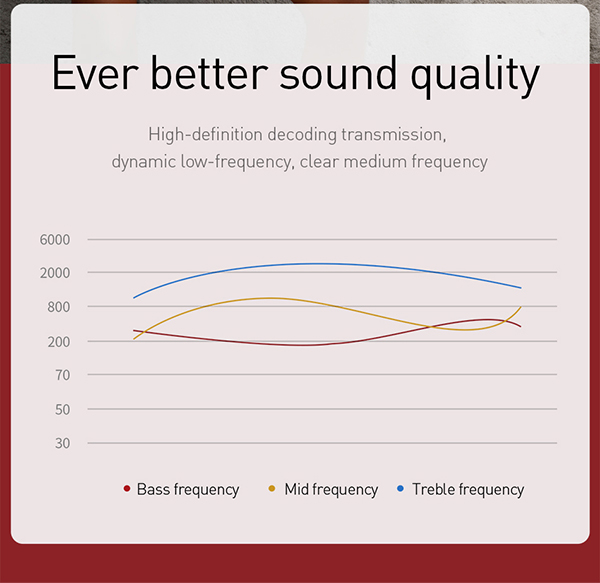 Baseus comes with two 50mAh batteries for Encok S17, one in each earbud, so the earphone can achieve 100 hours of standby time and up to 7 hours of continuous music playtime.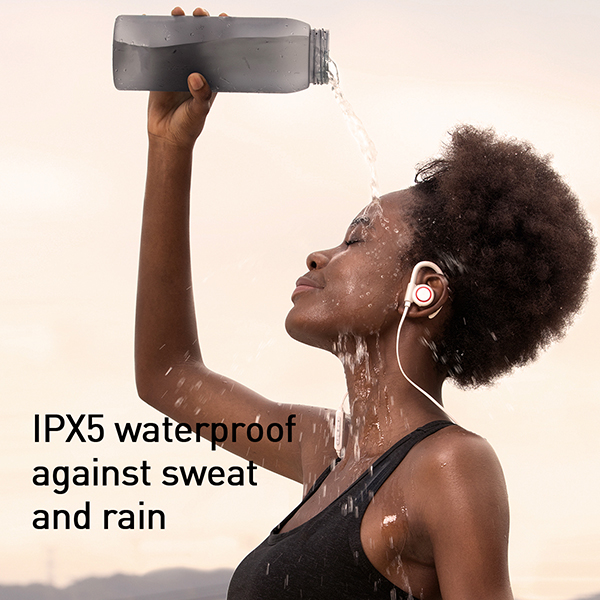 The IPX5 waterproof level also prevents rain and sweat from getting into inside electronics, so you don't have to worry about damaging your headphones while exercising. In addition, magnets are designed to be easily hung around the neck when not in use, preventing fall off and loss.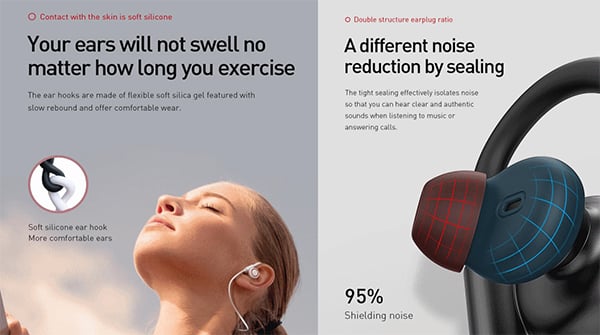 The connection between the headphone and your own phone will benefit by the newest Bluetooth 5.0 protocol that makes all transmission much faster, effectively lowers the power consumption, and makes the connection more stable up to 10m of distance. It will automatically reconnect after the initial pairing, and you can monitor the battery level on the smartphone notification bar. And with easy-to-use control buttons, you can switch songs, adjust volume, answer calls and control the phone without touching your phone.
If you've been looking for an excellent wireless sports headset with these amazing features, you can catch the Baseus Encok S17 on Amazon right now for only $25.95.
---
This article has been sponsored by Baseus