Roku extends the capabilities of your TV by streaming more channels directly to your big screen. In addition to these external channels, now you can enjoy the movies and photos from your smartphone to a big TV screen with the Roku media box. There are a few Roku channels that help you to stream from your smartphone and computer to TV with Roku media box. These channels are supporting stream Videos, Photos, Music and Web Browser from any Phone device / Computer Screen to big screen TV.
Now you have to install the same channels app on your smartphone or computer to start streaming into TV.
1. Plex Roku Channel

Plex helps you to stream your videos, music, photos and home movies to your Roku using your Plex Media Server. Plex allows you to easily share media with friends and family, so you all have more to choose from. You can even sync your media to your mobile devices or favorite cloud storage provider, such as Google Drive, Dropbox, Bitcasa or Box, so you can stream to your Roku even when your computer is offline.
Plex also gives you access to a wide range of channels, such as your iTunes music library, iPhotos, and many other online media sources. And you can save online videos from your favorite websites to watch later on any device, or recommend them to a friend. You can even use your other Plex devices to control Plex on Roku.
Link: Roku Channel | Web Site
Related: 7 Best Roku Free Movie Channels for Good Quality Movies
2. Roku Media Player
The Roku media player allows you to find, browse, and play content from media servers on your local network as well as USB (on those Roku players with a USB port).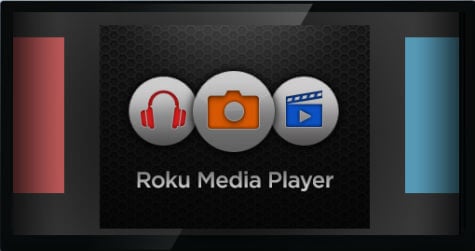 It supports such media servers as Twonky, Windows Media Player, Plex, and Tversity.
Link: Roku Channel
3. MyMedia
MyMedia enables to watch all of your videos, listen to music, and show off photos.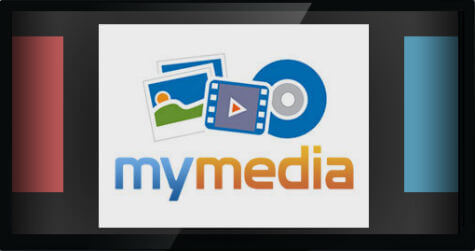 With the optional in-channel casting upgrade you can also send virtually any video on the web to your Roku, including videos from the most popular streaming sites.
Link: Roku Channel | Web Site
4. PlayTo
PlayTo channel stream videos from your favorites websites and home servers to your Roku from your Phone or Tablet using a free PlayTo app.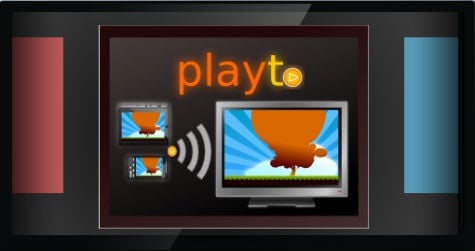 This app works with most of the popular UPnP or DLNA media servers and over 100+ websites supported.
Link: Roku Channel | Web Site
5. roConnect
roConnect can stream video and music files from your computer, Android devices or any computer on your local network to Roku Players.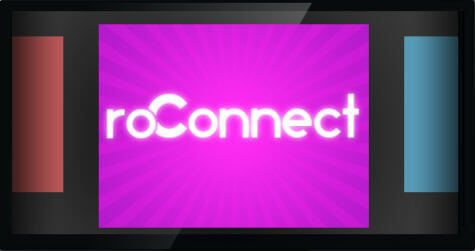 This app can help you to search and create playlists to organize your media.
Link: Roku Channel | Web Site
6. RealPlayer Cloud
RealPlayer Cloud enables you to move, watch and share your videos, upload your videos to RealPlayer Cloud and watch them on your TV through Roku, Windows computer, iPhone, iPad, Android devices and popular browsers like IE, FireFox, and Chrome. You can even stream your videos to the TV through any device over your home network. No more worrying about video formats, or carrying HDMI cables. You will get 2 GB of space when you signup at free of cost.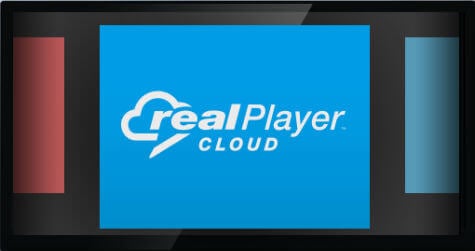 The SurePlay technology resolves the different video format issues while playing the videos from iPads, iPhones and Android Devices. SurePlay is creating and storing right-sized copies of your videos so that they are always available for instant playback on all your devices at any given time.
Link: Roku Channel | Web Site
7. Emby
Emby bringing all media together into one place. This channel lets you pause and resume across all your devices. With Emby, you can share your collection with family and friends. This channel support Android, Chromecast, DLNA Devices (like Smart TVs), iOS, Linux, OSX, Roku, Windows Phone, and Windows 7/8/RT.
Link: Roku Channel | Website
If you don't have any streaming box for your TV, please see this article Convert your TV to Smart TV Under $99 budget to select one device for your home.
These Roku Streaming Apps are easy to use with your Roku and Smart Phone. You have to add these channels to your Roku account after registering your Roku device by opening an account with My Roku.
With these apps, no need to connect your TV to computer or media using any hardware or cables anymore. These channels with your Roku player can take care of that part and stream from your devices to TV on WiFi.