Do you know that you can send email attachment from your Android Phone and Tablet. This is an essentuial application that will help you in situations like you need to email a document immediately but you don't have laptop or PC with  you other than your android phone.
Even in smart phone world, we are lacking the feature to send the email attachment from your smartphone other than pictures and videos.
Most of them are still depending on their laptop or desktop PC to send attachments with email both for official and personal purpose.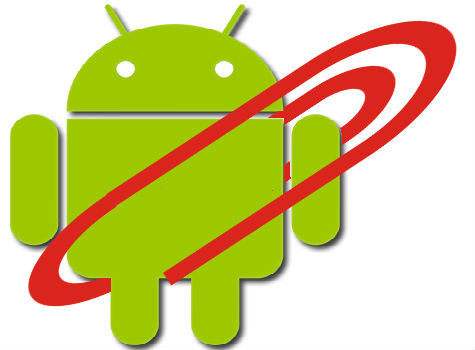 Now you don't want to wait for  PC or laptop to send email attachments. You can send the your updated resume to the employer right before your interview.
You can send your sales report directly from your Android phone. No need to open your laptop just to send an email with attached document.
It can help you attach any kinds of file on Gmail from SD Card. And empower you to save any kinds of GMail attachments to SD Card. This app supports variety of file formats to attach, it may be a music file, a office document or a android application.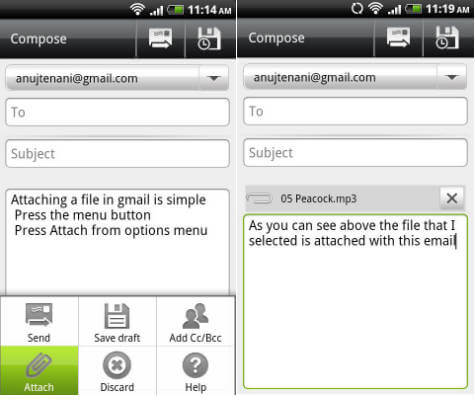 You'll be able to select any file from a in built file manager and attach it to your email.  Attachments app also supports to attach multiple files to a single email. You have to click the attach icon from within Android Gmail app, you get an extra option: Attach. If you click that you can directly attach file. Please see the post Send Large Attachments with Gmail and Yahoo Mail if you have large files to attach with your email. This will tell you how to send large attachments by integrating your email with cloud services.