You can set incoming ringtones on your iPhone for all calls at once from the available ringtones. Moreover, you are even able to set your favorite music as a ringtone on your iPhone. What if you want a different ringtone on a specific contact on your iPhone? Well, that's what we are about to find out here.
Let's see how you can set a custom caller ringtone and text notification tone for a specific contact on your iPhone.
Set Custom Ringtone for a Contact on iPhone
No matter what ringtone you set for your iPhone, you can bypass that by setting a custom ringtone for individual contacts. Let's find out how.
Open the Phone app on your iPhone and go to the Contacts tab at the bottom.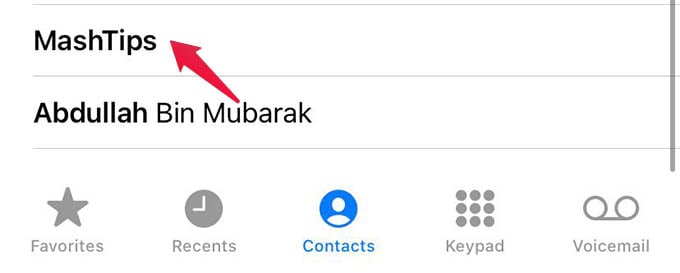 Now find and tap the contact you want to set a custom ringtone.
Tap the "Edit" option at the top-right corner from the contact card screen.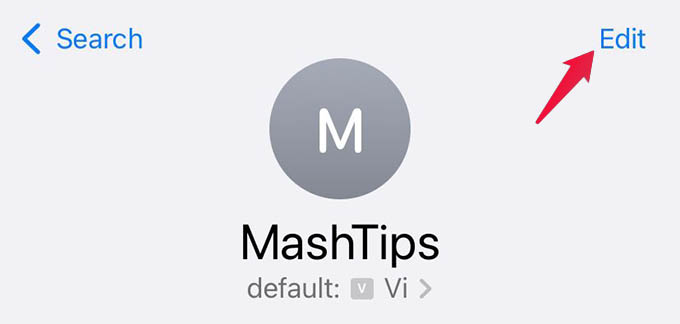 Scroll down and select Ringtone. It will be set to "Default" when you tap.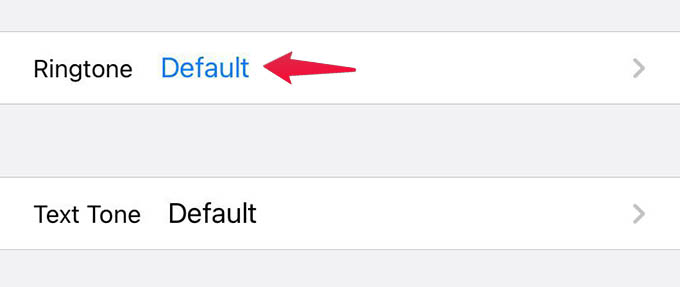 From the popup window, choose a ringtone for the contact. Then, tap Done.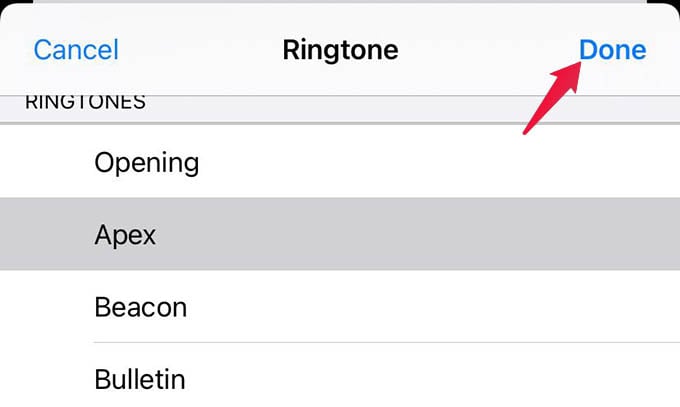 Select Done from the contact editing screen to save the custom ringtone for the contact.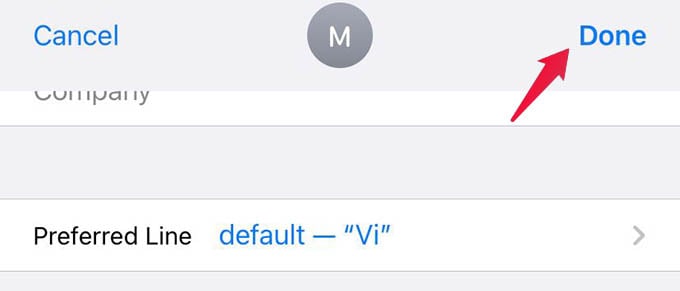 Once the ringtone is set for the contact, you will hear this ringtone every time the particular person calls. Interestingly, you will still hear the old ringtone you already set for every other call.
Related: How to Make iPhone Ringtones from MP3
Set Custom Text Tone for Specific Contact on iPhone
Not just the call ringtone, you can even set a custom text message notification sound for your favorite person. Setting a custom ringtone for a favorite person or an important contact will help you attend calls and messages quicker. We will show you how to set a custom text alert for important contacts on your iPhone.
Like we did earlier, go to the Phone app, select a contact, and tap the Edit option.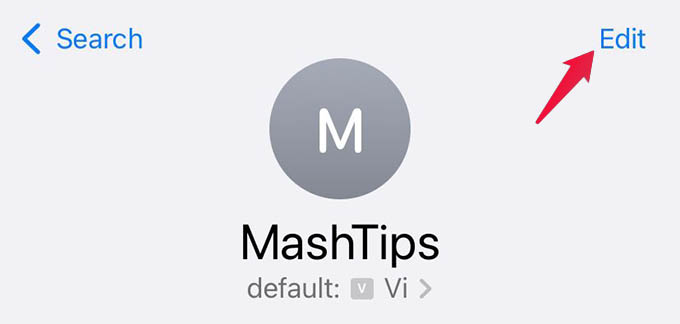 Select the "Text Tone" option.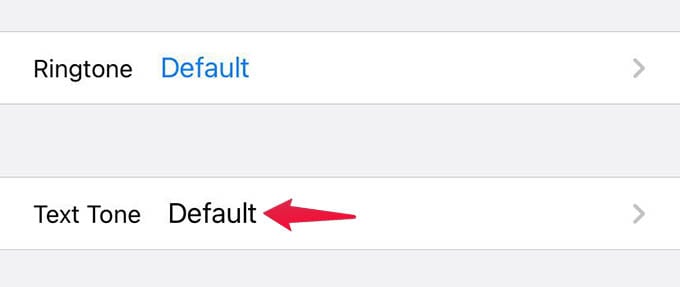 Select a custom text tone from the popup screen and tap Done.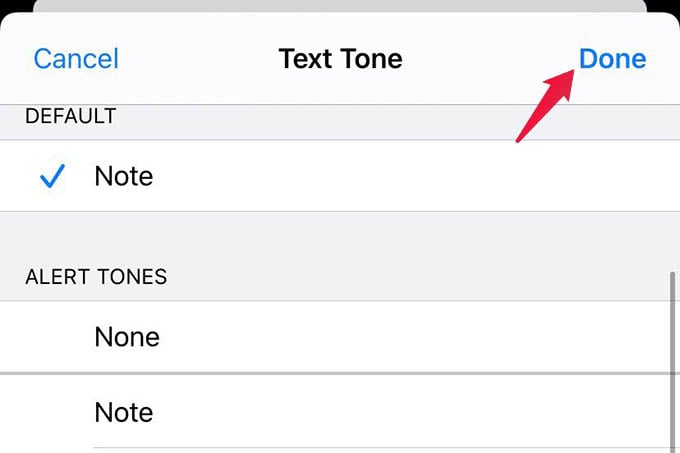 Tap Done again to save changes to the contacts.
Related: How to Make Your Own iPhone Ringtone Using GarageBand
Texts from these contacts will have the newly set notification alert while you will hear the default notification alert for all other texts. You can change the custom ringtones and text tones for contacts back to the default by following the same steps.