Icons are how we identify apps and software that are installed on our computer. They help us use our point and click devices like mouse and keyboards effectively. They also help companies like Microsoft and Apple build brands. But like they say, too much of anything can be a bad thing. If you are seeing duplicate icons in Windows 10 in Start Menu, Taskbar or desktop, read more.
Learn how to resolve this issue so you don't waste time clicking on empty icons or worse, malware and viruses. Let's begin.
1. Update App
If the duplicate icon you are seeing is only for one app, there is something wrong with the app itself. If you have downloaded it from the Windows Store, open it and check if there is an update. Otherwise, visit the official site to check for an update. Most apps also have an update feature built right in.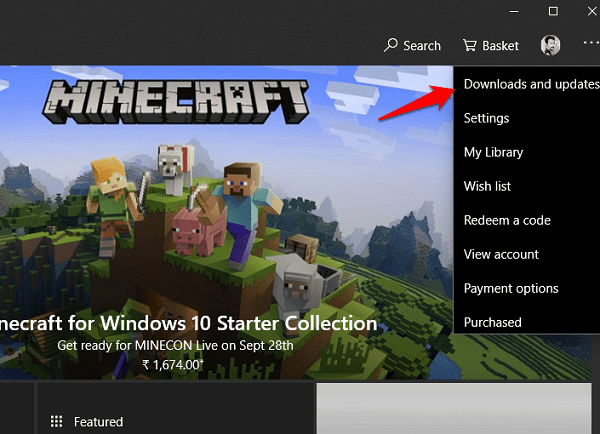 Delete the duplicate icon and see if it comes back. If it does, try uninstalling the app and reinstall it.
Also Read: Windows 10 Notification Center and Customization Options made Easy
2. Pinned Shortcut
If you are seeing duplicate icons in the Taskbar, it is possible that you have pinned the shortcut of the app instead of the app itself. That's why when you launch the app, you see the duplicate icon in the Taskbar because Windows thinks there are two separate instances open.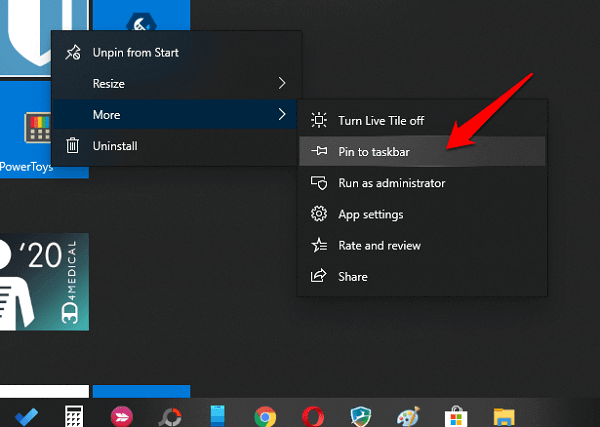 Remove or Upin all the shortcuts and the program both, and then from the Windows Start menu, right-click to pin the app to the Taskbar. That will pin the actual program to the Taskbar instead of the shortcut.
Also Read: Windows 10 Notification Center and Customization Options made Easy
3. Hidden Shortcuts
We saw in the above example how pinning the shortcut instead of the program or app itself can cause duplicate icon errors. Sometimes, these icons are hidden from plain view. Open File Explorer and right-click on Quick access to select Options.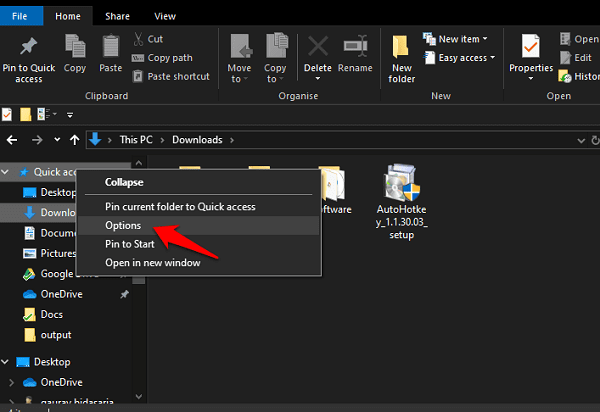 Click on show hidden files, folders, and drives under View tab and save to view all hidden shortcuts on the desktop and elsewhere. Delete all duplicate icons and repeat step 3 above.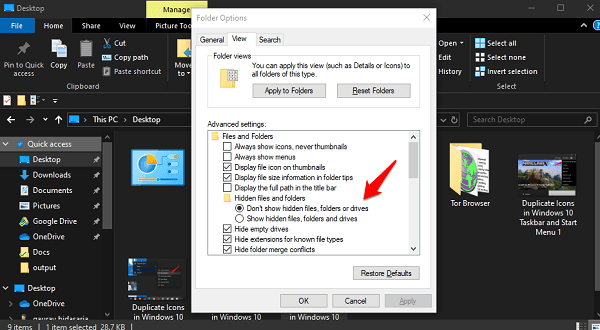 Don't forget to hide again as you will run the risk of deleting system files otherwise.
4. Compatibility Mode
If you are using an app that was designed for earlier versions of Windows 10, and using it on the latest version, there might be compatibility issues. Because of this, every time you run the app, Windows thinks its a different app.
Delete all icons from the desktop, Taskbar and Start Menu. Right-click on the app and select Properties. Let's take the Brave browser as an example.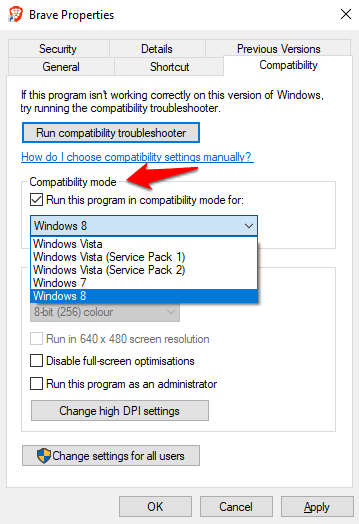 Under the Compatibility tab, check Run this program in compatibility mode for and choose another Windows version. The version you choose will depend on the app you are trying to work with. Either talk with other users, get help or try a few options. Don't forget to click Apply and OK when done. Now, create a new shortcut or pin it to the Start menu or Taskbar and see if the duplicate icon error persists.
5. Java Apps
If you are using a Java application then you may have faced this issue before as well. That's because when you launch a Java-based app, Windows will open it as Javaw.exe which means Java for Windows. That makes Windows treat it as a separate program, hence creating a new icon or duplicating it.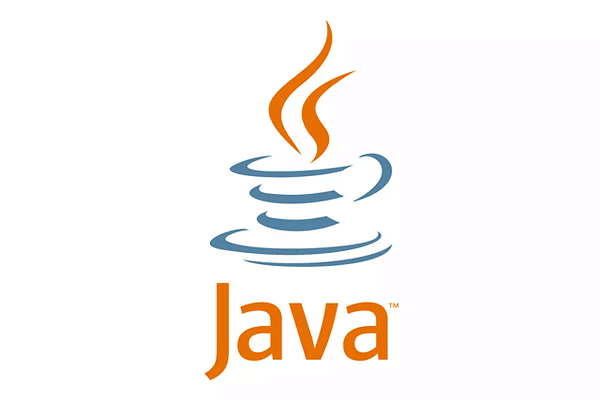 As of right now, there is no direct solution to this widely reported problem. However, there is a workaround. Let's say you are using a Java app called XYZ. Navigate to the directory where you installed Java and rename Javaw.exe file to XYZ.exe. Create a shortcut to that file and enter the parameter as:
C:\Program Files\Java\jre6\bin\Eclipse.exe" -Xmx512m -jar "[Eclipse's Path]\Eclipse.jar
Right-click on the shortcut you just created and saved on desktop, select change icon and choose the XYZ app icon. Now, when you open the app, the icon will be not be duplicated in Taskbar or Start menu.
Also Read: How to Remove the Taskbar Clock?
6. Combine Taskbar Buttons
What happens when you have more than one window or instances of the same app running on your computer? You will see multiple icons. For example, a browser. When you open 2 separate windows of a browser app instead of choosing tabs, you see two icons. You can ask Windows 10 to group similar icons together.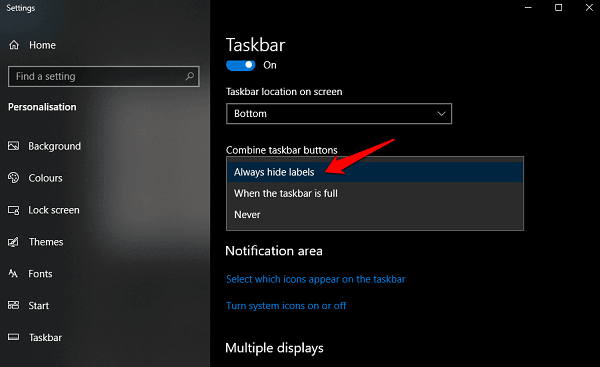 Right-click on Taskbar and select Taskbar Settings. Select Always hide labels option under Combine Taskbar buttons. That will group similar icons without creating multiple icons.
7. Delete from Start Menu
If you are seeing duplicate app or software icons in the Start Menu, first, try to delete by right-clicking on it. If that doesn't work, navigate to the below folder structure and delete the icons from there.
C:\Users\yourusername\AppData\Roaming\Microsoft\Windows\Start Menu\Programs
You may have to unhide hidden folders as we did in point 3 above. Delete duplicate icon names here and reboot to check if you still see duplicate icons in Start Menu.
Also Read: 8 Best Search Tricks of Windows 10 that You Missed
8. Clear Tile Cache
We are going to run a batch command to clear tile cache that might be responsible for duplicate icons in Start Menu. Open Notepad and copy and paste the below command. Save it as All files (.) and name it 'ClearTileCache.bat' without quotes.
@echo off
taskkill /f /im explorer.exe
taskkill /f /im shellexperiencehost.exe
timeout /t 3 /NOBREAK > nul
del %localappdata%\Packages\Microsoft.Windows.ShellExperienceHost_cw5n1h2txyewy\TempState\* /q
timeout /t 2 /NOBREAK > nul
start explorer
@echo on
Now, double-click on the file to run it and let it do its thing. Reboot if asked.
Note: Microsoft support has come up with an extensive guide with screenshots that shares a more advanced version of this step. I would recommend you to try the above method and if it doesn't work, try this one instead.
9. New User Account
Create a new user account, either local guest user or administrator and see if still see duplicate icons. If not, delete the old user after giving necessary permissions to the new user. Always have one active Administrator account, otherwise, you will be locked out.
To create a new user account, open Settings, and select Family & other users.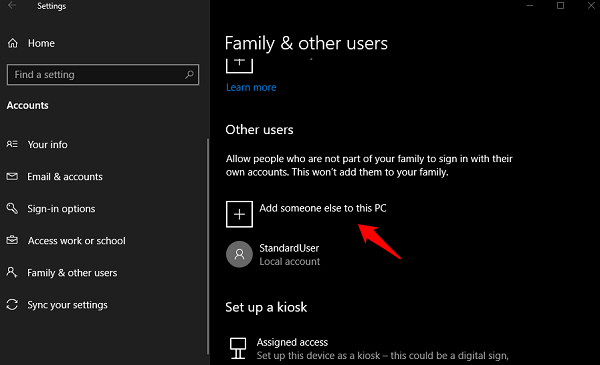 Select Add someone else to this PC and follow on-screen instructions to create a new account. You can use a new email ID or simply create one without an ID or number.
Also Read: Flooded with Too Many Duplicate Files on PC? Get Rid of Them with These Duplicate File Finder for Windows
Remove Duplicate Icons in Windows 10
Depending on where you are seeing duplicate icons in Windows 10 (Start menu, Taskbar, desktop, one or more of the above solutions should have worked. If you found another way, please do share it with us in the comments below. While the error is mostly harmless in nature, it can be dangerous if you have a malware or virus on the machine. In that case, an antivirus or Malware scanner can help.