Organizing photos on iPhone the way you want is a hefty task. Even though you can get location-based sorting and people face match grouping in the Photos app, adding custom tags and finding them when you want was not that easy. However, you can now add captions to photos on the iPhone. This way, you can tag photos with the same captions and find all of them at once quickly.
In this guide, we will show you how to tag photos on the iPhone from the iOS Photos app to find them easily.
Add Tags as Captions to Photos in iPhone
It is quite a simple and easy task to add captions or tags to photos using your iPhone. You do not even need to install a third-party app for this. You can do this right away from the Photos app on your iPhone.
If your iPhone is on iOS 14 or later, follow the below steps to add tags to Photos, as captions from the iOS Photos app.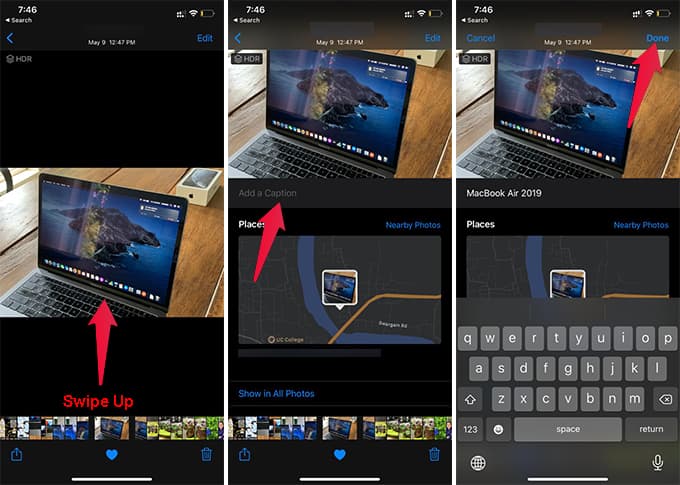 Launch Photos app on your iPhone.
Open the photo you want to add tags.
Swipe up the photo.
Tap "Add a Caption."
Enter your tag and tap Done.
Likewise, go to other photos and add the same tag as the caption.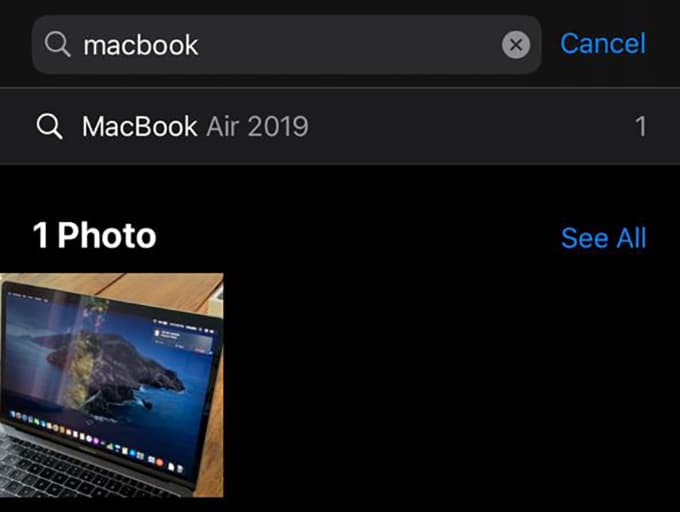 You can thus add tags to photos on the iPhone without using any third-party apps. Once you done adding tags, you can search for the same tag and get all the photos with the same tag/caption.
Interestingly, you can share the tag captions along with the photos easily. To share a photo with its tag/caption, open the photo, tap the share button, and tap Options from the share sheet. There, you can toggle on "Captions."
Whether you want to tag photos on iPhone or add descriptions for photos, the same method will help you. Therefore, it will be easier for you to search and find photos based on the information you added.