Two-factor authentication or Two-Step Verification is an important step you need to take to keep your accounts safe online. Even WhatsApp now has a two-step authentication to avoid fraud. Google Authenticator is really important for most of us, as we use the same to login to certain websites or even Google accounts. But it becomes a headache when you buy a new phone and wants to migrate or transfer Google Authenticator codes from the old phone.
Let us see the best way to transfer Google Authenticator accounts and codes to a new phone from the old phone.
Move Google Authenticator to New Phone
Google Authenticator is based on your phone, and once you lose it, it is lost. You can now move or migrate the Google Authenticator codes to a new phone, whether it is iPhone or an Android. Make sure you have the latest Google Authenticator app update before reading further.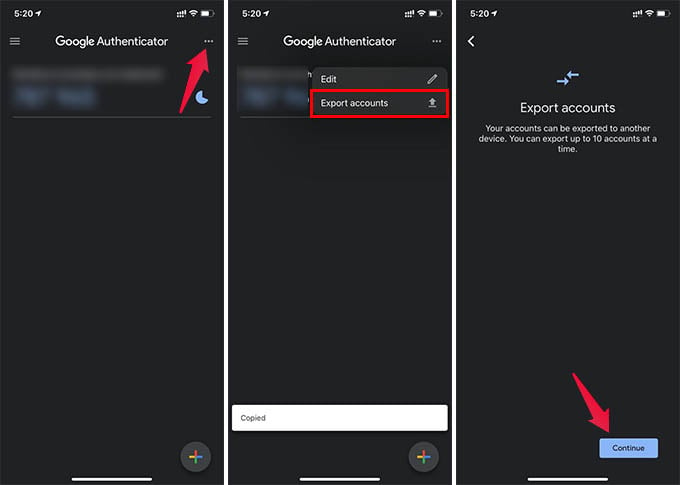 Open the Google Authenticator app on your iPhone or Android.
Tap the three dots menu button.
Choose "Export Accounts" from the menu.
Tap Continue from the next screen.

Authenticate using your Face ID, Touch ID, or passcode.
You should now see the authenticator QR code on the screen.
Now, open Google Authenticator app on your new phone.
Tap the "+" button and select "Scan a QR Code" and scan the code shows on your old phone.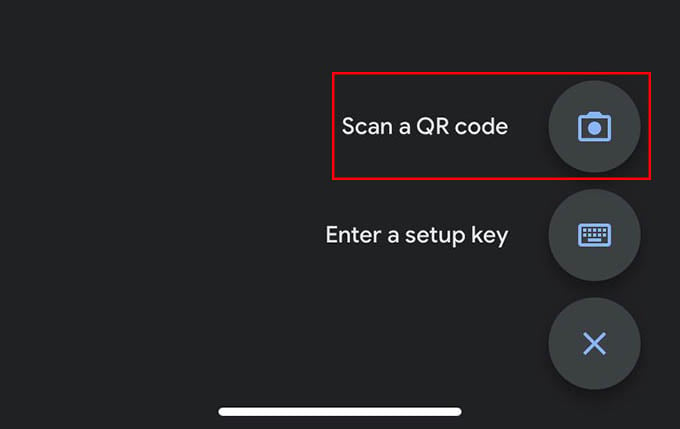 There you go! You now have the Google Authenticator accounts and OTPs on your new smartphone, transferred from the old one. Later you can choose to remove the Google Authenticator accounts from the old phone or keep it there.
Many people still go to the Google My Accounts page and do endless tasks in order to move Google Authenticator accounts from an old phone to a newer phone. Google now embeds the option right inside the app to help you transfer Google Authenticator to a new phone quickly.