A well-planned vacation trip will always help you to enjoy your holiday season comfortably. When you plan for a vacation, you will often find a big rush in hotels, trains, planes, and places. Everyone is either traveling to new places or planning for them. So, if you are one of them then you must take some time out and plan the itinerary and do the research about your destination. Just use your smartphone and install top travel management apps which will help you to prepare for these trips ahead.
Since we too love traveling, so we thought to share some of our Editor's pick travel management apps for a complete trip experience.
For Booking a Trip
Who doesn't love to save some bucks and still enjoy the best of available deals on booking? This includes affordable trains, flights, and hotels which are come on the course of your journey. We have jotted down some of Google Play Store Editor's choice apps below for your convenience. Read below about several booking apps in the series of top travel management apps.
Skyscanner
Skyscanner is one of the most downloaded apps on the Android platform in Travel management & Local category. Here you can search, compare and book flights, hotels, and cars anytime, anywhere at the best price. You can see the cheapest date to fly, hotel rates in a comparison view and good rating cars that are available for rental.
Download Skyscanner for iOS | Android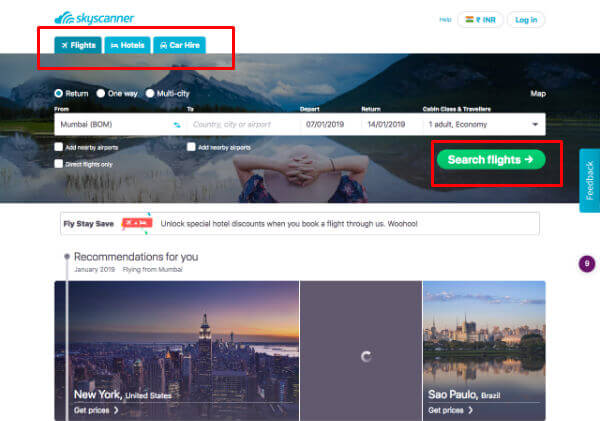 Kayak
With KAYAK you can find deals for cheap flights, hotels and car rentals in just a few clicks. It searches hundreds of other travel sites and finds great deals on flights, hotels and rental cars. Kayak has been into the business from 14 years and currently process 2 billion searches every year. Currently, this has been downloaded 1M+ times and rated 4.5 in Play Store which makes it a perfect fit for our travel management list app.
Download Kayak for iOS | Android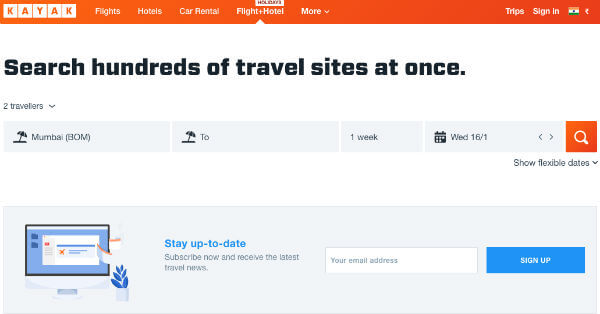 Also read: Best Sites to Save Money While Booking Flight Tickets
For Booking of Hotels
When you shop around in the last minute, the hotels are gonna be busy. There are smartphone apps to reserve the hotel and track them on your phone.
Airbnb
Airbnb is one of the most popular names that you will hear from frequent travelers. Whether you are traveling solo or with a group of people you can book vacation home rentals according to your need. They also provide last minute travel accommodation as well as long-term rentals.
Other than this app also helps hosts to list their available space. As a host, you need to describe the home types and Airbnb will automatically add them to the respective category. Also, Hosts can also mark there home calendar availability so that it should be easier for anyone to book them on prior.
Download Airbnb for iOS | Android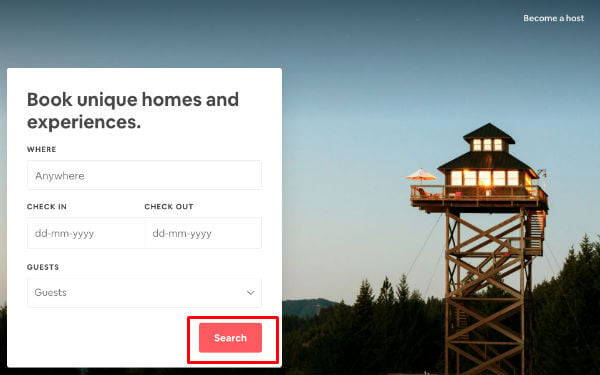 HotelTonight
What if you are arriving late or your pre-planned hotel bookings got canceled? HotelTonight is there for you in any unfavoured condition. This app helps you to find and book last minute hotels at a great price just in 10 seconds*.
This is made possible through the partnership between the hotel and the app. The hotel provides unsold rooms details to them and they will show its users the best deal of the day.
So, what are you waiting for? Just open the app now and live your dream.
Download HotelTonight for iOS | Android
Related: Share your location without an address
Feed your Stomach
Foods are the necessity of life, other than Air and Water, isn't it? On a journey, you will find a variety of food items which will give you a whole new taste. But it is also true that you will often find it difficult to get the home food available wherever you go. So the best option is to order the food online. With this option, you will not only get food of your choice, but you will also get some worth to try as well.
Here are some of top food ordering apps available on the Android play store in the series of top travel management apps:
Seamless
Seamless is one of a major name in and around major cities of USA. This app is a perfect fit for those foodies who wanted to taste different each time they order something from any restaurants. The Seamless app is available in NYC, Boston, Philadelphia, Washington DC, Miami, Chicago, Houston, San Francisco, and LA.
All you need to browse the menu from your favorite local restaurant, pick what you want to eat and stand on the door to pick the order. You must feel that food ordering isn't much harder than eating.
Download Seamless for iOS | Android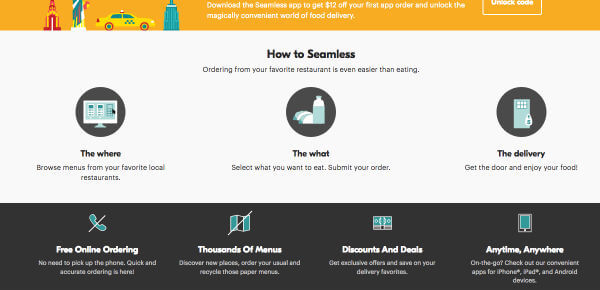 Postmates
Postmates delivers Food, Groceries as well as drinks on your doorsteps, that is even within an hour. They will bill you around $7.99 monthly(billed annually) for a year of free delivery. However, if your order is more than $15 then it will deliver you without any charges.
They also a gift card facility which can be used to buy anything* in your city and they will get delivered at your doorstep.
Download Postmates for iOS | Android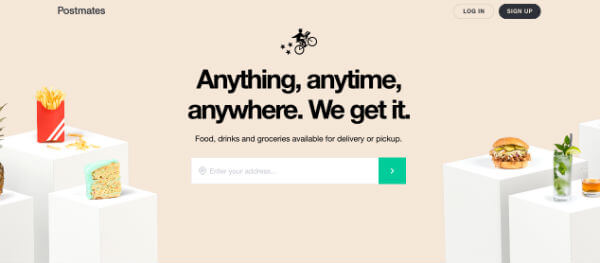 UBEREats
If you have ever traveled with UBER and loved there the way to serve people, then you will also love UBEREats. It's a standalone app from UBER, used to order food at UBERFast speed. You can see your delivery address, estimated delivery time and the amount you are paying for the food in just a few clicks.
Download UBEREats for iOS | Android

Navigate & Explore Nearby Places
Wherever you go, you will always find something new about the place. The world never leaves us without amazing with its offering. Every place will leave you mesmerized, build a memory that remains with you throughout time. You can have many options either roam around places to places or sit and watch till dusk.
Exploration apps are different than booking a travel guide. They will give you the best route options that change from time to time. They consist almost every basic places of a region. Such as ATM, Gas station even nooks and corners.
Below you will find some of the exploration apps that are loved by community peoples around the globe and find a place in our top travel management apps list.
Google Maps
Google Maps app is one of the best app available for exploring nearby places. It offers direction and real-time navigation facility that will help you with planning the day ahead. You can see traffic, terrain, transit and biking information in one go. The location shown on the map is quite accurate and easy to identify through this app.
Download Google Maps for web | Android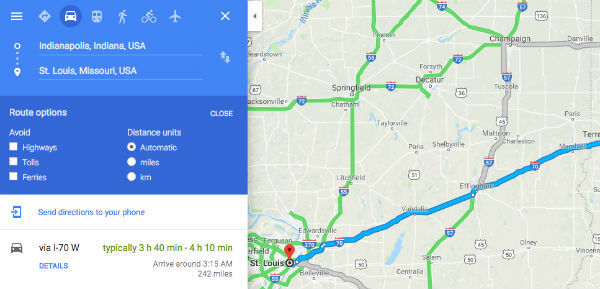 Waze
In no other day, I will miss mentioning the Waze app for Maps and navigation. After Google Maps this is one of the most useful apps that provide many different types of alerts and notifications. Waze offers GPS, Maps, Traffic Alerts, and Live Navigation which make it pretty useful during road travel.
Download Waze for iOS | Android
Related: How to control music on Waze and google maps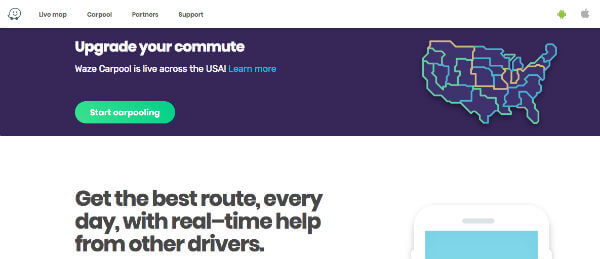 Guides by Lonely Planets
Guides by Lonely Planets became my instant favorite because of its easy and intuitive display of my destination whereabout. This application gives a list of available city guides on its front screen which are also popular among travelers. Or, if you want to search for any other city then you can search it by tapping on the Search button stuck on Left top of the app screen.
There you will also get Filter by Region option which in our thought is very helpful. You can pick your destination Region and it will show you the most popular locations. Once you see your city then all you need to click and download city guide. That will open a detailed view about city highlights. You can find exotic Places, spicy food zones, comfortable and good hotels of different range. Moreover, it will also provide you with a list of places where you can shop, drink and play games.
Download Guides by lonely planets for iOS | Android
Also read: How to Delete Google Map and Waze History
Locate Parking Places
Even if you travel by own moped or hired a cab for the trip, you always want to aware of parking places. Parking locator apps are those kinds of apps who helps you to find parking nearby your destination.
Read below about several parking locator apps in the series of top travel management apps.
Google Maps
Once again Google maps are quite useful in finding and save parking locations. Google map allows us to take real-time GPS navigation, traffic, and public transport info as well as explore the neighborhood.
BestParking
BestParking app is another name in the list of car parking locator apps which helps you to find the best and cheapest available parking spot. You can also make reservations through this app while using some handy discount coupons.
Download BestParking for iOS | Android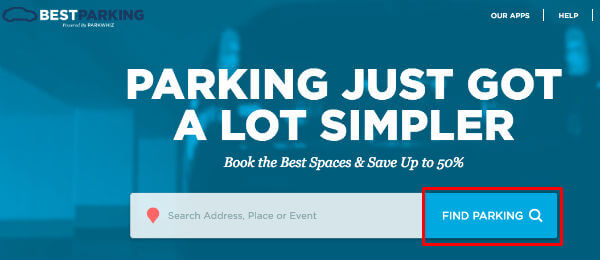 Learn Multiple Languages
It's always a fascinating thing for any traveler who travels frequently and gets a good experience at every place. Its because he/she knows the power of language. Being a multi-lingual will not only help you as it also brings so much joy when you talk with a local person on foreign land.
And for that, you don't need to be fluent, just some common words even if they only greetings will do the job. Since the smartphone become our companion now, you can learn many languages through apps that are available on the smartphone.
Read below about several language learnings in the series of travel management apps.
Dulingo
The Dulingo app is our first pick in the language learning category. It allows you to learn the available language through Gamification. You can read, listen and speak without getting bored for a longer time. It also offers streak count and hearts for monitoring your learning path.
Download Dulingo for iOS | Android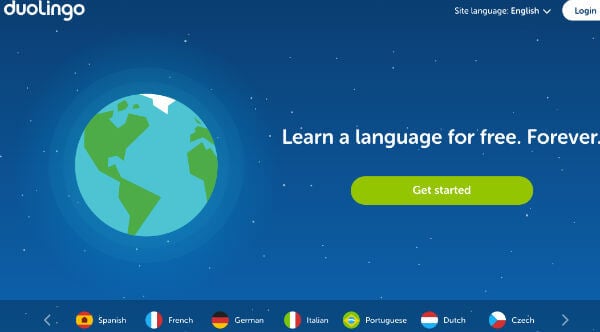 LingoDeer
LingoDeer is another app in the kitty of language learning. It offers to learn many languages such as Korean, Japanese, Chinese, Spanish, etc. The new features allow collecting of knowledge cards after completing a unit.
The app also features recordings from native language speakers which will help you to listen and practice more clearly and accurately.
This app has been downloaded 1M+ time and having a rating of 4.9 on Play Store.
Download LingoDeer for iOS | Android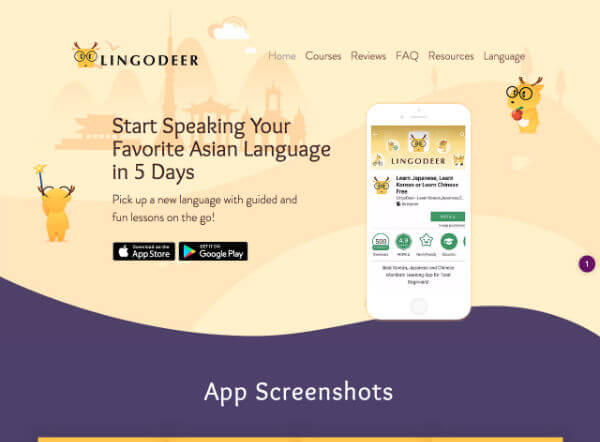 Drops: Learn 31 new languages
In our language learning app list, Drops has found its place in the top three app list. This app not only teaches 31 languages as well it consists of micro-gram and minimalist graphics brings out the boring part of any practice or learning set from a language. They also have designed the lesson's duration for 5 minutes only, So that you can't excuse yourself from learning.
The app has been downloaded 1M+ times and rated 4.8 on Play Store.
Download Drops for iOS | Android
Split Budget and Share
Money management can feel overwhelming, more on those conditions where you have to share and split with friends and roommates. If you are looking for apps that can help you to budget better, save more and control over your finances then do read our below apps.
Splitwise
Splitwise is the best way to share bills and expenses. It split bills with a group of friends or roommates. Also, you can track your balance, spending trends, set up email reminders and many more.
This app has been 5M+ downloads on Play Store and rated 4.6 star.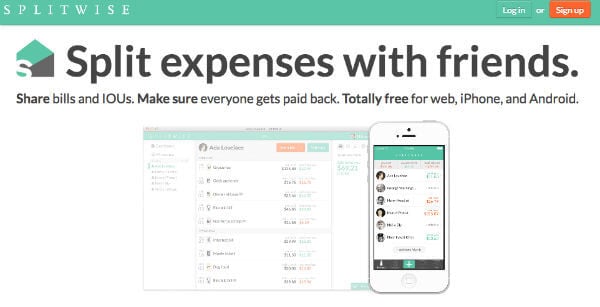 Download the Splitwise app for iOS | Android
Mint
Mint is one of best personal finance app on Play Store. The reasons are pretty simple as it helps you to track spendings, pay bills, send money to friends and many more.
You can also see your credit score, track investments and let you live lively.
Download Mint for iOS | Android
Mobile Budget
If you are someone who overspends frequently then you are going to love this app. You can create budgets by category, and see your spending breakdowns through helpful charts. Moreover, you can also sync your bank accounts for free, but you need to subscribe to Premium access for credit card management, balance projection and for other functions.
That's all for now, if you have any suggestions in the travel management apps category, then write them into the comment below.