You can customize your Android device with a beautiful background, icon pack and a variety of transition effects. There are many apps in Google Play store that you can try to get a new look and feel for your Android device. These personalization package apps give more features and more options to customize your screen and apps. These apps are packed with multiple screens that you can enjoy on your screens. These Android thems transforms your tablet into an entirely new device. As you know, some of these apps are drawing more battery and CPU resources, and it may cause to drain your battery and make your device a bit slow.
Let us have look on the best Android Theme Pack apps that can transform your Android device into the next level.
Go Launcher EX
Go Launcher offer thousand of themes and icons with a speedy and smooth operation. As the best home screen replacement, it transforms your Android device into a great personal online user experience you can really control.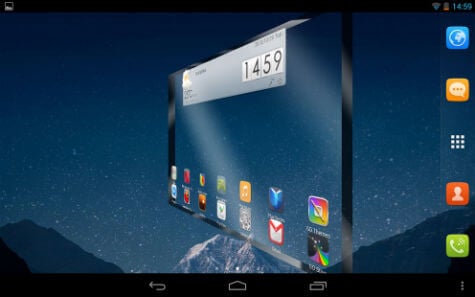 This pack featured with many personalized themes, smooth flipping and transition effects provided by 3D core, fancy transition effects, widgets available for weather, clock, switch, calendar, etc.
Download from PlayStore
Nova Launcher
Nova Launcher is the most polished customizable launcher for Android 4. The features include Color Themes 
Change the accent color of the launcher, scrollable dock for Tablets and Phones that can keep all your favorite apps on the dock, with up to 7 icons per page and up to 3 pages.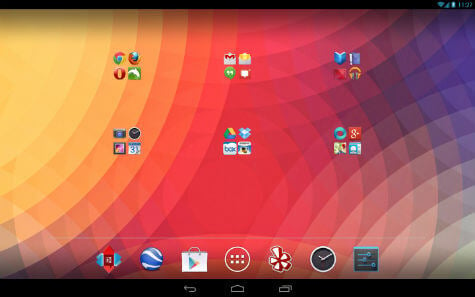 Infinite Scroll feature loop through your desktop continuously and you can backup or restore your settings and layout before a wipe to quickly get back up and running.
Download from PlayStore
Smart Launcher
Smart Launcher is an innovative launcher, minimalist design, low resource and user-friendly interface, which allows you to launch any application in a few keys.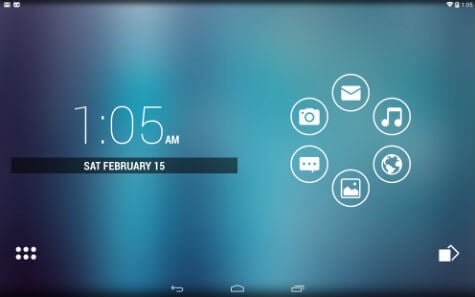 Smart Launcher gives you the option to customize lock screen, live wallpaper, quick search option, many themes, icons packs, etc.
Download from PlayStore
Buzz Launcher
Buzz Launcher is the new concept launcher that enables you to apply shared home screens to your own smartphone. With Buzz Launcher, you can freely download, apply, customize, share, and create home screens.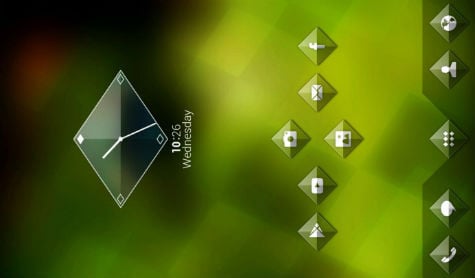 The features include previous home screen setting, lock screen ability, multi-wall paper screen, icon editing tool, etc. Transparent icons are also supported, and multi grid designate different grids for each screen.
Download from PlayStore
Also read: How to Setup and Customize Google Assistant on Android?
KK Launcher
KK Launcher is the most polished, highly customizable KitKat style launcher with smooth and rich features. KK Launcher has many enhancement features and customizable options, supporting Android 4.0+. KK Launcher support icon theme that is compatible with themes that users made for nova launcher, ADW launcher, go launcher, apex launcher, etc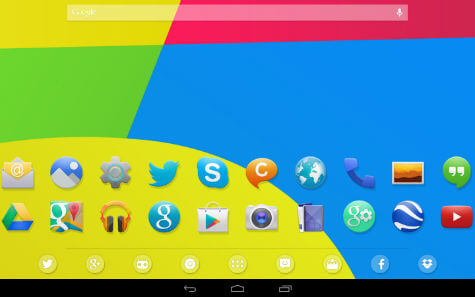 KK Launcher features with drawer features that can hide app, create folders, sort app, and horizontal & vertical drawer style. This app support many Desktop and Drawer transition effect, gestures and support edit icon individually.
Download from PlayStore
If you have a low-end Android device, better you can stay away from these packs, and you can try separate icon packages. When you select your personalization pack, please be aware that more transitional effect and features cost more device resources and battery life.