HomePod mini is by far one of the best smart speakers with great audio quality. Music streaming from Apple Music delivers an exquisite audio experience. But the higher volume from the speaker can be annoying during nighttime. To avoid getting louder Siri feedbacks and playback at night, Apple lets you reduce volume by any time of the day automatically.
Here we will discuss how to automatically reduce HomePod mini volume during nighttime.
Automatically Reduce HomePod mini Max Volume at Night
Playing music on HomePod mini is quote fun with its bass boosted speaker. If the loudness becomes an issue at nighttime, you can reduce the volume automatically by any time of the day.
To automatically reduce the max volume of HomePod mini during nighttime,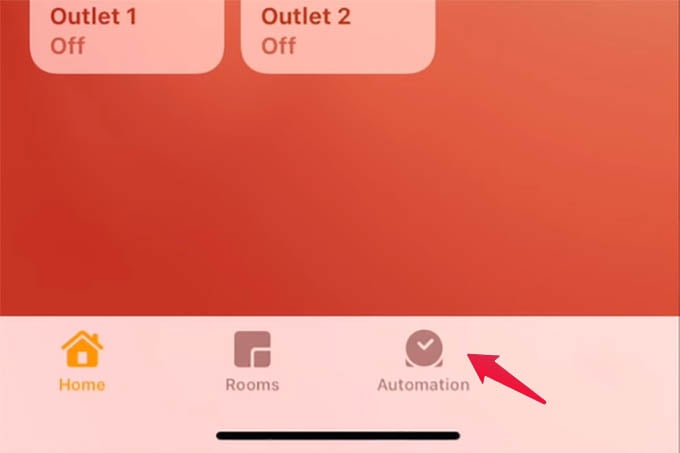 Open the Home app on your iPhone.
Go to the Automation tab at the bottom.
Tap the "+" icon at the upper right corner.
Choose the "A Time of Day Occurs" option.
Select "Time of the day" and choose the days to repeat and go to the next screen.
Choose HomePod from the next screen.
Tap "Audio" under the Media section.
Under "VOLUME" choose Set Custom Volume.
Adjust the slider to set a max volume during nighttime.
Go back and tap Done.
Once you set the automation, your HomePod mini will automatically reduce the volume at the scheduled time. It will run the automation at night. Music playing on the speaker will reduce its volume.
Related: How to Avoid Annoying Notification While Holding iPhone Near HomePod mini
If you have multiple HomePod or HomePod mini in your house, you can set the custom volumes for each of them. HomePod speaker will automatically reduce volume at night. You can schedule the nighttime duration for the low-volume settings to be active.