Download Manager for Android is a time saving and data saving feature just like we used to work with PC Download manager. A best Android Download Manager can download large documents, video files on quickly and efficiently without consuming much data.
The dedicated Android download manager apps let you do bulk downloading by splitting files into multiple segments with a pre-set speed. These dedicated apps let you decide schedule a download when you connect to Wi-Fi or limit the download while running Android with a data plan.
Another good reason for Download manager is the inefficacy of Android browsers to download large files. Not every pre-installed or available Android browser are not able to cope up with bulk file download, especially in a slow internet connection. Many times, the download will stop in the middle and have to start from the beginning to try again.
Android download managers are smart to overcome these kind failures. A best Android Download Manager will split large files into several sections. Each section will download simultaneously or one by one to speed up the entire process.
Here is some of the best Android download manager that you can use for Android phones and tablets that can improve the efficiency of file downloading:
1. Download Manager
Key Features: Select the buffer size, Background Download and Enable or disable notification of App | Download from: Play Store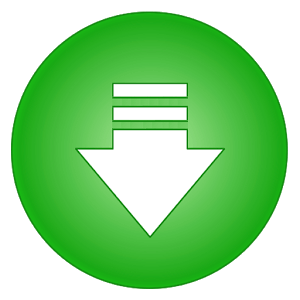 Downloading diverse types of files is now easy with the help of Download Manager from MobilDev. Any person can pause, stop and restart the download with ease. The download manager app comes with a file support up to 2 GB and runs in the background to ensure multitasking. You can download almost any file from the internet through the app and get it immediately.
Coming in diverse languages, the app comes with automatic link identification support and manual mode of adding links. The download manager Android also allows you disable or enable the notifications in the status bar to get rid of annoying pop-ups.
2. Download Manager for Android
Key Features: Bookmark Manager, Quick search with speech recognition and Wi-Fi mode support | Download from: Play Store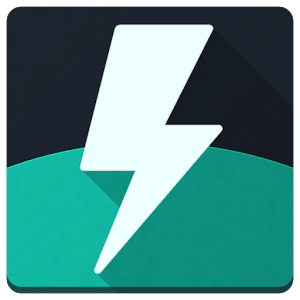 Efficiently download the files regardless of their size and format with Download Manager for Android. Due to the choice of 10 million users, the app is one of the best Android download managers. This app is coming with a simple and easy to access user interface, the app mostly overcomes any obstacle.
This Download App also doubles up as Facebook and YouTube video downloader. The user can also be utilized as a media player to play all your media. With tabbed browsing, you can instantly access the site from where you want to download. See live downloading progress for speed indication. In addition to this, Download Manager for Android app can get auto -suggestions from the history to select the download file quickly.
Related: Best Browsers for Android Phones and Tablets
3. Download Accelerator Plus
Key Features: Auto-catch of download links, QR file scan and Refresh dead links | Download from: Play Store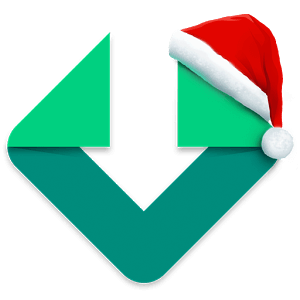 Download Accelerator Plus is a great download speed booster for your device. Support almost every format, and the app is great for managing the downloads. The Download Accelerator is easy to use as it takes a few taps to resume and start over the download. Download links can be manually as well as automatically inserted on the app.
You can use a doodle to use as well as control the downloads. Through the download manager Android, you can do direct download to your SD Card. A smart error-handling feature of app prevents the interruption in the download threads.
4. Downloader & Private Browser
Key Features: Password Protection, Private Folders and Multitasking | Download from: Play Store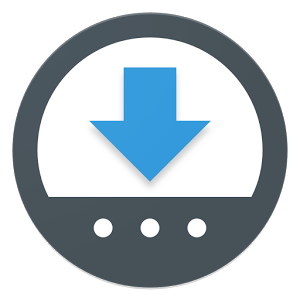 In this list of Best Android download manager, Downloader & Private Browser is a great app to use. This Android downloader  is coming with all the basic downloading features, the app is worthy in every manner. You can easily make sure that the download completes without any flaw and trouble.
The download items stored in a private, password-protect folder. You can also browse the web through the app to grab the download link. The browser is full-featured as Chrome etc. also play the video and music offline with the inbuilt player of the app. It does support all the file types of popular to cater the demands of users.
Also read: Best Download Managers for Windows 10
5. Fast Download Manager
Key Features: Full Control on downloads, easily every new and old download | Download from: Play Store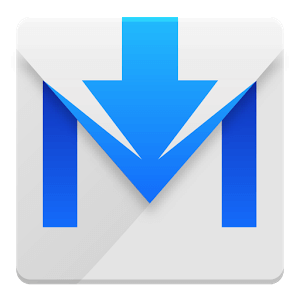 Have an overall control over the file downloads on your device with a Fast Download manager. With Fast Download Manager App for Android, you can easily accelerate the file downloading process. The download manager comes with material design give it a stylish look than another downloader.
You can also add your frequent sites to Favorites for quick access to them. The app is compatible with all Android browsers for smoother functioning. Know the free space for the new files through the settings option of the app and also offers instant access to downloads through the downloads folder.
6. Turbo Download Manager
Key Features: Do about ten downloads at the same time, Renaming of files and Download history | Download from: Play Store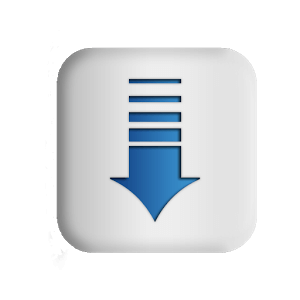 Turbo Download Manager allows the Android user to download the file of unlimited size whenever needed. This download manager app comes with the support of pause etc. option for download progress. You can easily see all your past downloads in the history to start them instantly if the file lost. Configure the download directory settings to grab more control on downloads.
The download manager Android comes with sound notification of download completion to notify of finished download. You can do more than five downloads at the same time.
7. Fast Download Manager
Key Features: Change the download speed, Configure the parallel downloads | Download from: Play Store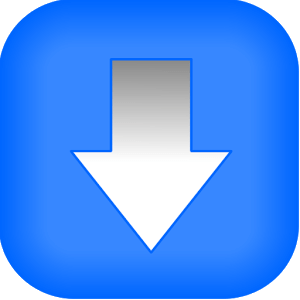 Fast Download Manager is considered as one of the best Android download managers due to its change in download speed option. You can optimize the buffer size and ensure that the file completely downloads at a particular time. The app detects links easily from browser allowing their download simultaneously.
The app comes with multiple language support to ensure all can utilize it. If you have an Android device that is slow on downloading then use it to increase the process flow.
Through the help of these best Android download manager do not encounter the uncomfortable issues. Get a better downloading experience from the help of these download manager Android on your device.
These apps can give a better downloading speed as well as more control over data consumption in each download process. Do not depend on Android browsers to download files, try one of these best download managers for a better experience with your movie files and large office documents.