Being the default Maps and Navigation app for iPhone users, Apple Maps gained many 'superpowers' over the year. Apple recently updated the Maps app with the ability to tell you about EV charging stations, speed cameras, cycling paths, and more. Now, Apple Maps lets you book an Uber ride from the app itself on your iPhone.
Here is how you can find Uber rides easily from the Apple Maps app and book a ride.
Book Uber Rides from iPhone Maps App
Apple now lets you integrate the ridesharing apps or cab apps with iPhone Maps app. This will enable you to find rides to anywhere and book effortlessly.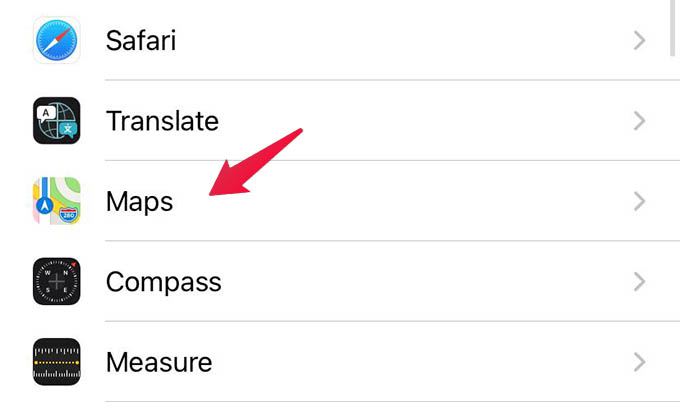 Open Settings on your iPhone.
Go to Maps.
Scroll down and tap the Ride Booking option,
From the next screen, toggle on Uber.
Now go to the Maps app and select a destination to travel to.
Tap the Ride Booking icon and see the Uber rates in your area.
Related: How to Share Location With Google Map/Waze/Apple Maps?
Google Maps already has similar options to let you see the Uber rates and book rides. Now with the iPhone Maps app, it becomes easier to see the rides, fare, and your route quite easily. With the option "Show Rides from New Apps" enabled, new ridesharing apps like Lyft will appear on the iPhone Maps app.