Instagram, like Facebook and WhatsApp, shows your current active status to others. Your friends and followers will be able to see if you are active at the moment. Others will see a green dot along with your name when you are online on Instagram. If you want to turn this off and hide from others when you are online, the Activity Status settings could help you with it.
Here we will see how to turn your active status off on Instagram and appear offline while using Instagram.
Turn Off Instagram Activity Status
Instagram activity settings let you hide your last seen and online activity from others, like hiding last seen on WhatsApp. If you still have not found a way to turn off the Instagram activity status, follow the steps.
Related: 15 Best Instagram Video Editor Apps for Android and iPhone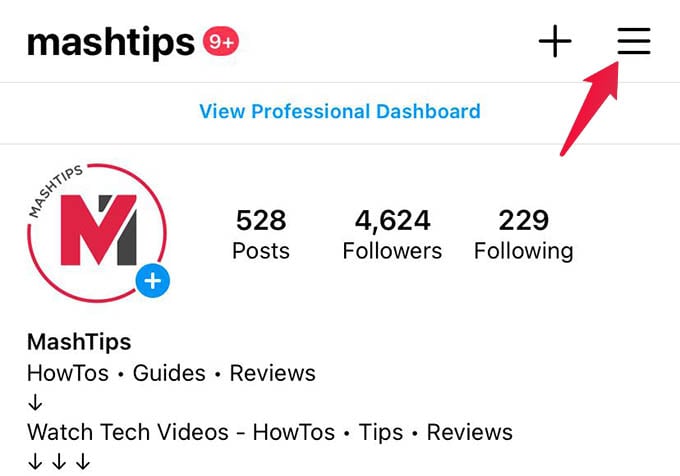 Open the Instagram app on your phone.
Go to your profile section.
Tap the three-lined menu icon at the top right.

Go to Settings.
Tap Privacy.

Choose Activity Status from the screen.

Toggle off "Show Activity Status."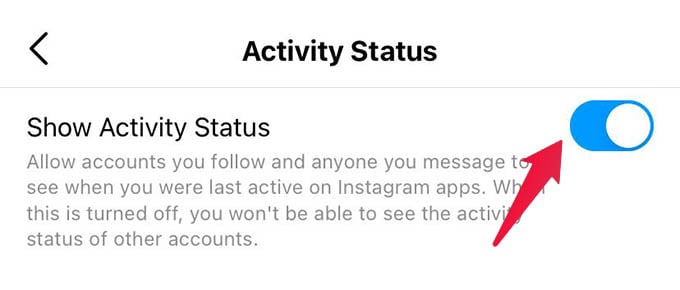 There you go! Your Instagram account will be hidden from the online activity. Others will not know your last seen or online activity on Instagram. When the option is disabled on your Instagram, you will no be able to see others' online or last seen activities as well.
Related: How to Enable Instagram Two-Factor Authentication to Secure Your Account
When you turn your active status off on Instagram, the green dot against your name will disappear from everyone. Also, the last seen will also be hidden from others.