WhatsApp audio and video calls are handy whenever you want to quickly call a friend or family. It is even the best method to make free international calls and international video calls to anyone. As a mobile-only platform, WhatsApp video calls and audio calls are limited to make and receive using your smartphones. This limits your video calling capability, even when your laptop has a quality wider camera.
Now, you can make WhatsApp video calls on PC and Mac easily. Here, we will show you how to easily make a WhatsApp video call on a PC or Mac.
Make WhatsApp Video Calls on PC and Mac
WhatsApp's web version lets you send and receive messages using a PC or Mac. You can scan the QR code on WhatsApp Web's page using the WhatsApp app to see all your messages on your PC.
Likewise, WhatsApp offers a standalone app for Windows and Mac users. Even though the WhatsApp Desktop app is similar to the WhatsApp Web, there are more features. The last feature of the WhatsApp Desktop is the option to make WhatsApp audio and video call on a PC.
Related: 8 Best WhatsApp Alternative Apps for Free Text & Call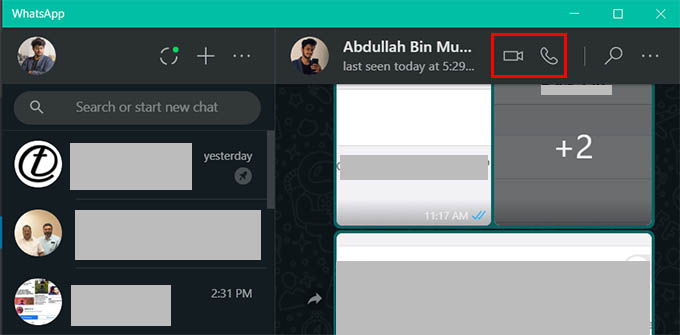 Install and open WhatsApp Desktop on your PC or Mac.
On Android, go to the menu > WhatsApp Web.
On iPhone, go to Settings > WhatsApp Web/Linked Devices.
Scan the QR code shown in the WhatsApp Desktop app using your phone.
Open any chat on the WhatsApp Desktop.
Click the call buttons on the top right corner to make a WhatsApp video call on PC or WhatsApp audio call on PC/Mac.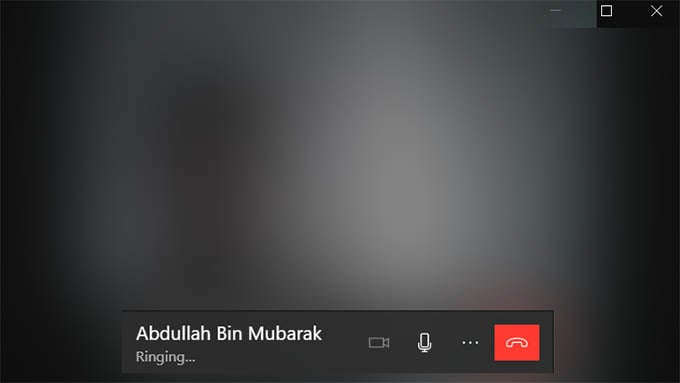 Also, you will get a notification on your PC or Mac when you receive an incoming WhatsApp call. You can answer incoming WhatsApp calls using the latest WhatsApp Desktop app.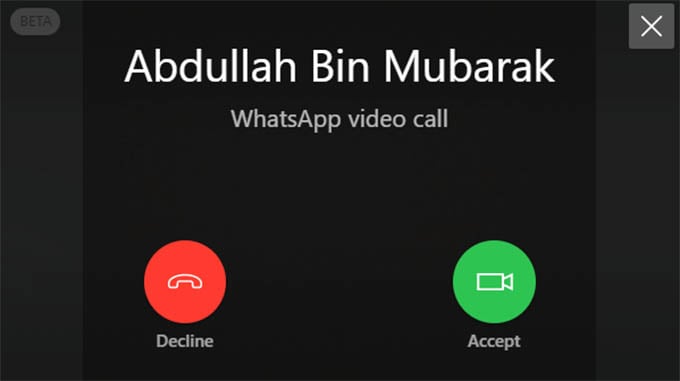 Related: How to Mute WhatsApp Calls on iPhone
You can now make a WhatsApp video call on your PC to your contacts. There is no group call option yet.
I hope you found a way to make a WhatsApp video call from your MacBook or laptop.