Waze is the go-to app for most of us while driving around the city. The crowdsourced information on the Waze map helps us in finding hidden cops, speed cameras, and accidents along our route. Following the same path, Apple Maps is adding more features including speed camera alert and now the traffic accident reporting.
Here is how you can use the popular Waze features on Apple Maps to report traffic accidents, congestion, and roadblocks.
Report Traffic Accidents in Apple Maps
While you navigate using Apple Maps, you might not be able to report the live status of the route as in Waze. However, the latest update for iPhone users adds the option to report traffic incidents. To report an accident or incident on road, your Apple Maps needs to be in navigational mode.
For a better understanding, we connected iPhone to the CarPlay and using the same to show you the tutorial. You can follow the same steps on both iPhone and CarPlay to report a traffic accident on Apple Maps.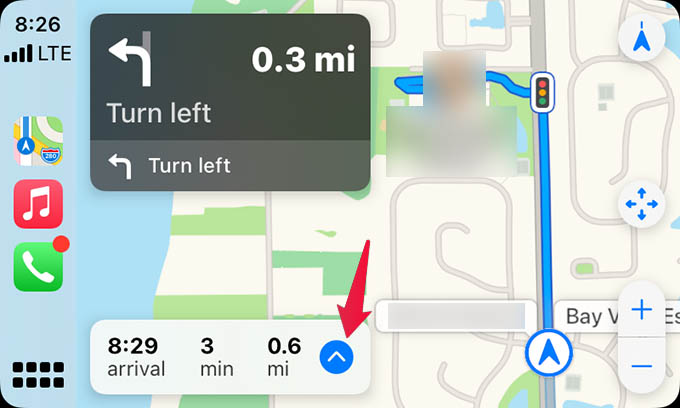 Open Apple Maps on iPhone or CarPlay and start navigating.
Swipe up the floating window at the bottom that shows distance and ETA.
Tap the button that says "Report".
Choose Accident, Hazard, or Speed Check.
Tap Report from the next screen.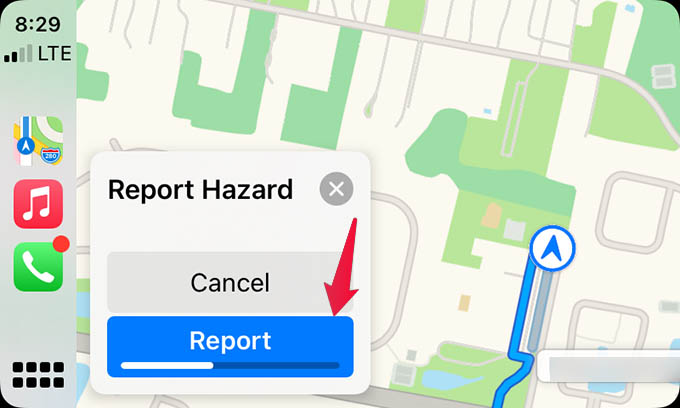 There it goes. Your feedback will be sent to Apple Maps. Other users who are driving the same route will be informed of the accident or the hazard once it is verified. As of now, Apple lets you report accidents, hazards, and speed checking. Soon it will add more options like reporting roadblocks and more.