Now you can use your smartphone efficiently to avoid mobile phone "bill shock." With the introduction of smartphones, VoIP (Voice over Internet Protocol) has progressed a lot. The smartphone users now have many ways to make free calls. Many people don't know how to utilize this feature on their Apple iOS smartphones. iPhone has a lot of VoIP apps available in the iTunes app store, but unfortunately, they are not all handy.
Related: Best 4 iPhone Apps to Make Free Calls to US Landline and Mobile Number
Here, we have handpicked 5 iPhone apps tested all those and used for a while and sharing here to make your life easy.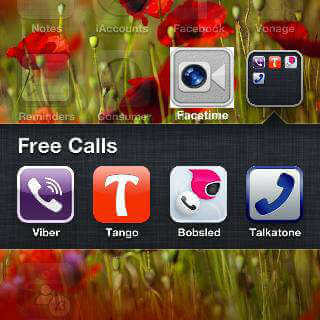 None of them eats your minutes or your monthly limit of your cellular connection. Most of these are independent applications using your WiFi / 3G / 4G network to make calls.
FaceTime
Apple FaceTime has always been a flagship feature of calling with the Apple iOS users. FaceTime for iPod/iPhone/iPad/MAC makes it possible to talk, smile, and laugh with anyone on an iPad, iPhone, Mac. So you can catch up, hang out, joke around, and stay in touch with just a click. Sure, it's great to hear a voice. But it's even better to see the face that goes with it.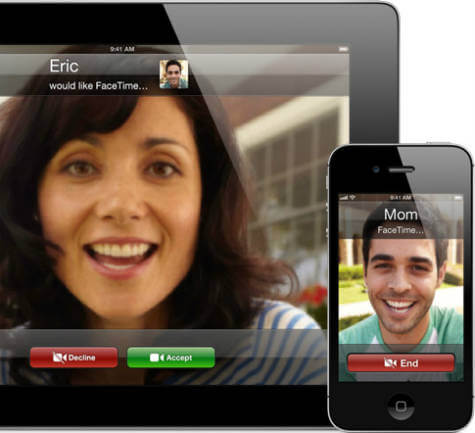 FaceTime is easy to set up. The free iPhone calling app works perfectly with the Address Book, so you don't have to enter your contacts from scratch. Just select the phone number you want to call if you're going to call her iPhone smartphone device. To call her iPad, iPod touch, or Mac, use her email address. An invitation pops up on her screen. When she accepts, the video call begins. And there you are, face to face.  Apple iPhone FaceTime free calling service also works with Mac to iPad, iPhone, iPod touch, or Mac. FaceTime works side by side with the well-known iMessage for sending a free text or free SMS to iPhone smartphone devices.
Link from Apple: FaceTime
WhatsApp
WhatsApp is one of the best messaging apps that support text, audio and video texting between mobile platforms. This free calling and the free instant messaging app supports almost all of the mobile platforms like iPhone, Android, Windows Phone, Blackberry, Nokia, and Symbian.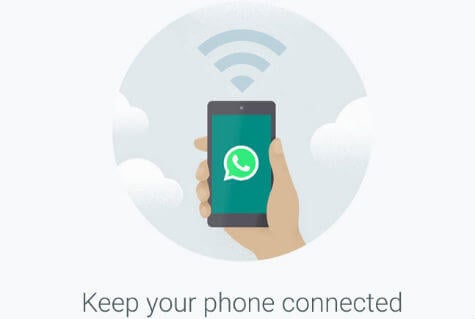 In addition to the smooth user interface, this app packed with excellent features for mobile users like message delivery status information, option to control data usage for the mobile phone, etc. Whatsapp has the new feature of enhanced audio and video calling done without any additional charges, and you can make quality free calls without any problems. This can also be used as a free texting app as well as free calling app.
Download from iTunes: WhatsApp
Bobsled Calling
Unlimited free calling: Bobsled Calling gives you unlimited free calling to all your friends and family. You can talk to any of your Facebook friends and make free calls to any phone in US, Canada, and Puerto Rico. With a universal way to communicate, Bobsled users can easily message or call for free across devices, countries, social networks, operating system – and all mobile carriers.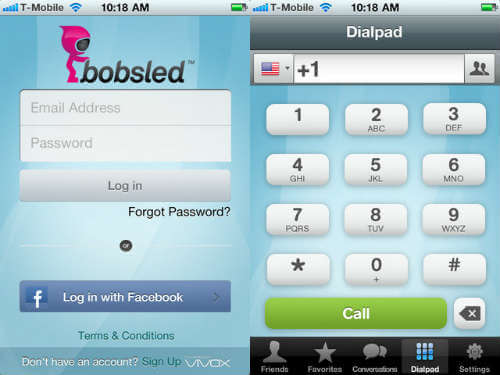 Bobsled will find your friends on Facebook or their iPhone/iPad/iPod Touch and connect the call. If they are not there, send chat messages right from the app. Always stay connected with your friends. You have to log in with either email or Facebook to make free calls. This online free calling app can be used to receive calls from your Facebook friends, Chat with your Facebook friends and you can leave Voice Messages.
Download from iTunes: Bobsled
Talkatone
Free Google Voice, GTalk and Facebook VoIP phone calls and text. The only app that lets you call and text any phone number in US and Canada without requiring them to install Talkatone.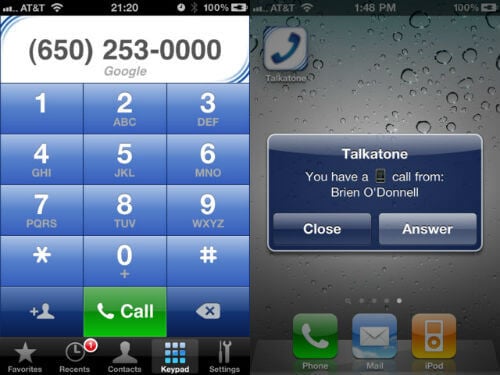 You can make Call and text your Facebook and Google friends for free, anywhere over WiFi or 3G/4G. Talkatone doesn't use cell minutes, and there are no SMS fees. So you can enjoy the free calling and free SMS services. You need a free google voice account to connect with Talkatone.
Download from iTunes: Talkatone
Tango Video Calls
Tango is the only app that lets you make free video calls, phone calls, and send free video messages to a tango member. It is allowing the great feature of free Group Video Messaging. You can now record and share personal videos with anyone in your contacts list.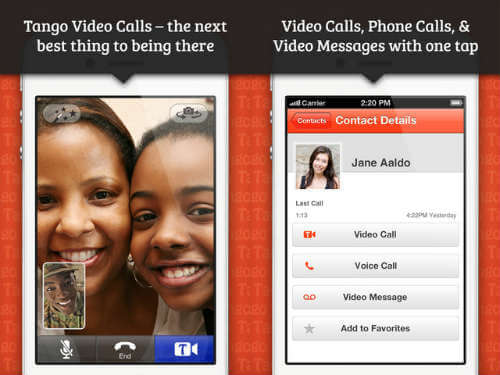 You can send and receive free video messages, Group video messaging and share with multiple people at once. With this free internationally supported free calling app, you can send video messages to friends who don't have Tango, and you can view your sent messages & forward to others.
Download from iTunes: Tango Video Calls
Viber
Free Phone Calls & Text: Viber lets everyone in the world connect freely. More than 40 million Viber users call, text, send photos and locations with each other worldwide for free with no subscriptions or purchases. Being one of the first ever free online calling and free texting apps in the market, Viber has now provided international WiFi calls to mobile with incredibly cheap rates.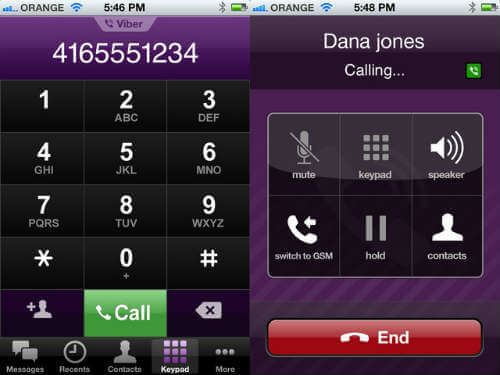 You can call and text other users, on any network, as much as you want. All you need is a 3G or Wi-Fi Internet connection, and friends who got Viber too. Viber just works and lets you connect with your friends whose numbers you already have.
Download from iTunes: Viber
Related: How to Call US Land Phone for Free While you Abroad
It syncs with your mobile phone number and contact list to instantly show who already has Viber. Never again must you seek out your contacts, create new usernames, or build new records. Viber runs in the background without draining your battery, so you always receive incoming calls and message notification.