We usually get SMS and emails with information about our oncoming packages. These messages usually have a link to track the package, along with the tracking number. Did you know you can actually track all such packages on iPhone without entering USPS's or FedEx's or DHL's website and give the tracking number manually? Yes, there is a clever solution to track packages on iPhone directly without taking an extra step.
Let us see how we use our iPhone to track packages quickly, right from the SMS or emails.
Quickly Track Packages on iPhone
When you get a tracking information SMS or email, iPhone automatically recognizes the tracking number from it. You can usually track the package directly from it. But there is a catch. For the iPhone to recognize the tracking number, it should have the term "Tracking Number" or "Track" "Waybill No" or similar terms just before the tracking number.
Once you get an SMS or email with a tracking number,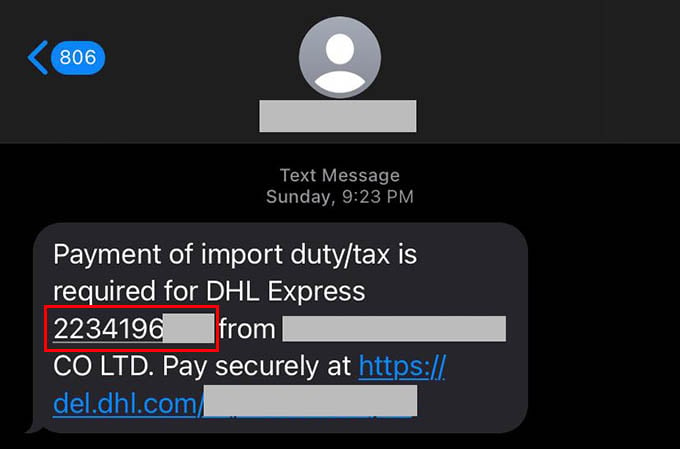 Open the SMS, Message, or Email with the tracking number.
Tap or long touch the tracking number (with a grey underline).
From the menu, choose the "Track Shipment" option.
See your shipment details in the browser opened.

Apple supports most of the postal services. You will be able to see the shipment details in Safari, as your iPhone opens the tracking number on the corresponding shipper's website. With this new quickest method to track packages on iPhone, you will not need any third-party apps to track packages anymore.